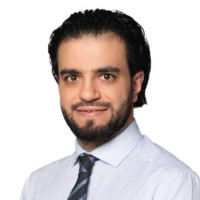 Dr. Ahmed Bondok
Specialist Rheumatologist
Available Today,  from 08:00 at Medcare Hospital Sharjah

Available Today, from 08:00 at this clinic
---
---
About
A rheumatology specialist with 12 years of work experience, Dr. Ahmed Bondok has a Masters in Rheumatology from Al Azhar University, Egypt. He has worked as a rheumatologist at Prime Healthcare Group since 2017. Before this, he was with the government sector in Egypt. He holds an MBA in Hospital Logistics and Management.
Dr. Bondok is an expert in the management of a variety of autoimmune rheumatology diseases such as rheumatoid arthritis, ankylosing spondylitis, systemic lupus erythematosus, systemic sclerosis, polymyositis, dermatomyositis, mixed connective tissue disease and vasculitis. He is highly experienced in the treatment of disorders of the bone and joints, and painful musculoskeletal conditions such as knee osteoarthritis, shoulder problems, tennis elbow, golfers elbow, foot and ankle problems, myofascial pain syndrome and more. He is an expert in treating crystal induced arthritis, including gout and pseudogout. Dr. Bondok helps patients to manage bone mineral diseases such as osteoporosis.
Some of the specialised procedures and interventions that Dr. Bondok performs are local intra-articular injections, local trigger point injections, and soft tissue injections. He is an expert on the latest non-surgical treatment for cervical, lumbar disc problems, as well as neck and back pain. Dr. Bondok speaks Arabic and English, and enjoys reading, cycling and fishing in his leisure time.
Areas of Expertise
Systemic lupus erythematosus
+16 more

Education
2012
Master degree of Rheumatology
Al Azhar university

Egypt
2007
Bachelor of medicine and surgery
Al Azhar university

Egypt
Experience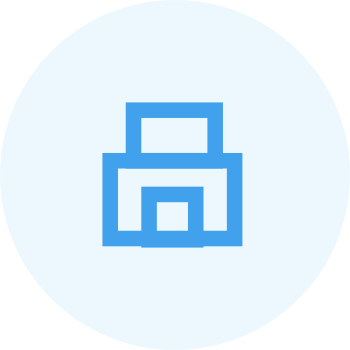 Specialist Rheumatologist
Mirdif Speciality Centre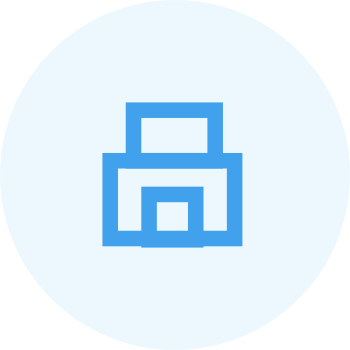 Specialist Rheumatologist
Multi Speciality Hospital Sharjah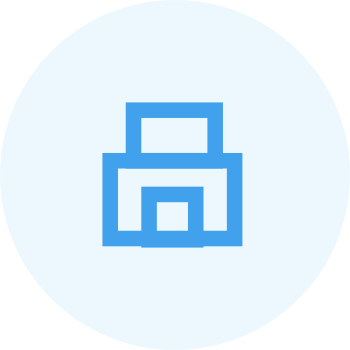 Specialist Rheumatologist
Sharjah Medical Centre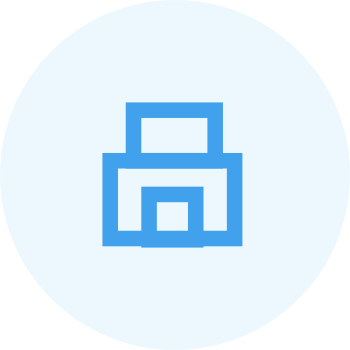 Rheumatology specialist
Prime Healthcare Group
2017 - 2019

Insurance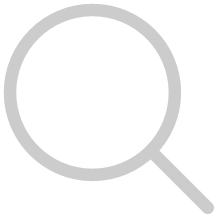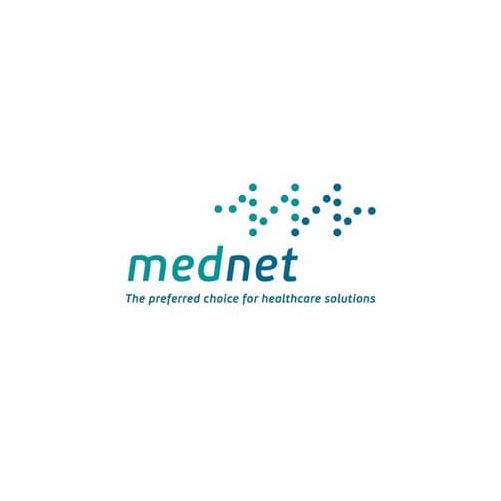 Neuron
Government of Dubai (ENAYA SCHEME) - Platinum
General Network Plus - GN +
+2 more



Photos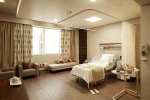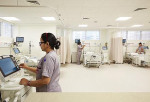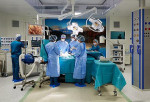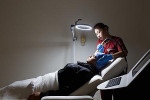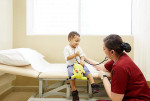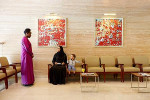 +8
Accepted Payments
Memberships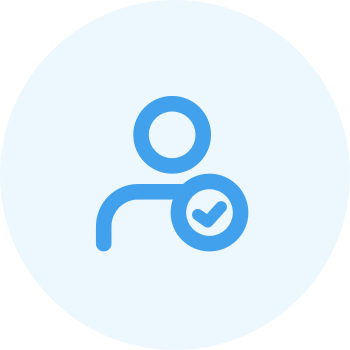 MBA of Hospital Logistics and Management
Member
Registration & License