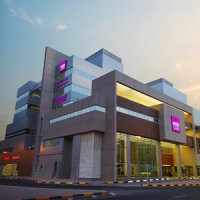 Medcare Hospital Sharjah
Hospital

---
Clinic Locations
Medcare Hospital Sharjah, Sharjah


Opening Hours
Open Today, 24 Hours

Phone Number
+9718006332273
Photos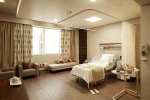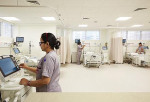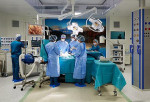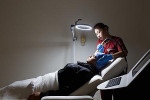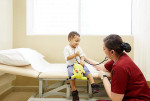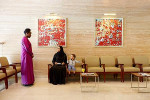 +8
Accepted Payments
Insurance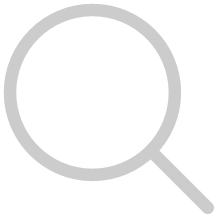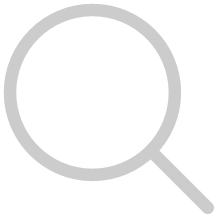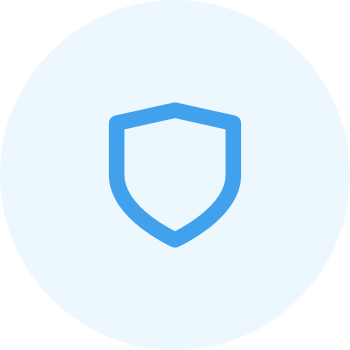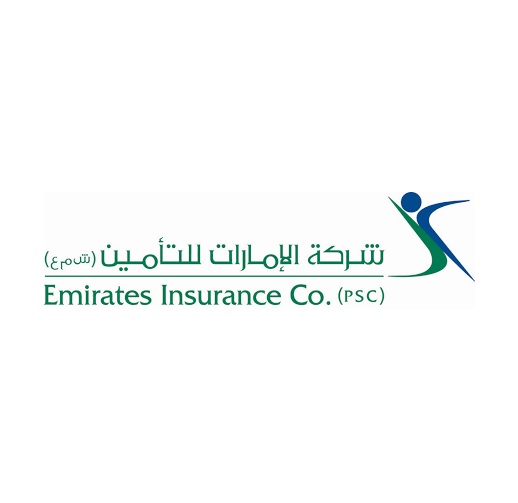 Emirates Insurance Co PSC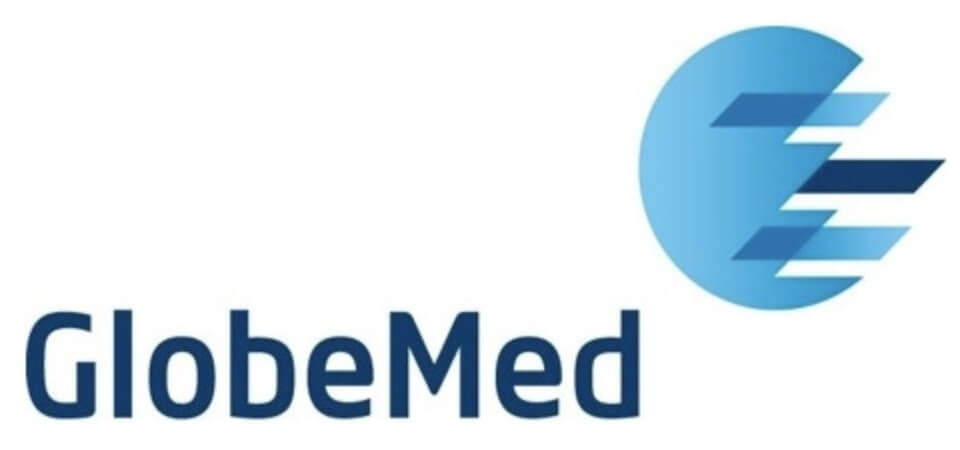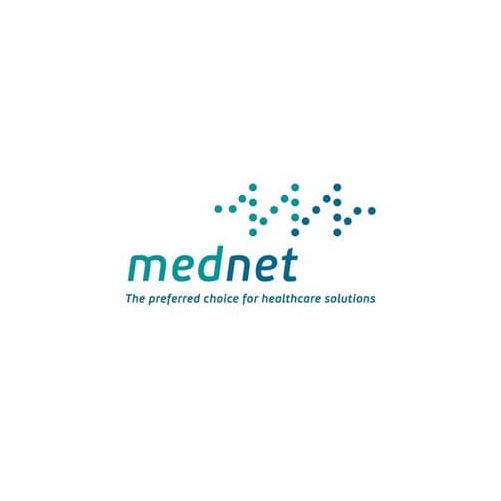 About
MedCare Multi Specialty Hospital Sharjah is a part of MedCare Network, a premium healthcare network. The hospital is a venture of Aster DM Healthcare, a global healthcare group with 317 medical establishments in 9 countries, including the GCC, India, and Africa. MedCare Multi Specialty Hospital is committed to providing high quality and personalized medical care for every patient.
MedCare has a premium healthcare network consisting of 4 multispeciality hospitals, 4 speciality centres, 9 medical centres, and over 300 experienced doctors. What makes MedCare different is the exceptional multi-cultural, multi-lingual team of doctors and physicians, who have received extensive training from medical institutes in the United States, United Kingdom, Greece, Australia, France, India, Africa, and the Middle East. The doctors and staffs listen to the patients to really understand their problems and then recommend the best step to take. MedCare's team of doctors provide optimal guideline-based treatment to patients, with the support of a team of trained nurses, dieticians, rehabilitation therapists, and technologists.
MedCare Multi Specialty Hospital in Sharjah has a mission to develop a leading healthcare system that promotes and supports the highest standards in preventive, curative, and rehabilitative healthcare, regionally and internationally. All 4 MedCare multispecialty hospitals are accredited by the Joint Commission International, which is considered as the gold standard in healthcare around the globe.
Apart from many departments with various services, MedCare Multi Specialty Hospital also offers health packages for maternity, health checkup, and medical tourism. All the departments are led by experts in hospital quality management.
MedCare Multi Specialty Hospital in Sharjah is driven by 6 main values: Integrity, Passion, Respect, Excellence, Compassion, and Unity.