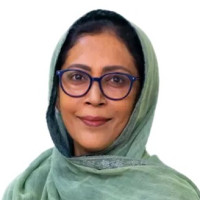 Dr. Rafia Rahim
Consultant Psychiatrist
Available Mon, Dec 11,  from 06:00 at Medcare Hospital - Al Safa

Available Mon, Dec 11, from 06:00 at this clinic
---
---
About
Dr. Rafia Rahim is a consultant in the Psychiatry Department of the Medcare Hospital, Al Safa. After completing her Bachelor of Medicine and Surgery, she obtained a Diploma in Child Health and became a member of the prestigious Royal College of Psychiatrists. She is also a member of the Arab Board for Medical Specialization.
Dr. Rahim began her career in Kerala in India first as an Assistant Insurance Medical Officer, then as a specialist Paediatrician both at the ESI Hospital. She then moved to UAE, where she practised as a Medical Practitioner at Al Ain Hospital Child Health Institute and subsequently spent many years as a Consultant Psychiatrist at the renowned Behavioural Sciences Institute (BSI), Al Ain Hospital. 
Her depth of knowledge and expertise has been lauded at various forums. She has had the privilege of being a member of the joint committee of psychiatrists from Al Ain Hospital and Sheikh Khalifa Medical City, and the CERNER IT team, who formulated the structure of the "Psychiatric Assessment" encounter pathway. She was a member of the Subject Expertise Committee of Al Ain hospital, in the JCIA chapter - "Care of Patient" and a lead physician for implementation of HBIPS (Hospital-Based In-patient Psychiatric Services) – a quality improvement project. 
Dr. Rahim's expertise covers lessons learnt from The Catie Schizophrenia Trial, Women's Mental Health, DSM 5 – A bird's eye view, etc. She has successfully managed culture shock, In-patient violence, learning disability in children, depression in childhood and adolescence, comprehensive psychiatric assessment, and psychopathology including delusions. She is particularly good in maintaining documentation in psychiatry, is interested in community mental health services, believes in moving from 'Agitation to Rapport- Are we doing it Right?' and shares CMHS success stories.
During her leisure time, she relaxes by listening to music and reading. She is also fond of travelling whenever she gets a chance. She is fluent in both English and Arabic and speaks Malayalam too.
Areas of Expertise
Lessons learnt from The Catie Schizophrenia Trial
DSM V – A Bird's eye view
Learning Disability in children
+6 more

Education
0
Mrcpsych
Royal College of Psychiatrists

United Kingdom
0
Arab Board of Medical Specialization

Experience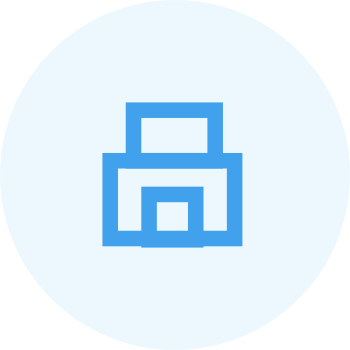 Consultant Psychiatrist
Medcare Hospital - Al Safa
2021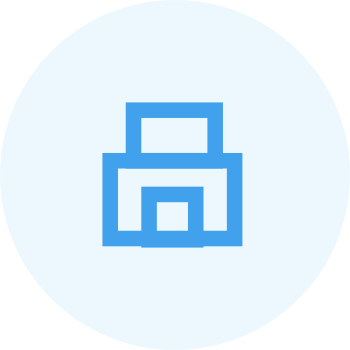 Medical Practitioner, Specialist and Consultant Psychiatrist
Behavioral Sciences Institute, Al Ain Hospital, SEHA
1997 - 2021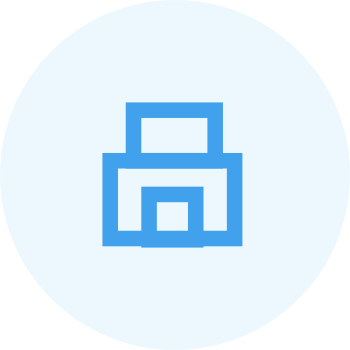 Medical Practitioner
Child Health Institute , Al Ain Hospital, Ministry of Health
1994 - 1997

Insurance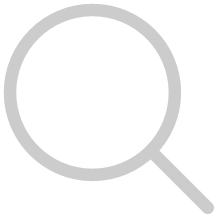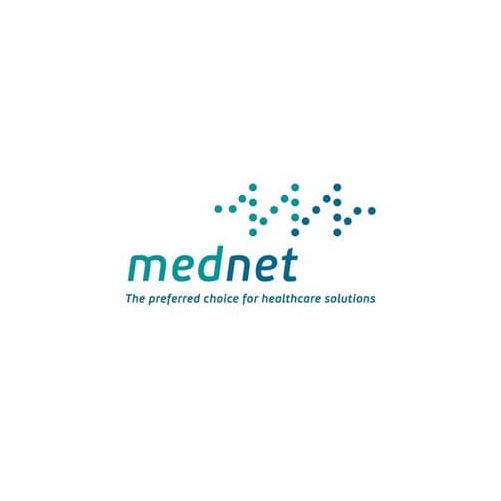 Neuron
General Network Plus - GN +
+1 more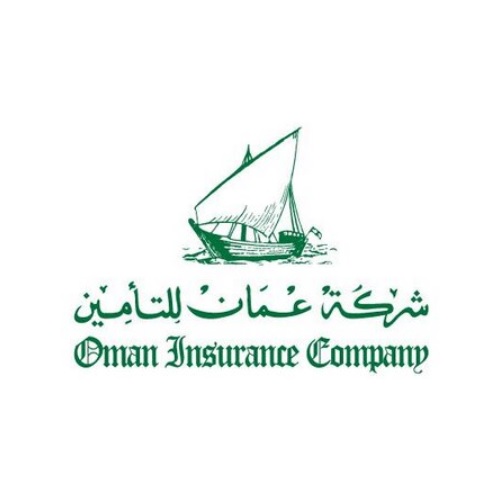 Photos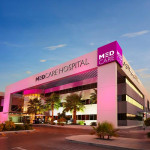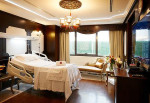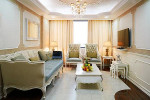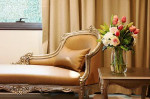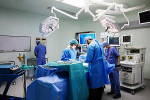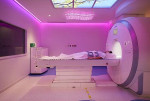 +3
Accepted Payments
Memberships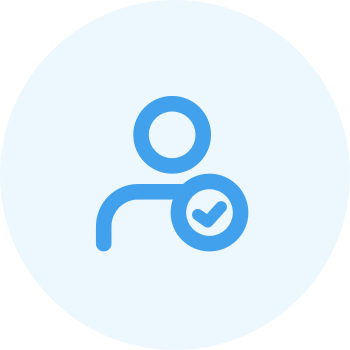 Arab Board for Medical Specialization
Member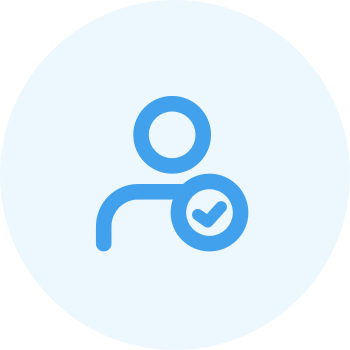 Royal College of Psychiatrist
Member
Registration & License