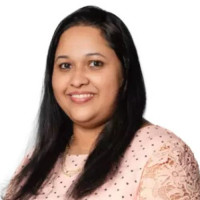 Dr. Frilla Simon
General Dentist
Available Today,  from 09:40 at Medcare Hospital Sharjah

Available Today, from 09:40 at this clinic
---
About
Dr. Frilla Simon is a dentist specialised in dental surgery. She completed her bachelors in dental surgery from India. After working as a general practitioner at the St. Joseph's Dental College, the Moses Dental Clinic and the Kuruvilla Memorial Dental Clinic in India, she moved to the UAE where she worked at the Sunny Dental Centre. She is a member of the Indian Dental Association.
Her areas of expertise include aesthetic and restorative dentistry, surgical extractions, endodontic treatments, prophylactic dentistry, paediatric dentistry, veneers, crowns and bridges, all ceramic inlays and onlays, teeth bleaching, patient education and motivation. She is an expert in the treatment of cavities, gingival problems and fractured teeth.
Outside of work, she likes to spend her time dabbling in interior design through the decoration of her own home and travelling with her family. She is fluent in English, Hindi, Malayalam and Telugu.
Areas of Expertise
Aesthetic and Restorative Dentistry
Veneers, Crowns & Bridges, all ceramic Inlays, Onlays
+2 more

Education
2007
Degree of Bachelor of Dental Surgery
Dr.NTR University Of Health Sciemce

India
Experience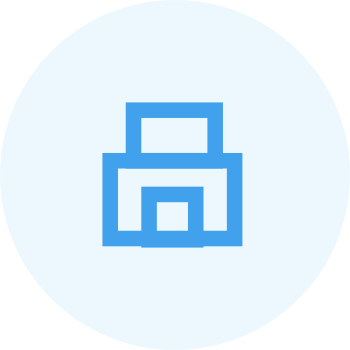 General Dentist
Dental
MedCare Multi Specialty Hospital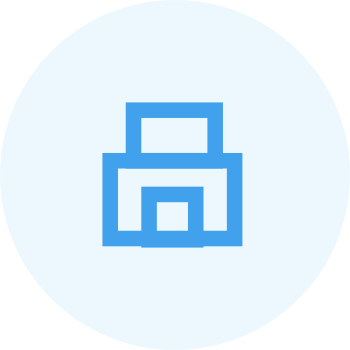 General Practitioner
Dental
Sunny Dental Center
2012 - 2016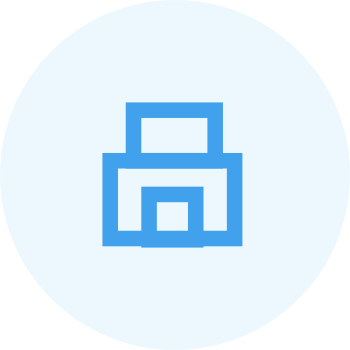 General Practitioner
Dental
Kuruvilla Memorial Dental Clinic
2012 - 2012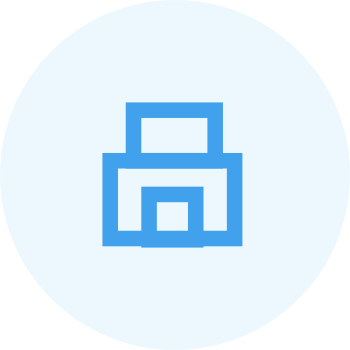 General Practitioner
Dental
MOSES Dental Clinic
2009 - 2011

Insurance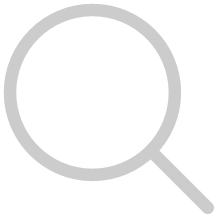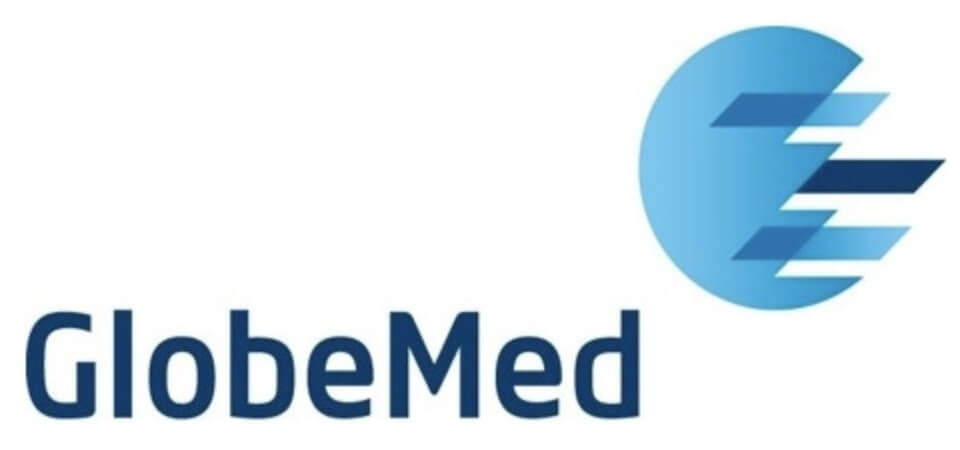 Neuron
Government of Dubai (ENAYA SCHEME) - Platinum
General Network Plus - GN +
+2 more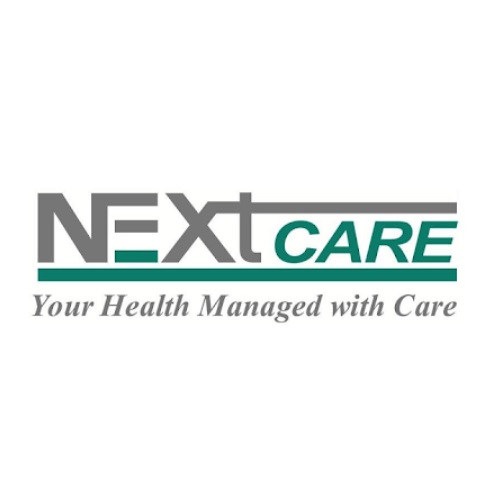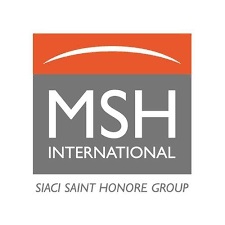 Photos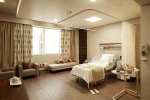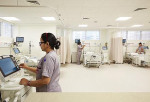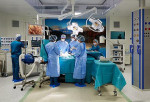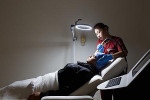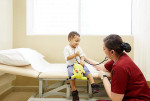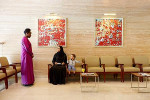 +8
Accepted Payments
Memberships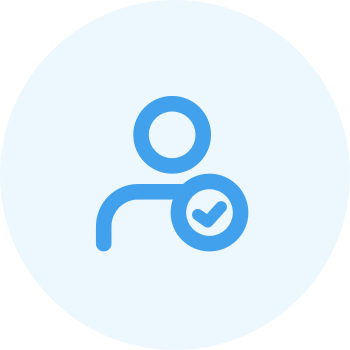 Indian Dental Association
Member
Registration & License