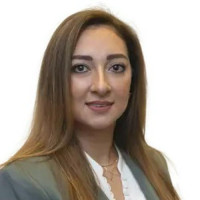 Mrs. Mariana Vector Saad Uoakime
Beauty Therapist
Available Tomorrow,  from 08:30 at City Center Mirdif - Medcare Medical Centre

Available Tomorrow, from 08:30 at this clinic
---
About
Mrs. Mariana Vector Saad Uoakime is a beauty therapist in the Department of Dermatology & Aesthetic Medicine at the Medcare Medical Centre, Mirdif City. She has a Bachelor's degree & a beauty therapy Diploma, from the Confederation of International Beauty Therapy & Cosmetology (CIBTAC), UK.
Mrs. Mariana is qualified in facial electrotherapy treatment, body electrotherapy treatment, & anatomy & physiology for Beauty & Spa therapy from the well-known CIBTAC International Beauty Therapy & Cosmetology, UK. She previously worked as a beauty therapist at Healing Zone Academy, where she garnered invaluable practical knowledge.
She is much sought after for procedures like microblading, shading & microblading, feather touch eyebrow (nano brow), semi-permanent makeup (SPMU), lip pigmentation, eyeliner pigmentation, eyeliner ombre, eyebrow pigmentation, Ombre, pixel tattoos, & powder effect. Other procedures include paramedical (micro pigmentation), burn tissue scar camouflaging, vitiligo re-pigmentation, areola colour restoration, alopecia camouflaging, creating hair strokes, eyebrow lifting, SPMU removal, BB glow treatment for lip, eyelash extension hair by hair or 3D & 5D -Eyelash removal, facial treatment with or without special equipment & laser skin & hair treatment.
Mrs. Mariana has successfully treated clients undergoing deep cleansing, peeling, hydra-facial, microdermabrasion & mesotherapy. In her free time, she likes drawing, listening to music, & swimming. She is fluent in Arabic, English, & German. 
Areas of Expertise
+2 more

Education
0
Bachelor's degree and Beauty Therapy Diploma
CIBTAC International Beauty therapy and Cosmetology

United Kingdom
Experience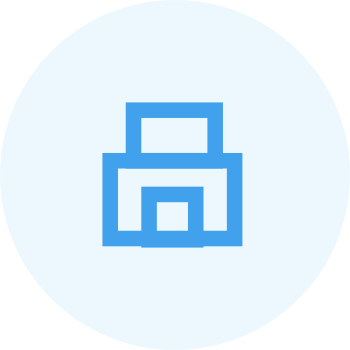 Beauty Therapist
Mirdif - Medcare Medical Centre

Insurance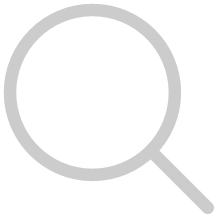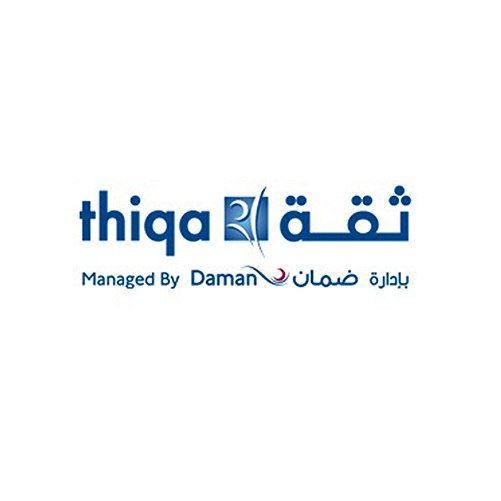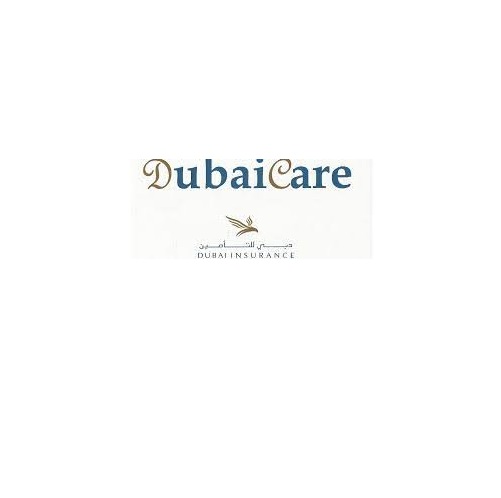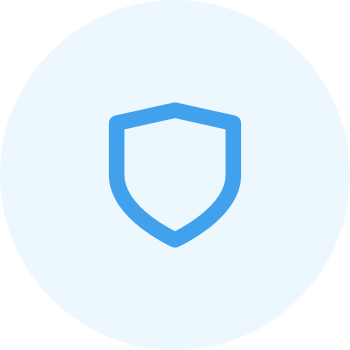 International SOS
Direct billing with approval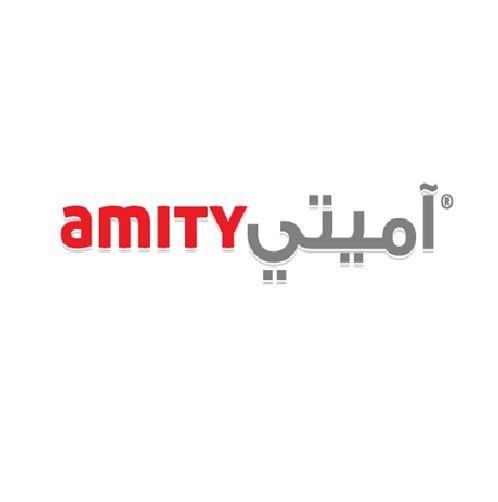 Photos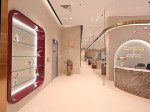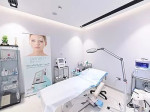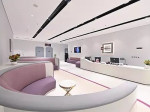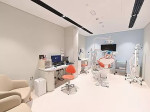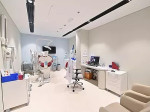 Accepted Payments
Registration & License