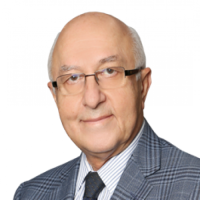 Dr. Kherallah Al Hussaini
Consultant Urologist
Available Sat, Dec 9,  from 05:00 at Medcare Hospital Sharjah

Available Sat, Dec 9, from 05:00 at this clinic
---
---
About
Dr. Kherallah Al Hussaini completed his M.D. from the Faculty of Medicine, Damascus University in Syria. He has to his credit the Fellowship of the Royal College of Physician and Surgeon (FRCS) and a Certificate of full medical registration of the British General Medical Council both from the UK. He also holds Certificates of high specialization in General Surgery as well as Urology from the Ministry of Health Damascus Syria. Dr. Al Hussaini's journey in Urology began as a Consultant Urologist and General Surgeon at his clinic – 'Dr K. Al Hussaini' Clinic in Syria. At the same time, he was Consultant Urologist and General surgeon at the Al Razi Hospital and had the good fortune to serve with the Syrian military in a similar capacity. He moved to Dubai to serve as a Consultant and Head of Urology Department at Al Baraha Hospital, and later on as Consultant Urologist at Al-Zahra Hospital and Al-Zahra Medical Centre, both at Sharjah and Dubai. The list of Dr. Al Hussaini's affiliations and memberships is truly impressive. He is a member of the European Association of Urology, the Emirates Urological Society, the International Society of Sexual Medicine, the Arab School of Urology, and the Société Internationale d'Urologie.
Dr. Al Hussaini keeps himself abreast with the latest endoscopic laser treatment to manage stones in the urinary tract, urethral strictures, prostatic disease. and bladder tumour. He also uses The Rezum Technique, electro resection as well as vaporization of the prostate. He has successfully treated female urinary incontinence, endoscopically and using bladder slings like TOT and TVT procedures. He has a good track record of treating patients with conditions like kidney stones and tumours, and infections in the ureter, bladder, testes, scrotum, and urinary tract.
Dr. Al Hussaini has treated patients with prostatic enlargement with its tumours, infection, and cysts. Other conditions that he has dealt with include retention of urine, scrotal swellings, hydrocele, and varicocele surgery, testicular tumours, male erectile dysfunction, it's related problems, and male infertility.He also manages children's urological diseases including circumcision. When Dr. Al Hussaini can find time in his busy schedule, he loves playing all types of sport and enjoys listening to music, and reading. He is fluent in both Arabic and English.
Areas of Expertise
Eendoscopic laser treatment to manage stones in the urinary tract, urethral strictures, prostatic disease. and bladder tumour.
Uses The Rezum Technique, electro resection as well as vaporization of the prostate
Treatment of female urinary incontinence, endoscopically and using bladder slings like TOT and TVT procedures
+11 more

Education
1977
FRCPS
Royal Colleges of Physicians and Surgeons

United Kingdom
1972
MD
University Damascus

Syrian Arab Republic
Experience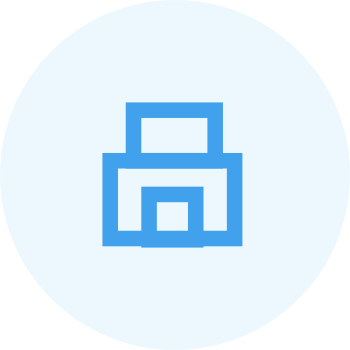 Consultant Urologist
Urology
Medcare Hospital Sharjah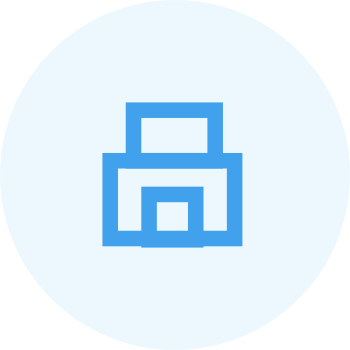 Consultant Urologist
Urology and Andrology
Emirates Clinic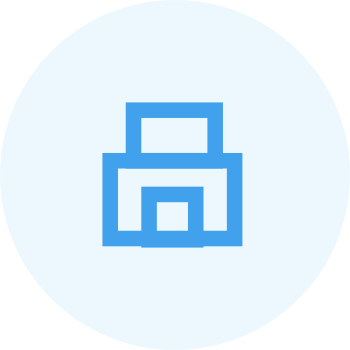 Consultant and Head of the Department of Urology
Urology and Andrology
Al Baraha Hospital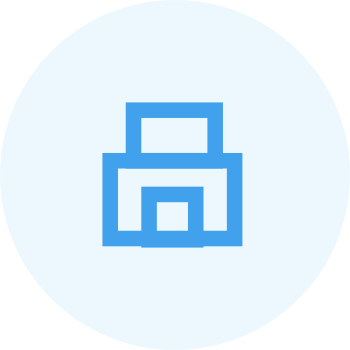 Consultant Urologist
Urology and Andrology
NMC - Al Zahra Hospital Sharjah

Insurance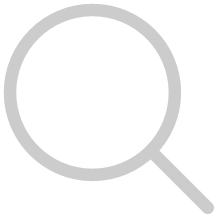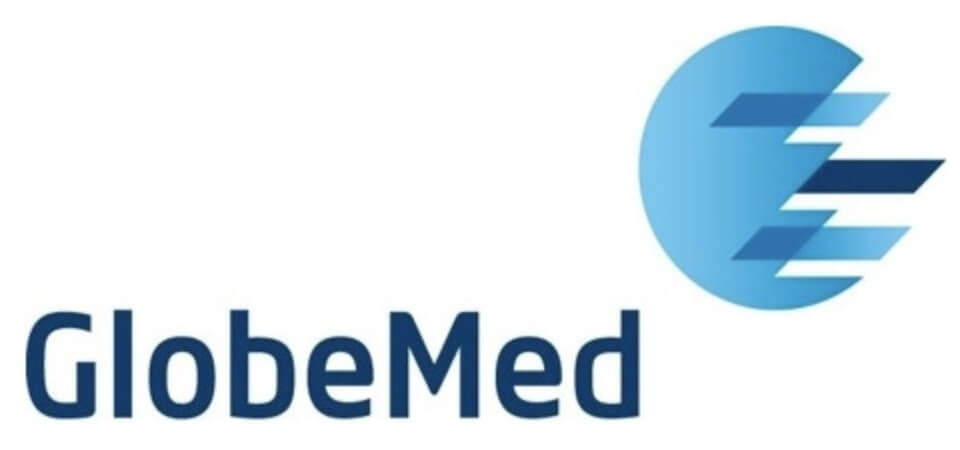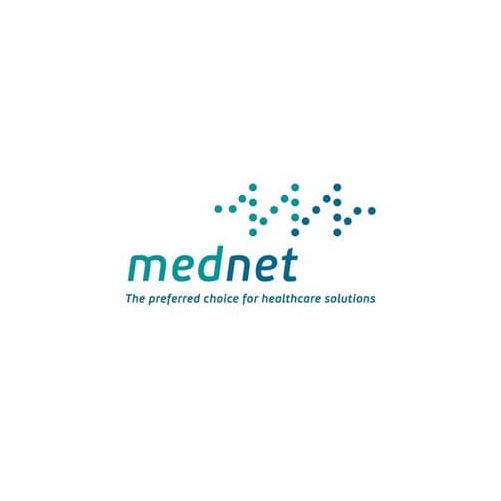 Neuron
Government of Dubai (ENAYA SCHEME) - Platinum
General Network Plus - GN +
+2 more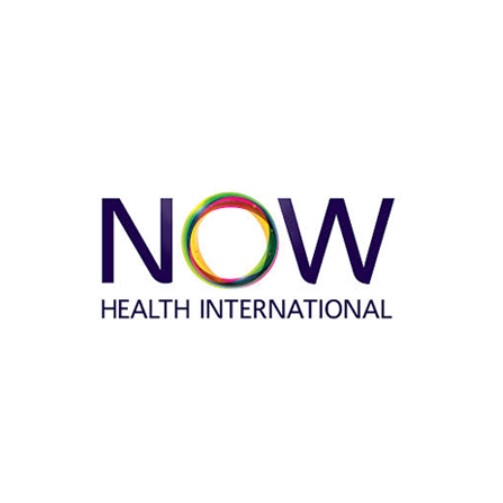 Photos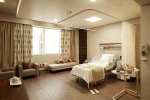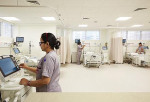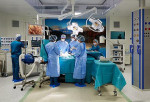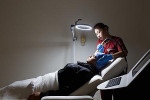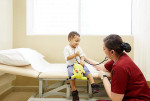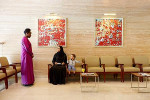 +8
Accepted Payments
Memberships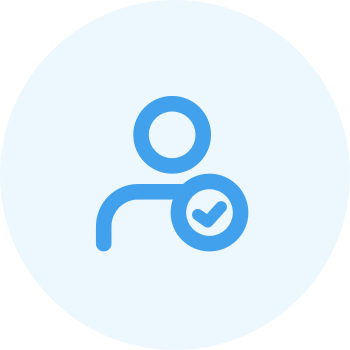 Emirates Urological Society
Member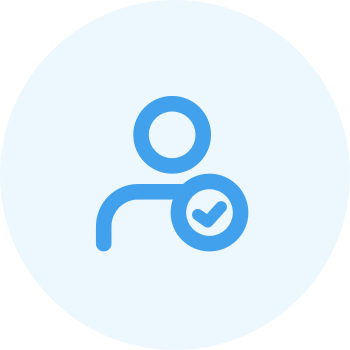 International Society of Sexual Medicine
Member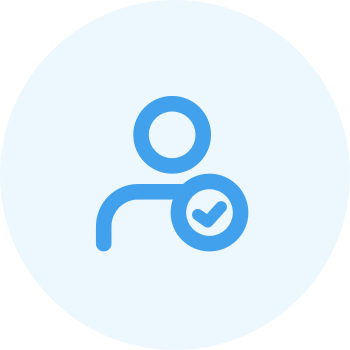 Arab School of Urology
Member
Registration & License