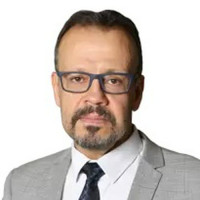 Dr. Samy Zakout
Specialist Rheumatologist
Available Today,  from 12:20 at Medcare Hospital Sharjah

Available Today, from 12:20 at this clinic
---
About
Dr. Samy Zakout is a specialist in the Rheumatology Department at the Medcare Hospital in Sharjah. After completion of MB BCh from Tripoli, he did his internship at the Tripoli University Hospitals in Libya. He commenced his career as a Critical Care senior doctor & then as a General Medicine resident doctor, both positions at the Shifa Hospital, at Gaza in Palestine. Subsequently, he moved to Salford, the UK where he served as Diabetes & Endocrinology locum registrar & Renal medicine clinical fellow at the Hope Hospital. 
Dr. Zakout has a list of impressive credentials to his credit. He has a membership of the Royal College of Physicians, UK, & holds a Rheumatology speciality certificate, & a Certificate of eligibility for specialist registration in Rheumatology, both from the UK. He obtained his MD from the University of Bristol, UK & is a fellow of the Royal College of Physicians, UK.
As part of his extensive work experience, Dr. Zakout held important positions at St Mary's Hospital, the UK like General medicine locum registrar, General medicine trust registrar, & General medicine & Respiratory trust registrar. He also spent time as a clinical research Fellow at University Hospitals Bristol, & Rheumatology & General Medicine LAT at St Mary's Hospital, both in the UK.a
Dr. Zakout held prestigious portfolios like specialist training registrar at Southmead Hospital & Gloucestershire Royal Hospital at Severn Deanery, UK. He was a consultant rheumatologist at Weston Area Health NHS Trust (WHAT) & an Honorary senior lecturer at the University of Bristol before moving to the UAE where he served as a specialist Rheumatologist at the Al Zahra Hospital in Sharjah. 
Dr. Zakout is a member of the General Medical Council (UK), Royal College of Physicians (London), British Society of Rheumatology. He has a special interest in the management of complex autoimmune diseases including immunosuppressive therapy. He has successfully treated complicated conditions of ankylosing spondylitis, psoriatic arthritis, gout, systemic lupus erythematosus, osteoporosis and fibromyalgia. When Dr. Zakout can find time for himself in his busy schedule, he likes to visit the gym, go swimming, & running. He also likes to cook, listen to music & do some video editing. He speaks English, Arabic & French fluently.
Areas of Expertise
Management of complex autoimmune diseases including the immunosuppressive therapy
Systemic lupus erythematosus
+2 more

Education
0
FRCP (Fellowship of the Royal College of Physicians)
London

United Kingdom
0
MD (Doctor of Medicine) in Rheumatology
University of Bristol

United Kingdom
Experience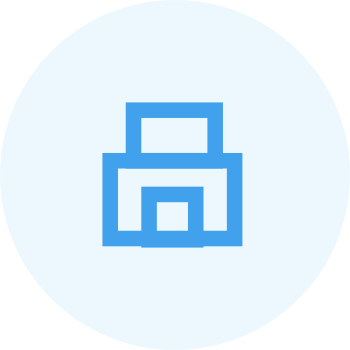 Specialist Rheumatologist
Medcare Hospital Sharjah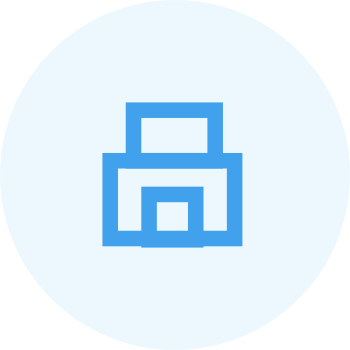 Specialist Rheumatologist
Al Zahra Hospital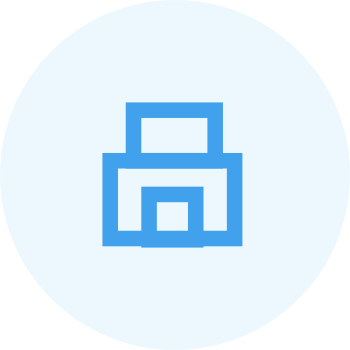 Consultant Rheumatologist
Weston Area Health NHS Trust (WHAT)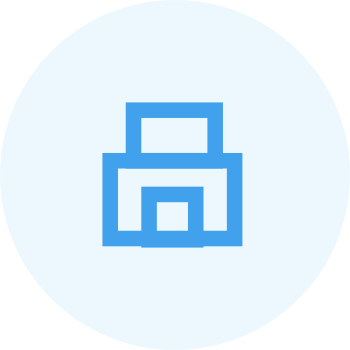 Specialist Training Registrar
Southmead Hospital and Gloucestershire Royal Hospital

Award & Recognition
Best Teacher Award
University of Bristol
2015
Best Teacher Award
University of Bristol
2016
Best Teacher Award
University of Bristol
2017
Insurance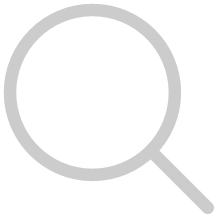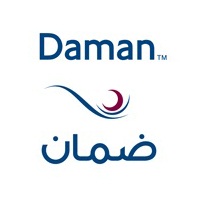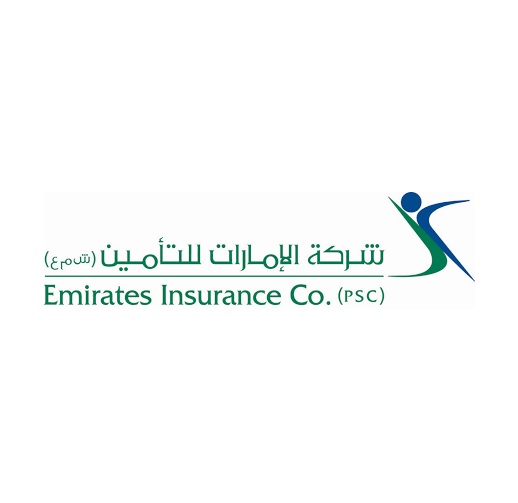 Emirates Insurance Co PSC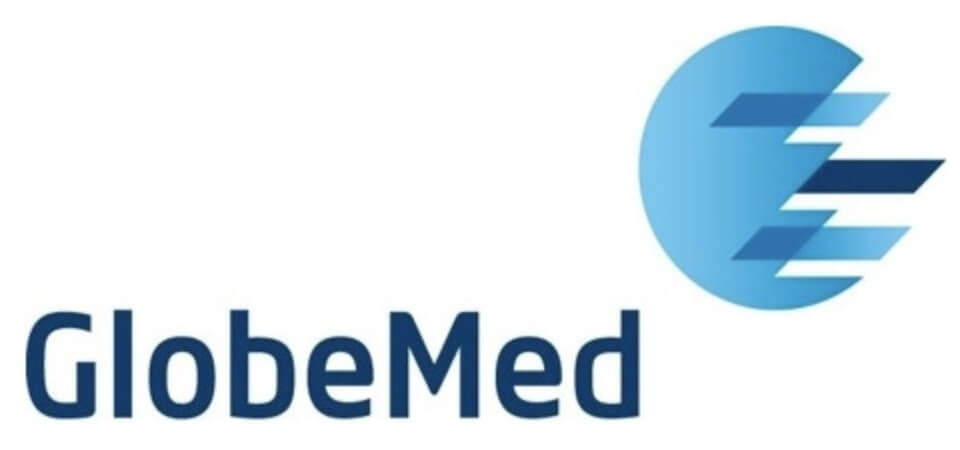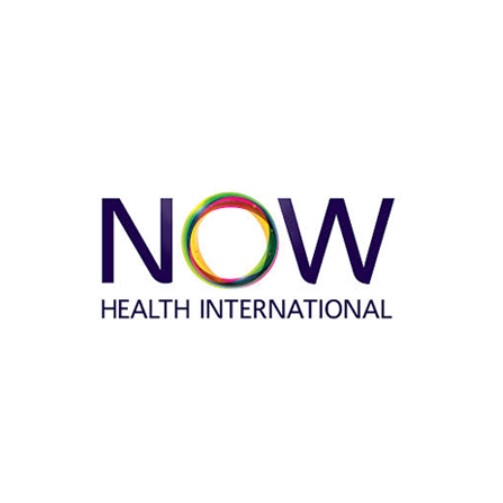 Photos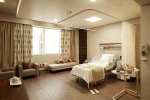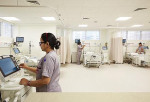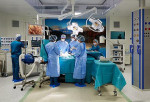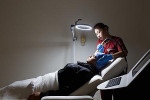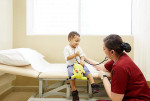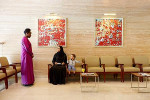 +8
Accepted Payments
Memberships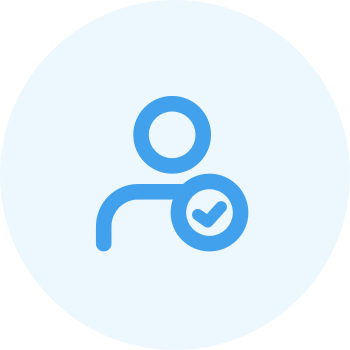 Royal College of Physicians
Fellow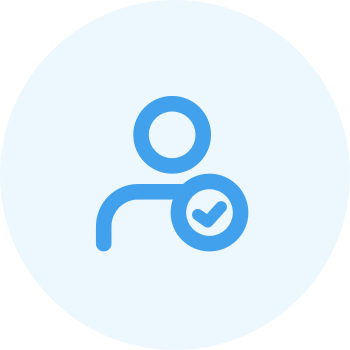 Royal College of Physicians
Member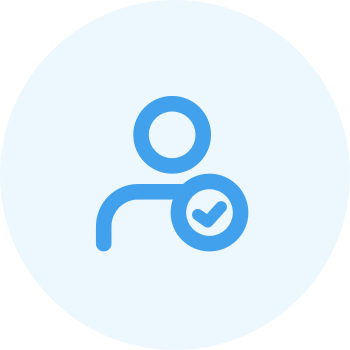 General Medical Council (UK)
Member
Registration & License