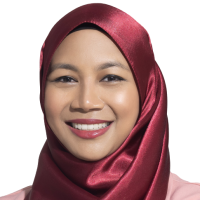 Dr. Aida Suhaimi
Clinical Psychologist
Available Mon, Dec 25,  from 07:00 at Jumeirah - Medcare Medical Centre

Available Mon, Dec 25, from 07:00 at this clinic
---
About
Dr. Aida Suhaimi is a Clinical Psychologist in the Department of Psychology at the Medcare Medical Centre in Jumeirah. She completed her graduation in Psychology from the University of Adelaide and post-graduation in Clinical Psychology from the University of Tasmania, both in Australia. She also has a PhD in Psychological Medicine from the University of Putra in Malaysia. She is a member of the Malaysian Society of Clinical Psychology (MSCP).
Her training and clinical experience across different countries have been within the settings of community mental health clinics, schools, hospitals and mental health institutions. Her work is centred towards bridging the gap between physical health and mental health, through a balanced holistic, well-being approach. She has many publications and international presentations, to her credit.
Dr. Suhaimi's expertise covers an extensive range of psychological, psycho-educational and neuro-psychological assessments in both children and adolescents. These include administering IQ tests, understanding achievement abilities and adaptive functioning and unravelling emotional and behavioural difficulties. She is also involved in the psychological assessments of adults and older adults and carries out assessments to understand cognitive abilities, attention issues, executive functioning and memory. She has proficiently managed problems in adults related to adaptive functioning, being fit to work, personality disorders, depression, OCD, specific phobias, panic attacks, emotional and behavioural difficulties, issues of self-esteem, stress and adjustment disorders. Dr. Suhaimi has a special interest in areas of health, post-natal depression, chronic pain, diabetes, obesity and bulimia.
Dr. Suhaimi loves her work as a clinical psychologist and is extremely passionate about supporting people to reach their full potential. She speaks both English and Malay, fluently.

Areas of Expertise
Psychological assessments in children and adolescents
Psycho-educational assessments
Emotional and behavioural difficulties
+7 more

Education
-
Bachelor of Psychology (Honours)
University of Adelaide

Australia
-
Master of Psychology (Clinical Psychology)
University of Tasmania

Australia
Experience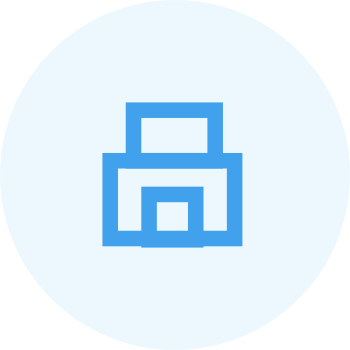 Clinical Psychologist
Jumeirah - Medcare Medical Centre
2022

Insurance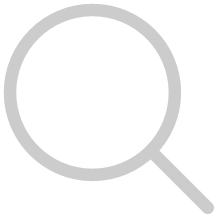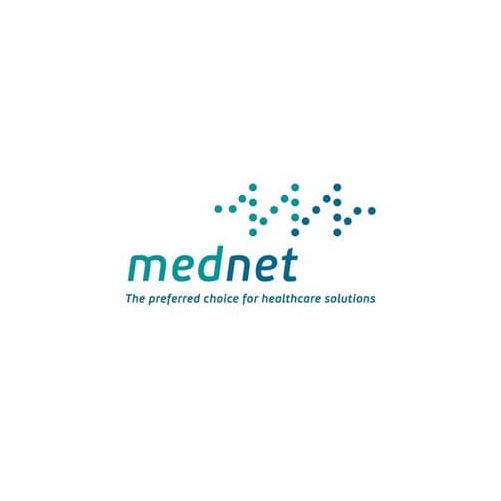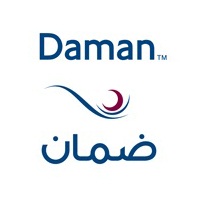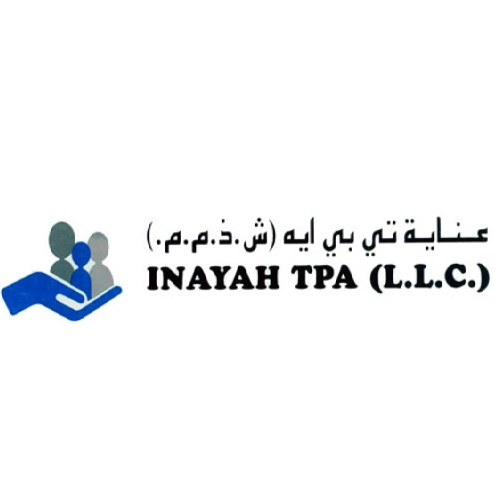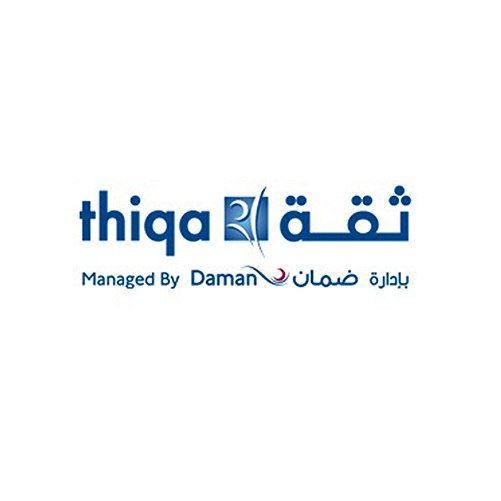 Photos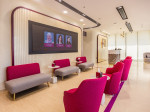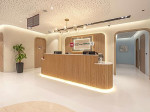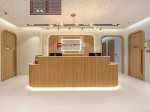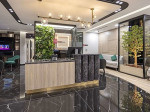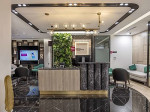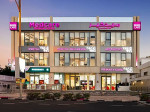 +1
Accepted Payments
Memberships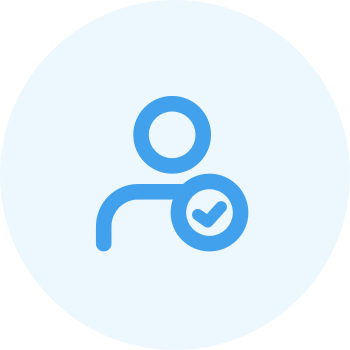 Malaysian Society of Clinical Psychology (MSCP)
Member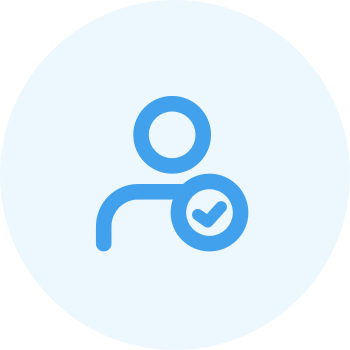 Australian Psychological Society
Member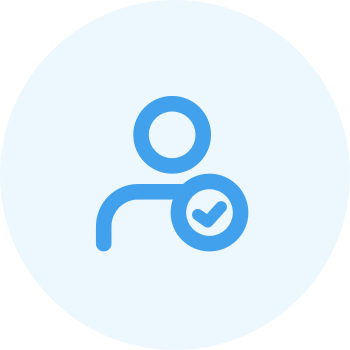 Association of Contextual Behavioural Science
Member
Registration & License