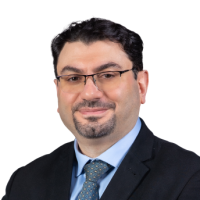 Dr. Muhammad Hudyfa
Specialist Paediatrician
Available Sat, Dec 9,  from 09:45 at Medcare Hospital Sharjah

Available Sat, Dec 9, from 09:45 at this clinic
---
About
Dr. Muhammad Hudyfa is a paediatrician and neonatologist. He completed his education at the University of Aleppo and University of Damascus in Syria and began working as a paediatric specialist at the Aleppo Children's Hospital, Syria, and spent several years at the Al Salam Hospital, Syria beginning as a paediatric specialist before eventually rising to the rank of Chief of Paediatrics and NICU and Deputy Medical Director of the hospital. He has also worked as a paediatric specialist at Rak Hospital, UAE. Dr. Hudyfa is an international member and fellow of the American Academy of Paediatrics (AAP) and a member of the Emirates Medical Association (EMA) and the Syrian Medical Syndicate. He has also received the prestigious Certificate of the Arab Board of Paediatrics (CABP) by the Arab Board of Health Specializations.
Dr. Hudyfa's area of expertise lies in the management of paediatric illnesses from birth till adolescence including the care and follow up of newborns, asthma, respiratory infections, nutritional deficiencies, digestive problems and vaccinations. He is experienced in neonatal and paediatric intensive care and has a certificate from the neonatal resuscitation programme (NRP) and a certificate in paediatric advanced life support (PALS). He is particularly skilled in the management of asthma and allergies, child nutrition and assessment, growth and development assessment and monitoring and immunisation and heath programmes. He also offers all his patients annual health check-ups to keep track of their growth and/ or recovery.
When he gets off work, Dr. Hudyfa likes to unwind with a good book or with a relaxing swim. He is fluent in both Arabic and English.
Areas of Expertise
Management of children diseases from birth till adolescence including care and follow up for newborn
Neonatal and pediatrics intensive care experience
Certified with neonatal resuscitation program (nrp)
ediatric advanced life support (pals)
pediatric advanced life support (pals)
asthma & allergy management
+4 more

Education
2015
C.A.B.P, Arab board of health specializations

Syrian Arab Republic
2013
Master Degree in Clinical Pharmacology
University of Damascus

Syrian Arab Republic
Experience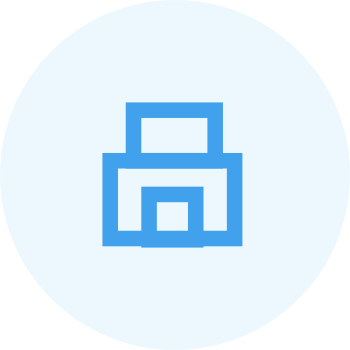 Specialist Pediatrician
MedCare Multi Specialty Hospital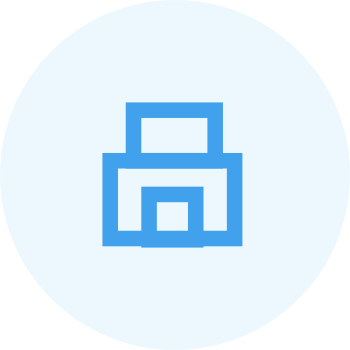 Pediatric specialist
RAK Hospital
2015 - 2017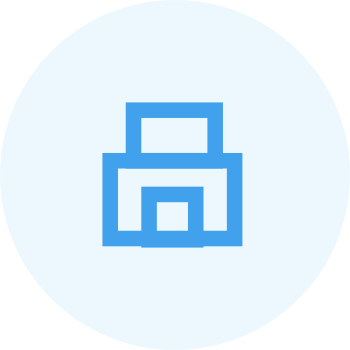 Chief of pediatrics and nicu,deputy medical director,
Al Salam Hospital
2013 - 2015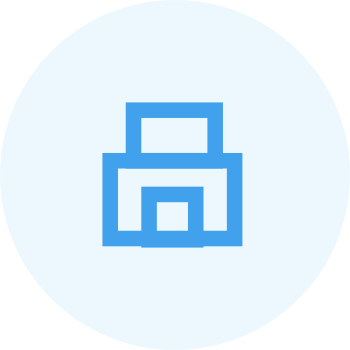 Chief of pediatrics and nicu
Al Salam Hospital
2011 - 2013

Insurance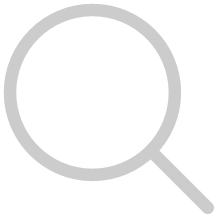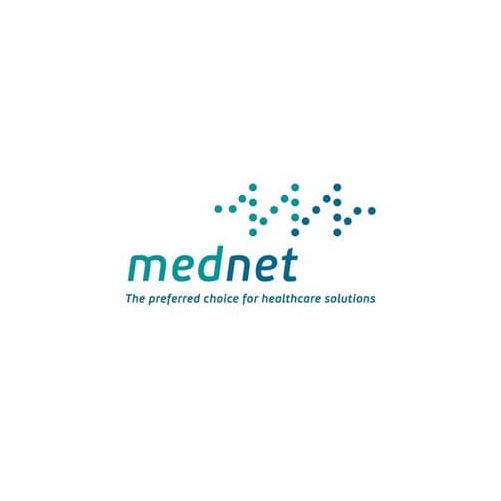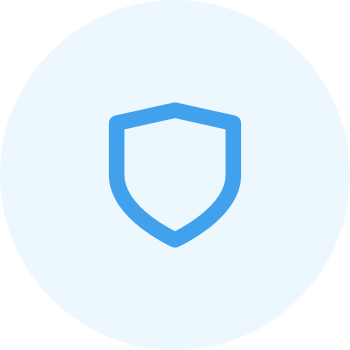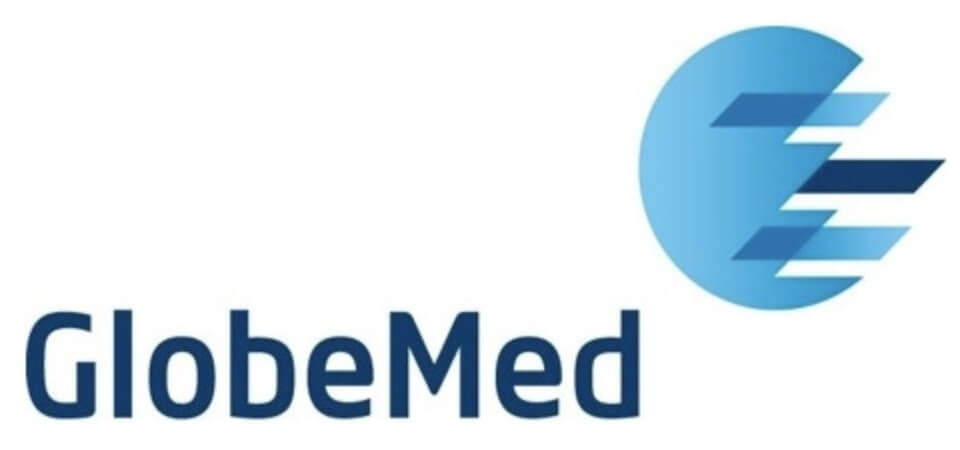 Photos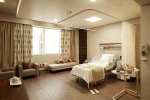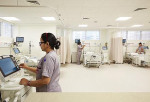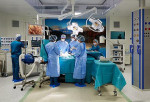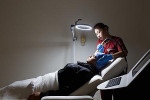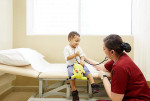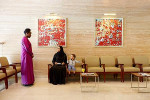 +8
Accepted Payments
Memberships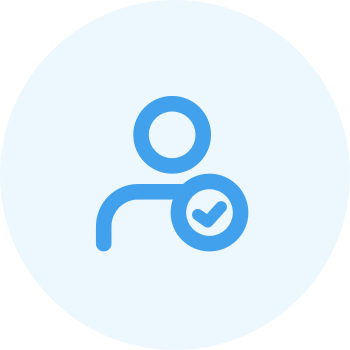 Syrian medical syndicate
Member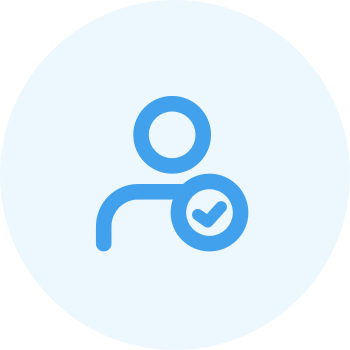 Emirates medical association
Member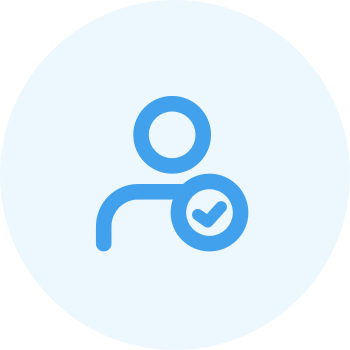 American academy of pediatrics (aap)
International member and fellow
Registration & License