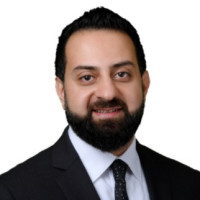 Dr. Thaer Ali Darwish
Consultant Neurosurgeon
Available Mon, Oct 2,  from 05:15 at Medcare Orthopaedics and Spine Hospital

Available Mon, Oct 2, from 05:15 at this clinic
---
About
Dr. Thaer Darwish is a German board certified neurosurgeon with a medical Degree recognition from the USA, research experience at Harvard Medical School, and extensive work experience with various hospitals in Germany. Dr. Darwish's rich work experience includes positions held at Bochum University, Bergmannsheil & Children Hospital in Gelsenkirchen, and Paderborn Spinal Centre, Georg-August University, Göttingen in Germany.
Dr. Darwish performs a number of complex procedures, including minimall invasive lumbar, cervical and thoracic disc surgeries - both endoscopic and microscopic, vertebral bodies replacement surgeries, trans-thoracic (thoracoscopic) or microscopic approaches for thoracic spine, retroperitoneal approaches for lumbar spine and percutaneous minimal invasive spinal fixation of spine. 
He is an expert at tumour surgery of the spine and spinal cord (microscopic approaches), peripheral nerve surgeries, brain tumour surgeries (microscopic), traumatic brain injury surgery (sub/epidural haematoma, skull fractures, skull base injury), intracerebral/intraventricular haemorrhage surgery, brain anomalies surgeries and brain & spine vascular surgeries (aneurysms, AV-malformations, cavernomas, etc.). Dr Darwish also provides conservative pain management for all spinal issues and treatment of all spinal degenerative changes.
Dr. Darwish has an extensive experience in robotic spine surgeries.
Dr Darwish is a member of numerous professional associations related to his specialisation, including the Medical Association of Germany, the American Association of Neurological Surgery AANS, the German Society of Neurosurgery, (DGNC), ECFMG USA, GMC UK and the General Civil Aviation Authority (GCAA) in the UAE. In addition to his work, Dr Darwish makes time to pursue his passion for travel, sports and music. He is fluent in Arabic, English and German.
Areas of Expertise
Spinal degenerative diseases
Tumors related to brain & spine
Trauma related to brain & spine
Vascular diseases related to brain & spine
+1 more

Education
0
MBBS
University of Jordan

Jordan
0
MD

United States
Experience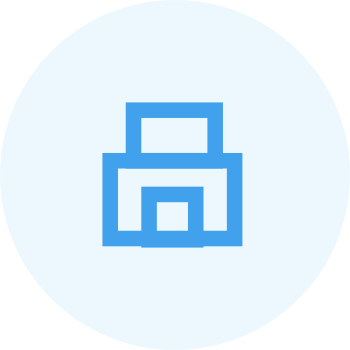 Consultant Neurosurgeon
Neurosurgery
Medcare Orthopaedics and Spine Hospital

Insurance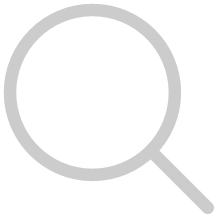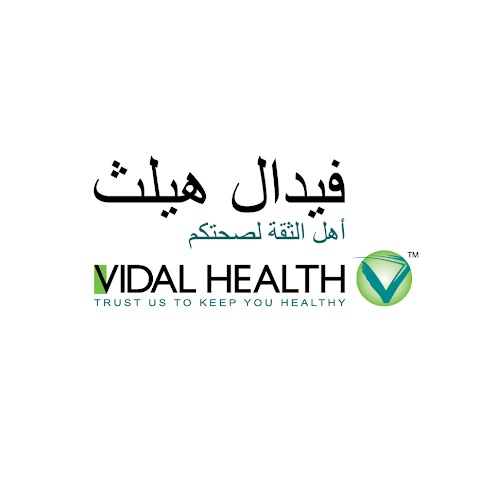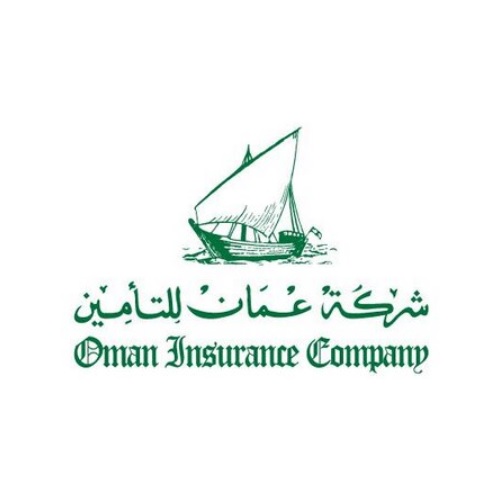 Photos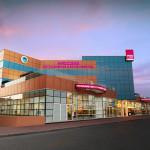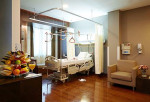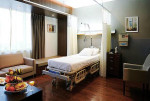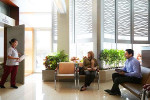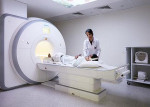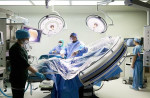 +1
Accepted Payments
Memberships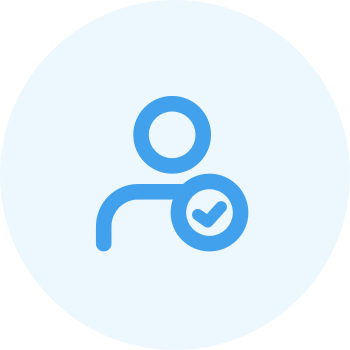 Medical Association of Germany
Member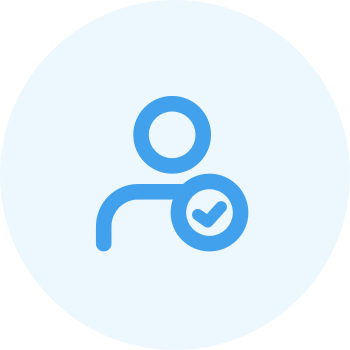 American Association of Neurological Surgery
Member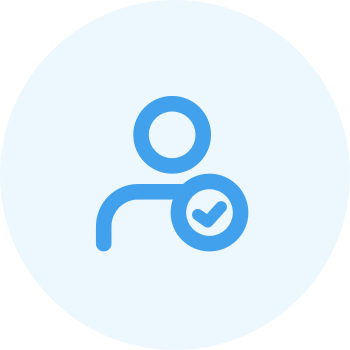 German Society of Neurosurgery
Member
Registration & License