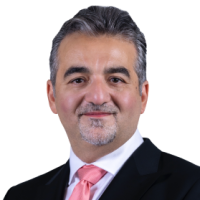 Dr. Osama Batal
Consultant, Orthopaedic Surgery
Available Today,  from 12:45 at Medcare Hospital Sharjah

Available Today, from 12:45 at this clinic
---
About
Dr. Osama Batal is a highly experienced Consultant Orthopaedician with a remarkable career spanning over 20 years. He possess extensive expertise in the field of bone and joint health, and his vast knowledge allows him to serve as a valuable guide in this fascinating realm.
Dr. Batal is an esteemed member of several renowned Orthopaedic societies across different countries. He holds memberships in Orthopaedic societies in the Emirates, Saudi Arabia, and Germany, demonstrating his commitment to staying updated with the latest advancements and research in his field.
His proficiency encompasses both conservative and operative treatments for various types of fractures in individuals of all ages, including adults and peadiatric patients. Moreover, he specializes in joint replacement surgeries, particularly for the hip and knee joints, offering effective solutions for individuals with joint-related issues.
Dr. Batal is adept at performing procedures such as ACL reconstruction and meniscus repair. Additionally, he possesses expertise in arthroscopic repair of the rotator cuff tear and Bankart lesion, focusing specifically on shoulder joint injuries. Another area of Dr. Batal's specialization involves the correction of deformities in the foot and ankles, ensuring that patients can regain optimal function and mobility.
Areas of Expertise
Arthroplasty (knee and hip joint replacement)
All types of trauma (adult and paediatric)
Arthroscopy (knee and shoulder)
ACL reconstruction and corrective surgery (foot and hand)
Bankart repair, and subacromial decompression
+7 more

Education
2010
German Facharzt Degree in Orthopedics Surgery and Traumatology
Westfalen-Lippe

Germany
2009
German Facharzt for General surgery
Westfalen-Lippe

Germany
Experience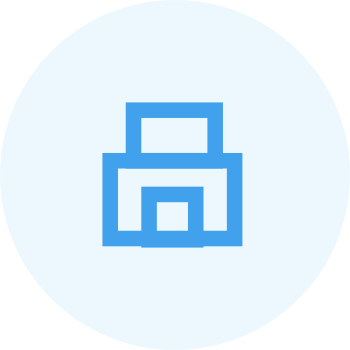 Consultant in Orthopaedics and Traumatology
NMC Royal Hospital Sharjah
2016 - 2023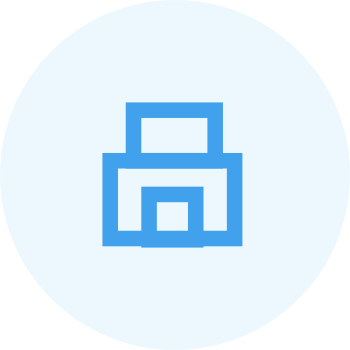 Consultant in Orthopaedics and Traumatology
Dr. Soliman Fakeeh Hospital
2013 - 2016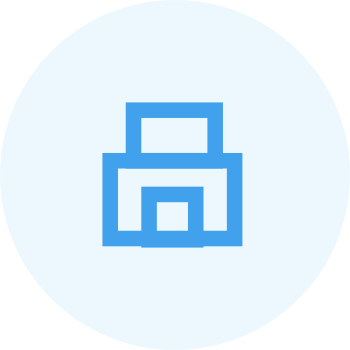 Consultant in Orthopaedics and Traumatology
The Vital Klinik
2012 - 2013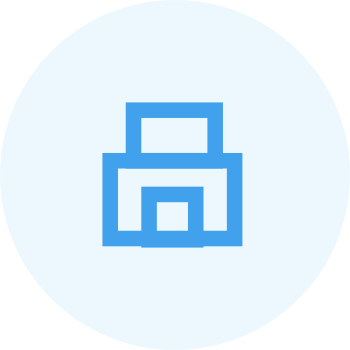 Specialist Doctor in Trauma/Orthopaedics Department
St. Lukas Hospital
2010 - 2012

Insurance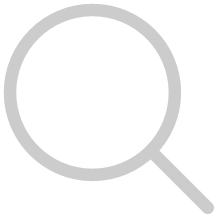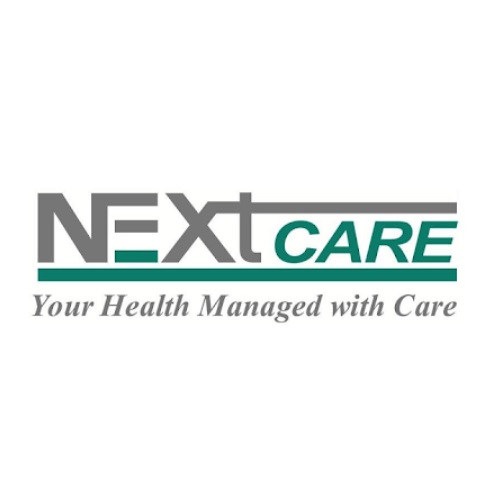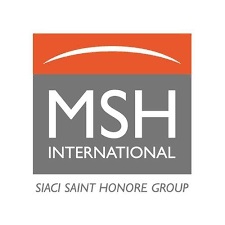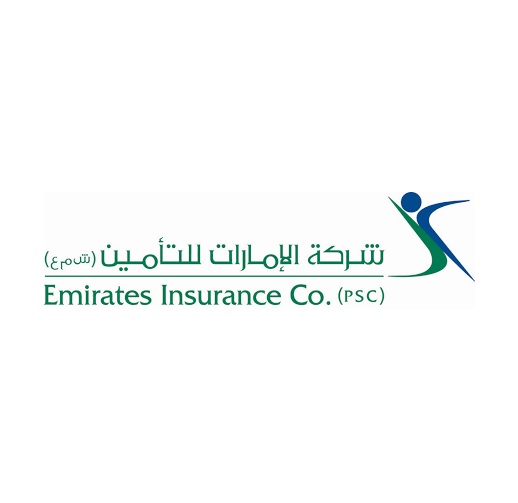 Emirates Insurance Co PSC
Photos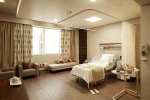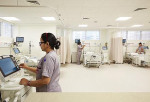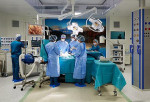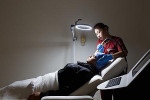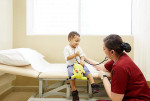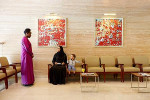 +8
Accepted Payments
Memberships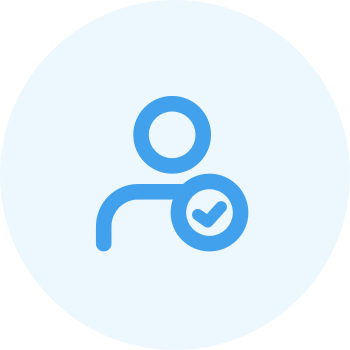 Orthopaedic society emirates
Member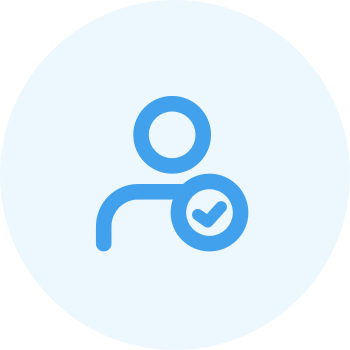 Orthopaedic society in Saudi Arabia
Member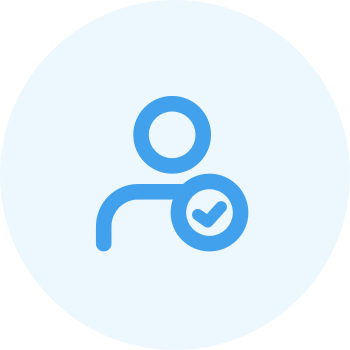 Orthopaedic society in Germany
Member
Registration & License