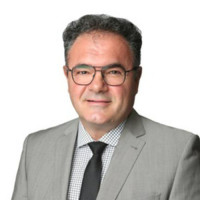 Dr. Nikola Vagic
Consultant Orthopedic Surgeon
Available Today,  from 07:45 at Medcare Orthopaedics and Spine Hospital

Available Today, from 07:45 at this clinic
---
About
Dr. Nikola Vagic has served as orthopaedic spine surgeon and traumatologist at a reputed hospital like the Rashid Hospital, Dubai and at the Institute of Orthopaedic Surgery and Traumatology, Serbia. His experience includes being a Spine Surgeon at Spinal Centre of Emergency and Trauma Department, Belgrade and a resident in Orthopaedic Surgery and Traumatology at the Clinical Centre of Serbia.
Following his graduation and MD from Medical College University of Belgrade, Serbia, he completed his Fellowship in Spine Surgery from Klinik Harlaching Munich Germany. With such invaluable credentials and experience, Dr. Vagic's area of expertise encompasses spinal deformity spinal trauma, spinal infection, spinal tumours, disc replacement, spinal fusion, microdiscectomy, khypoplasty, vertebroplasty, degenerative spine and percutaneous discectomy. Fracture of upper and lower extremities, fracture of pelvis, knee replacement, hip replacement, sport medicine.
He is also an expert on pain relief procedures, epidural steroid injection, and nerve block orthopaedic trauma management. He is a member of SICOT and of AO Spine, the world's leading spine society and a faculty as well at AO, a medically-guided, not-for-profit organization, a global network of surgeons.
He loves swimming, travelling, reading and spending time with his family in his leisure hours. He can speak English and Serbian languages.
Procedures:
Microdiscectomy
Microendoscopic discectomy
Kyphoplasty
Vertebroplasty
Cervical disc replacement
Cervical fusion
Lumbar fusion
Lumbar disc replacement
Fixation of spine fractures
Fixation of fractures upper and lower extremities
Repair of tendon and muscle injuries
Arteficial hip and knee replacement
Pain relief procedures like epidural steroid injection, nerve block all joint injections
Surgical correction of spine deformities
Areas of Expertise
Back pain radiating to lower extremities
Neck pain radiating to upper extremities
+3 more

Education
0
Bachelor Degree in Medicine
Medical College University of Belgrade

Serbia and Montenegro
0
Master Degree in Orthopaedic Spine Surgery and Traumatology
Medical College University of Belgrade

Serbia and Montenegro
Experience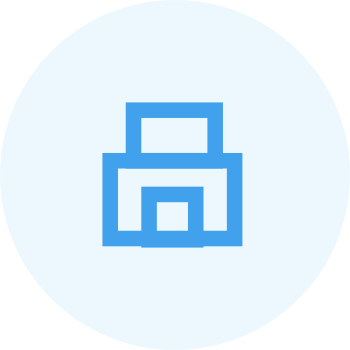 Orthopedic
Medcare Orthopaedics and Spine Hospital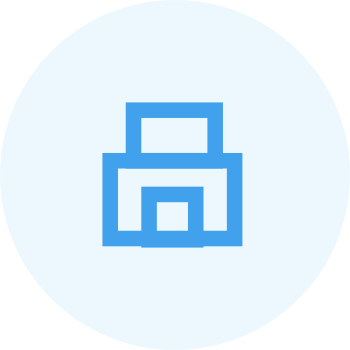 Orthopaedic Spine Surgeon and Traumatologist
Orthopaedic Trauma Department and Spinal Unit
Rashid Hospital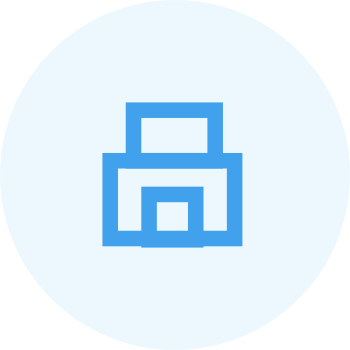 Spine Surgeon
Spinal Center of Emergency and Trauma Department

Belgrade, Serbia and Montenegro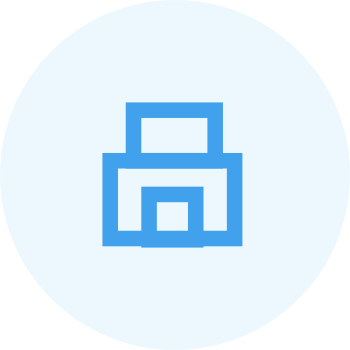 Specialist in Orthopaedic
Spine surgery & Traumatology -Institute of Orthopaedic Surgery & Traumatology

Insurance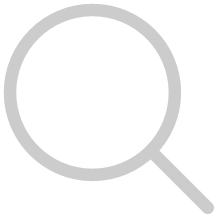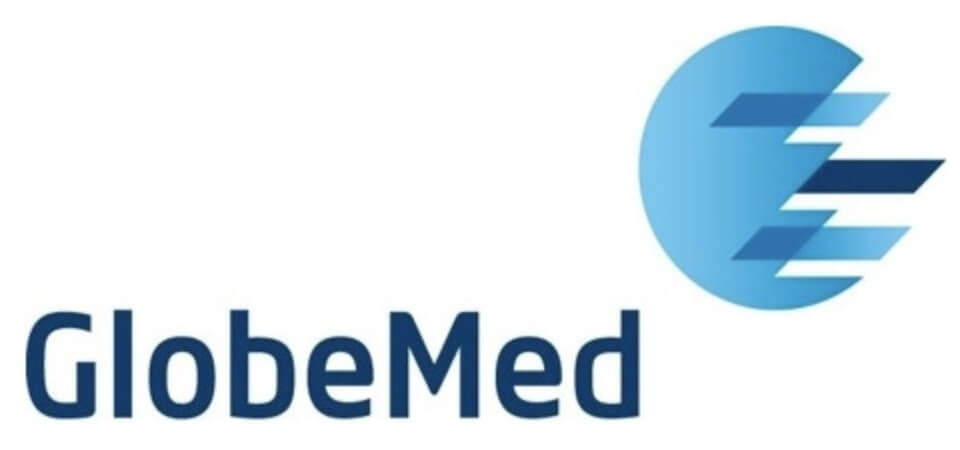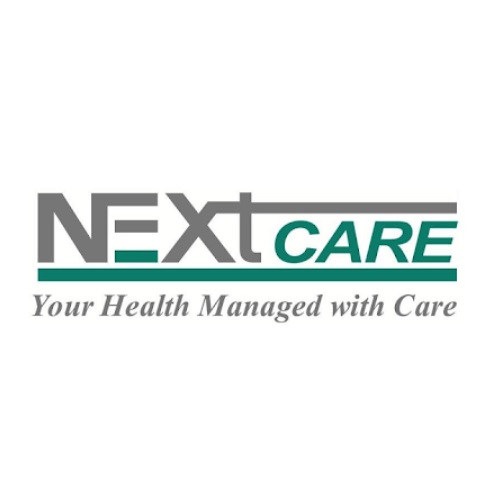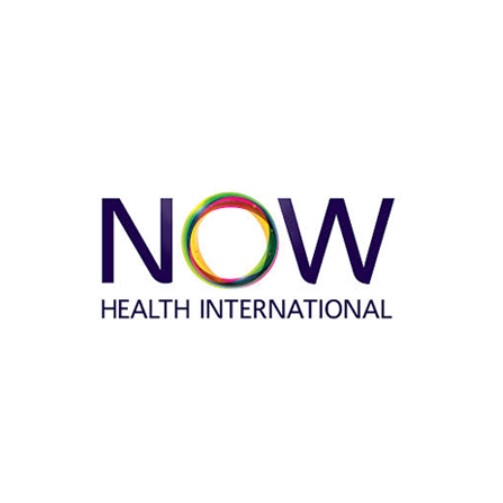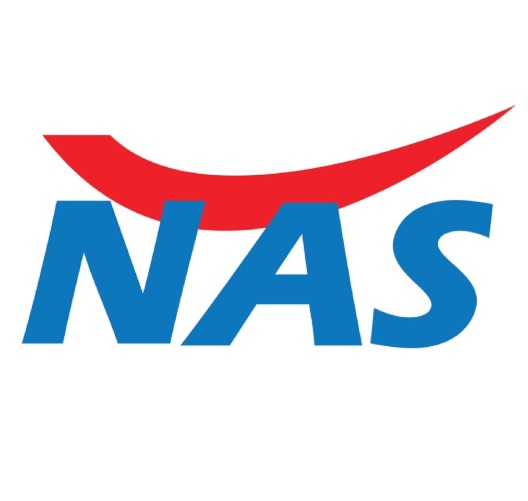 NAS
Comprehensive Network - CN
Photos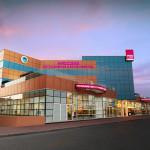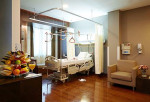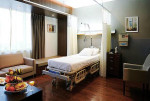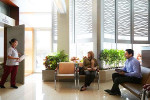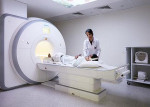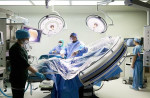 +1
Accepted Payments
Memberships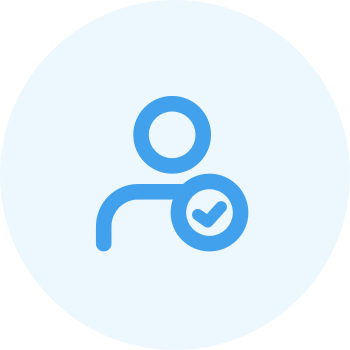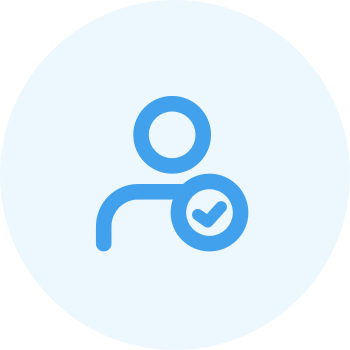 Registration & License