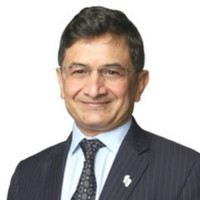 Dr. Harpalsinh Jadeja
Consultant Orthopaedics (Foot and Ankle)
Available Today,  from 11:20 at Medcare Orthopaedics and Spine Hospital

Available Today, from 11:20 at this clinic
---
About
Dr. Harpalsinh Jadeja post graduated with MS Orthopaedics from India before moving to the UK. He completed the UK FRCS fellowships in Orthopaedics and was selected for the UK Orthopaedic higher surgical training for Consultant's training (UK CCT). He is on the UK GMC Specialist Register. 
Dr. Harpalsinh Jadeja was trained in South-East Thames Orthopaedic Training circuit for Rotational Specialist Registrar Training Programme with the UK London Deanery. He then underwent GMC recognised Advanced Training Fellowship in Foot and Ankle Surgery at Wexham Park and Heatherwood Hospital. This also involved Knee Sports injuries Fellowship. He also underwent two further Foot and Ankle Fellowships at Southampton University Hospital and at AMC, Amsterdam, Holland. 
He worked as Orthopaedic Consultant at Luton and Dunstable Hospital from 2011 to 2016 when he then moved to the UAE and worked as Consultant at Al Zahra Hospital Sharjah and Consultant at Adam Vital Hospital Dubai.
Dr. Jadeja's expertise is in the complete spectrum of Foot and Ankle problems including Diabetic Foot Ulcers and Deformity Reconstruction, Trauma, Sports injuries of Foot and Ankle and simple and complex Bunions, Hallux Rigidus, Lesser toe abnormalities and deformities, Rheumatoid feet and degenerative conditions of foot and ankle and offers surgical corrections of deformities, Anterior and Posterior Ankle arthroscopies (keyhole surgeries), Arthroscopic Ankle Fusions and Total Ankle Replacements. He has a keen interest in Deformity Surgery of Foot and Ankle including Flat feet, Cavus Feet and Skew feet.
Dr. Jadeja's other surgical interests are Lower limb Surgeries like Knee arthroscopies and primary Total Knee Replacement and Total Hip Replacement Surgeries and General Orthopaedic Trauma and Complex Foot and Ankle Trauma including second opinions.
Areas of Expertise
All Forefoot problems like simple to complex Bunions, Claw toes, Hammer toes, Mallet Toes, Callosities, Rheumatoid Forefoot Reconstructions, Metatarsalgia or Fore Foot pain
Degenerative (Arthritic)conditions of Hallux and Mid and Hind foot and Ankle and Subtalar Joints, Cavus and Flat Feet deformities and Ankle Arthroplasties (Total Ankle Replacement) Cartiva for Great Toe Joint Arthritis
Foot and Ankle Sports injuries: Ankle Fractures and Instabilities and Reconstructions and Subtalar and Ankle Arthroscopies (keyhole surgery) Anterior and Posterior and Arthroscopic Fusions of the Ankle
Diabetic Foot Ulcerations and Deformities (Charcot) Reconstructions
Complex Foot and Ankle Trauma and Reconstruction, General Trauma and Orthopaedic Practice
Arthritic Conditions of Knee and Hips with Arthroscopies and Hip and Knee Joint Replacement Surgeries
Education
2010
CCT
UK GMC Specialist Register

United Kingdom
2010
FRCS (Trauma & Orthopaedics)
Combined Royal Surgical Colleges, Edinburgh

United Kingdom
Experience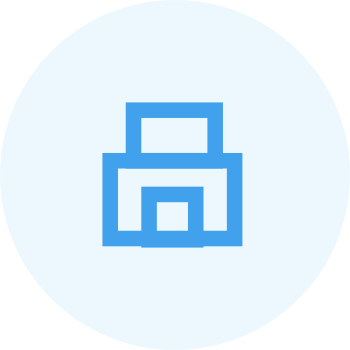 Consultant Orthopaedic
Orthopedics
Medcare Orthopaedics and Spine Hospital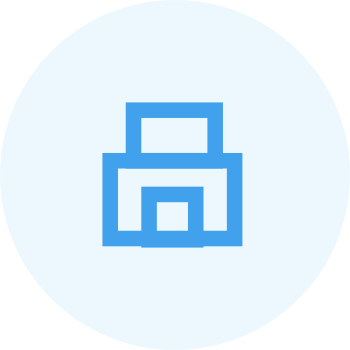 Consultant Orthopaedic
Orthopedics
Adam Vital Hospital
2019 - 2019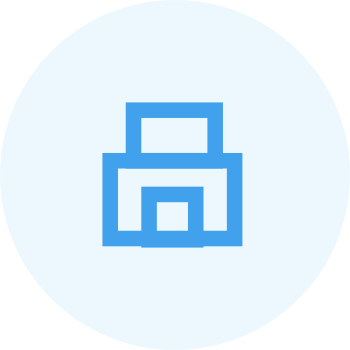 Consultant Orthopaedic
Orthopedics
Al Zahra Hospital
2016 - 2019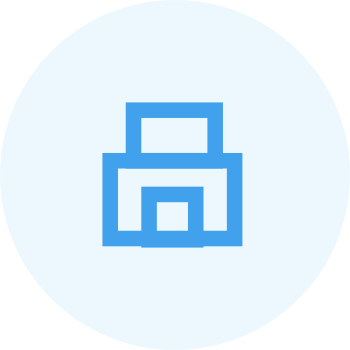 Consultant Orthopaedic
Orthopedics
Luton and Dunstable Hospital
2011 - 2015

Insurance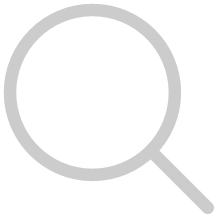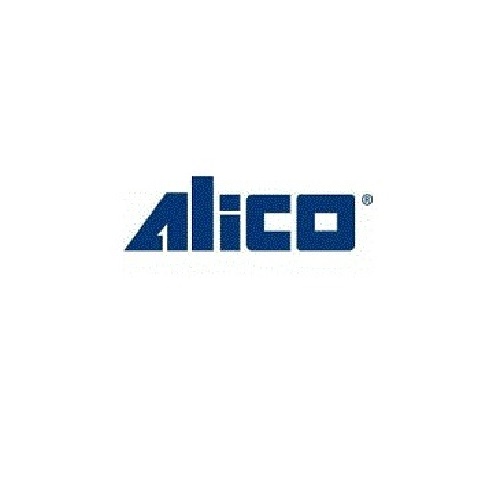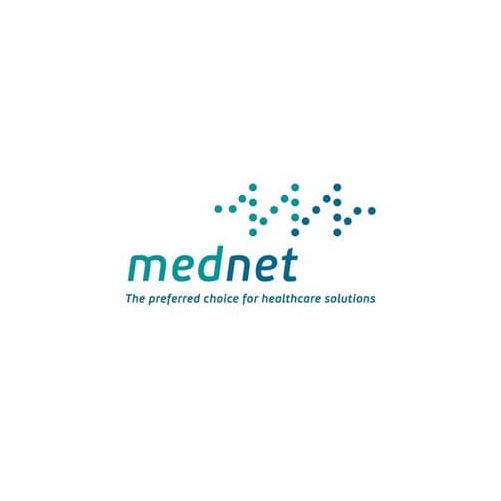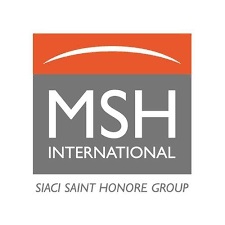 Photos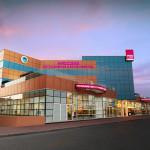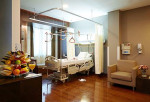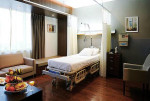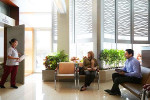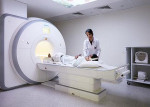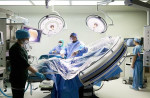 +1
Accepted Payments
Memberships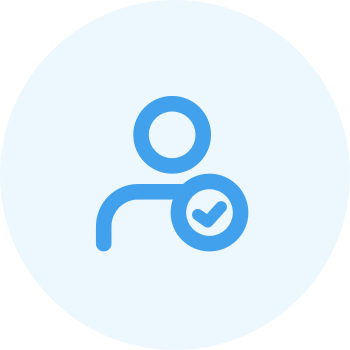 British Foot and Ankle Society. (BOFAS)
Membership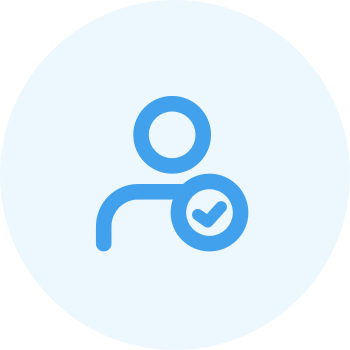 European Foot and Ankle Society. (EFAS)
Membership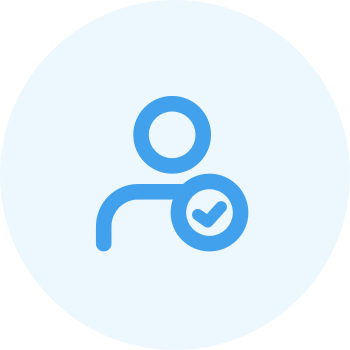 British Orthopaedic Association. (BOA)
Membership