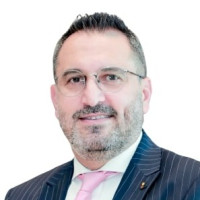 Dr. Azzam Fayyad
Consultant Orthopedic Surgeon
Available Tomorrow,  from 09:20 at Medcare Orthopaedics and Spine Hospital

Available Tomorrow, from 09:20 at this clinic
---
About
Dr. Azzam Fayyad commenced his medical training as a German Facharzt (Consultant) in Orthopaedics and Trauma Surgery at the Medical Association of The North Rhine Region, Dusseldorf Germany, He has since acquired various diplomas in sports medicine, in chiropractic and manual medicine, in diagnostic radiology and ultrasound, and is a licensed physician from the General Medical Council of Saarland, Saarbrucken Germany.
He has garnered a wealth of experience as a consultant in Sports medicine, Orthopaedic & Trauma Surgery at the Academic Teaching Hospital of the University of Dusseldorf and residency at Marien Hospital Wesel, Elisabeth Klinik Olsberg-Bigge and St. Bernhard Hospital Kamp-Lintfort, all in Germany. 
He is a sports medicine surgeon having extensive experience in shoulder joint arthroscopy, subacromial decompression and rotator cuff repair, shoulder stabilization, arthroscopic bankart repair, superior capsule reconstruction, acromioclavicular joint stabilization and suprascapular nerve release and shoulder joint replacement (Arthroplasty).
He also performs arthroscopic surgeries of the knee and ligament reconstruction, meniscal repair, anterior cruciate ligament (ACL), posterior cruciate ligament (PCL), multi ligament reconstruction, microfracture, osteochondral autograft transfer system (OATS), revision ACL reconstruction, treatment of patellar instability.
Joint replacement including revision arthroplasty for hip, knee & shoulder joints.
Hip arthroscopy, labral repair, arthroscopic resection of CAM & pincer deformity of femoroacetabular impingement are some of Dr. Azzam's sub-specialities.
On a reconstructive side Dr. Fayyad performs osteotomies around the knee & hip joints like distal femur and proximal tibia osteotomy.
His other areas of specialisation cover foot surgery (hallux valgus, hallux rigidus, hammer toe, claw toe, metatarsalgia) Traumatology fractures, ligaments and muscle injuries.
Dr. Fayyad's expertise in conservative orthopaedic and manual medicine in addition to the regenerative medicine like platelet-rich plasma and stem cell treatment for knee, shoulder & hip joints.
He performs trauma surgery in both adult and paediatric cases. He is a DGU, German Association of Traumatology. DGOU, German Association of Traumatology and Orthopaedics and DGSM, German Association of Sports Medicine. 
In all his busy schedule he makes time for reading swimming, fishing and travelling. He speaks Arabic, English and German.
Areas of Expertise
Shoulder, Hip & Knee Replacement
Hip Arthroscopy CAM & pincer FAI
Osteotomy And Deformity Correction
+6 more

Education
0
Diploma in Sports Medicine
Medical Association of the North Rhine Region

Germany
0
Diploma in Chiropractic and Manual Medicine
Medical Association of the North Rhine Region

Germany
Experience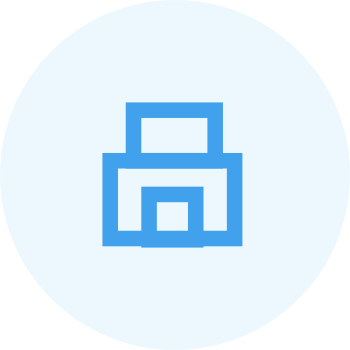 Specialist Orthopedic Surgeon
Medcare Orthopaedics & Spine Hospital
2022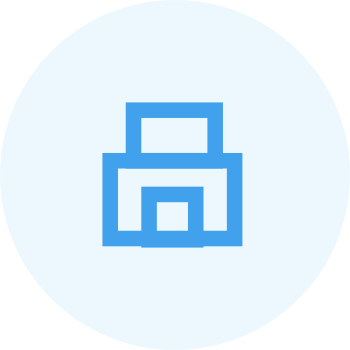 Consultant in Trauma & Orthopaedic Surgery
Academic Teaching Hospital of the University of Dusseldorf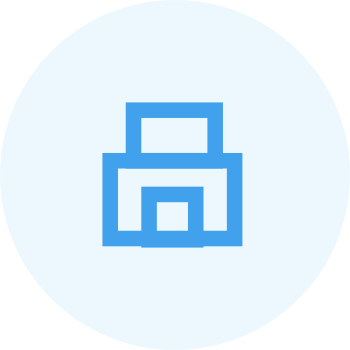 Orthopaedic/Trauma Residency
Marien Hospital Wesel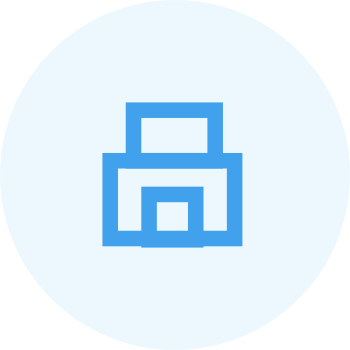 Orthopaedic/Trauma Residency
Elisabeth Klinik Olsberg-Bigge

Insurance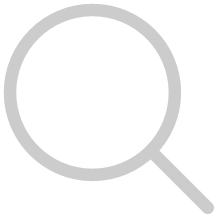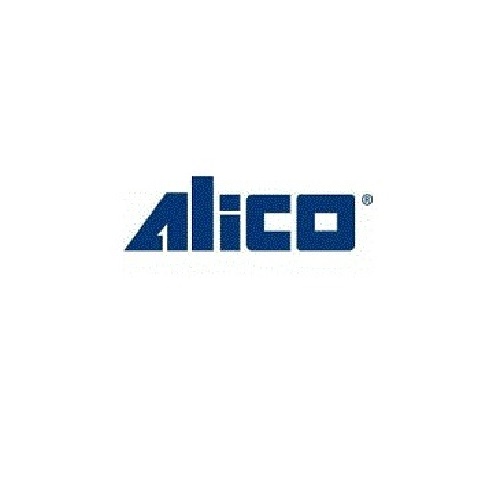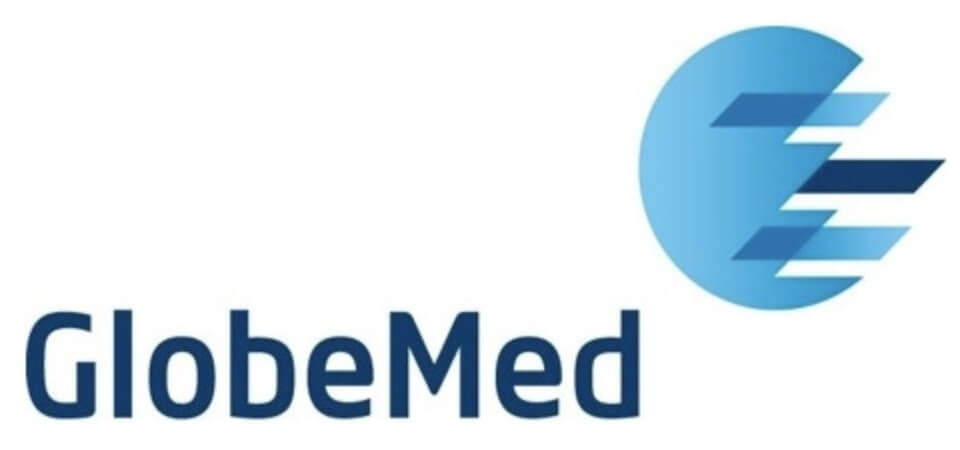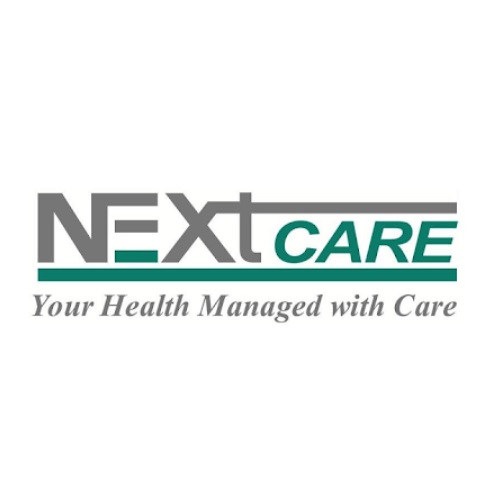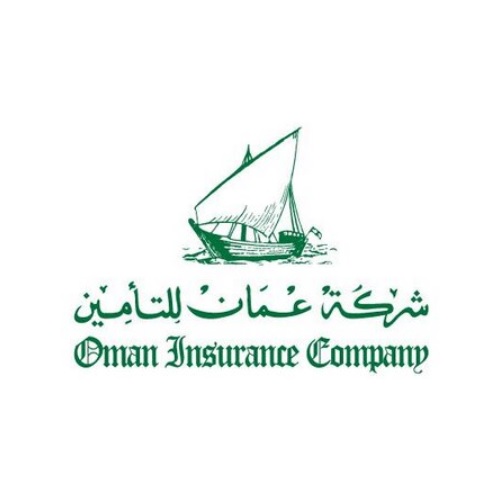 Photos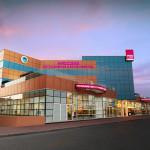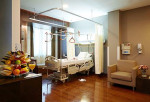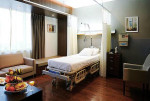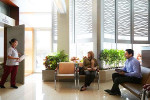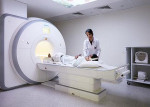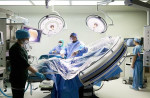 +1
Accepted Payments
Memberships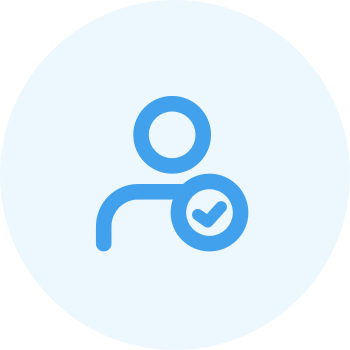 German Association of Traumatology
Member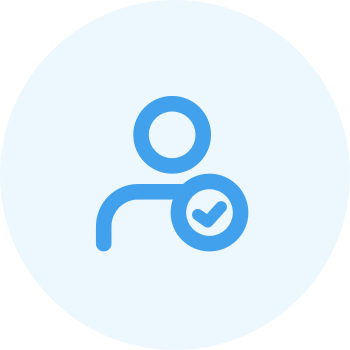 German Association of Traumatology and Orthopaedics
Member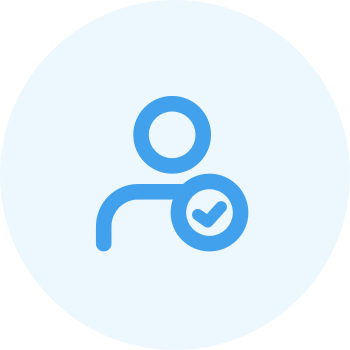 German Association of Sports Medicine
Member
Registration & License