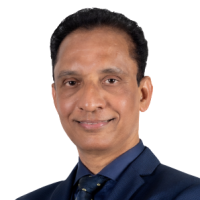 Dr. Sudarshan Bhandary
Specialist Orthopedic Surgeon
Available Today,  from 12:00 at Medcare Hospital Sharjah

Available Today, from 12:00 at this clinic
---
About
Dr. Sudarshan Bhandary is an Orthopaedic and Arthroscopic Specialist in the Department of Orthopaedics at Medcare Hospital- Sharjah. He obtained his basic medical degree from Kasturba Medical College under Mangalore University in India. He got his MS in Orthopaedics with a gold medal for best outgoing student from Kuvempu University in Orthopaedic Surgery. Additionally, he qualified himself with a Post Graduate Diploma in Orthopaedics (D Ortho) from JJM Medical College, Davangere in India, a Sports Medicine Fellowship in shoulder arthroscopy from Hann Munden in Germany, and another Fellowship also in shoulder arthroscopy from Clinique De L'Union in Toulouse, France. Apart from these, he has received arthroscopic skill lab training from Christian Albrecht University in Kiel, Germany, completed a course in Computer-assisted surgery for total knee replacement from St. Vincent's Education Centre in Melbourne, Australia and was a clinical observer in knee arthroplasty at Queen Elizabeth Hospital in London.
He has had extensive training under eminent surgeons like Dr. Laurent Lafosse and Dr. Jean Kany in France, Peter Campbell in Australia and various other stalwarts across the globe. He is an active faculty in the prestigious Indian Arthroscopic Society and a course instructor in many surgical skills courses at the national level. He is a member of the Indian Orthopaedic Society, the Indian Shoulder Society, the Karnataka Orthopaedic Association and the Isakos Society of Knee Surgeons.
Dr. Bhandary commenced his illustrious career as an Assistant Professor at Fr Mullers Hospital in India, then lectured at AJIMS, India before becoming a Professor and Head of the Department at AJ Medical College in Mangalore. Subsequently, he became a Consultant and Chief of Sports Medicine at AJ Hospital at Mangalore in India before relocating to the UAE.
He is a renowned sports medicine arthroscopy expert with more than two decades of experience in shoulder and knee surgery. Apart from routine surgeries like arthroscopic ACL, PCL, multi-ligament reconstruction, patellar instability, Bankart and Rotator cuff repair, he is also specialised in complex computer-assisted joint replacement and joint preservation surgeries of the knee. He has successfully performed total knee replacement, arthroscopic surgeries of the knee and shoulder, arthroscopic rotator cuff repair, Bankart and slap repair and cartilage and joint preservation surgeries (TTE). Dr. Bhandary is a recognised and feted surgeon in the world of Orthopaedics. He regularly participates in international seminars and conferences and has even presented research papers.
When he's away from work, he likes to de-stress by singing, listening to music, swimming and reading a good book. He speaks many languages like English, Hindi, Kannada, Malayalam, Marathi, and Tulu.
Areas of Expertise
Arthroscopic surgeries of the knee and shoulder
Patella instability surgeries
Multi ligament stabilization
Arthroscopic rotator cuff repair
+2 more

Education
-
MBBS
Kasturba Medical College, Mangalore university

India
-
MS Ortho
JJMMC Davangere

India
Experience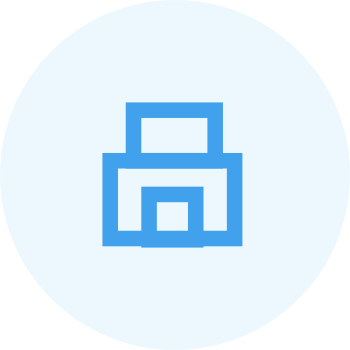 Assistant Professor
Fr Mullers Hospital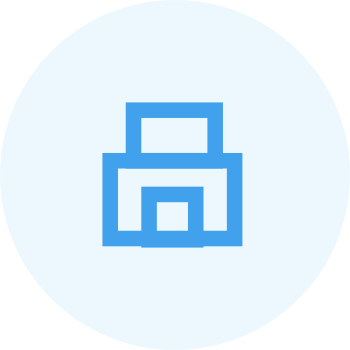 Lectured
AJIMS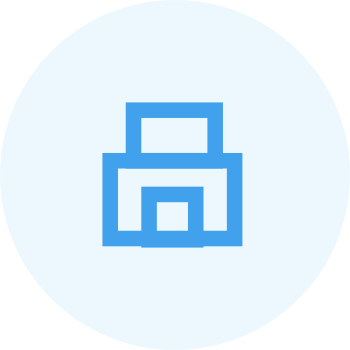 Professor and Head of the Department
AJ Medical College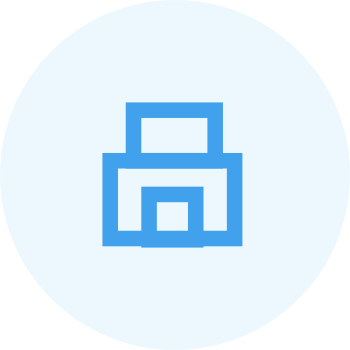 Consultant and Chief of Sports Medicine
AJ Hospital

Insurance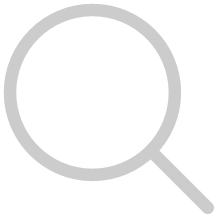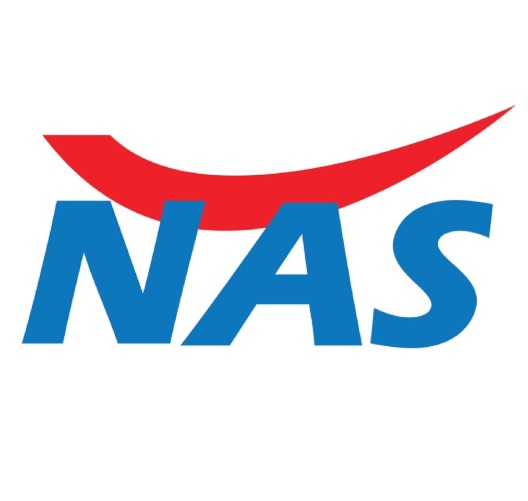 NAS
Comprehensive Network - CN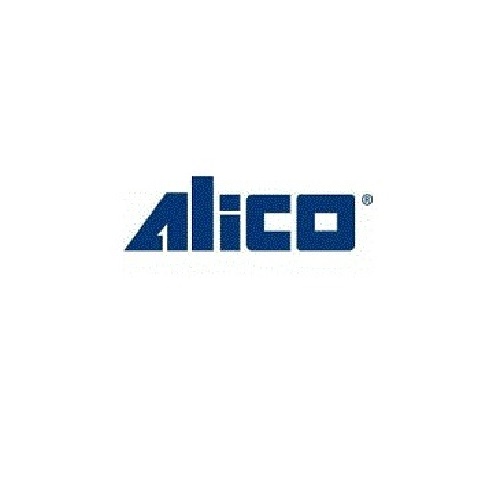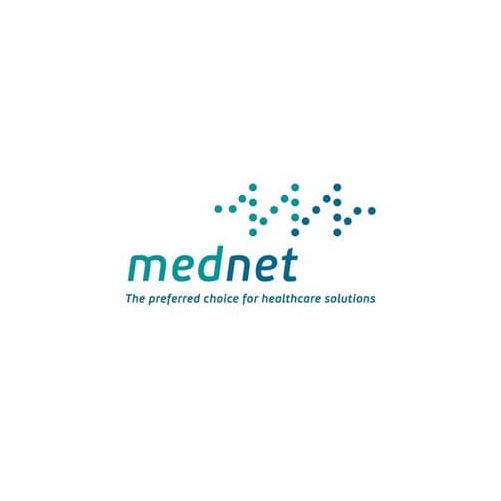 Neuron
Government of Dubai (ENAYA SCHEME) - Platinum
General Network Plus - GN +
+2 more

Photos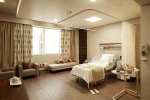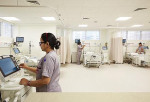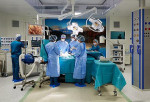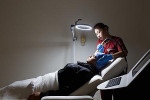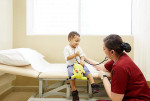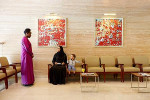 +8
Accepted Payments
Memberships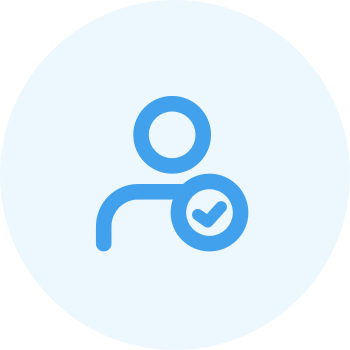 Indian orthopaedic society
Member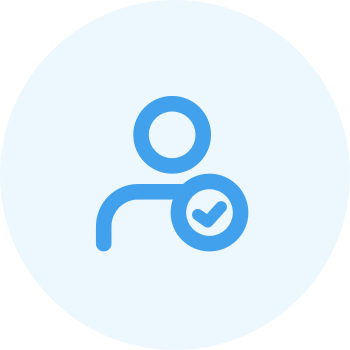 The Indian Shoulder Society
Member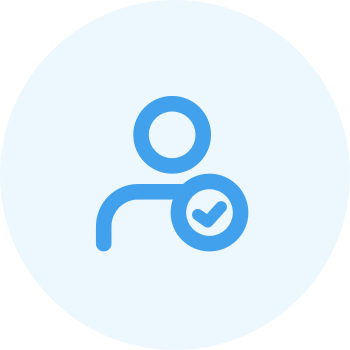 The Karnataka Orthopaedic Association
Member
Registration & License