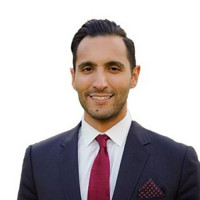 Dr. Sameh Abolfotouh
Specialist Orthopaedic Surgeon
Available Wed, Mar 3,  from 06:20 at Medcare Orthopaedics and Spine Hospital

Available Wed, Mar 3, from 06:20 at this clinic
---
About
Dr. Sameh Abolfotouh, is an orthopaedic surgeon and specialist in spine surgery at the prestigious Medcare Orthopaedic and Spine Hospital, Dubai. Having completed his MB BCh from the University of Alexandria in Egypt, he went on to do his MD from USA. He is also certified from the Educational Commission for Foreign Medical Graduates (ECFMG), USA.
Dr. Abolfotouh's impressive credentials include American Fellowships in spine surgery from University of Missouri and Center of Spine and Orthopedics, both in the USA. He is a Board certified orthopaedics and spine surgeon and has done orthopaedics residency from the well-known HMC/Weill Cornell Medical College in Qatar.
Dr. Abolfotouh's expertise spans a wide range of minimally invasive spine surgeries, and he has successfully carried out artificial disc replacement, major deformity surgery as well as robotic spine surgery. To his credit, he has managed spine trauma, infections and degenerative conditions of spine tumours, all types of spine injections and carried out kyphoplasty, stentoplasty and vertebroplasty.
He is associated with esteemed institutions like the American Academy of Orthopedic Surgery (AAOS), the Cervical Spine Research Society (CSRS), Scoliosis Research Society (SRS), North American Spine Society (Member) and AO Spine (Currently chairing the GCC chapter).
Dr. Abolfotouh speaks Arabic, English and French with ease and when he finds time in his busy schedule, he loves playing tennis.
Areas of Expertise
Degenerative Spine Diseases
Education
0
M.B.B.CH.
Alexandria University

Egypt
0
MD

United States
Experience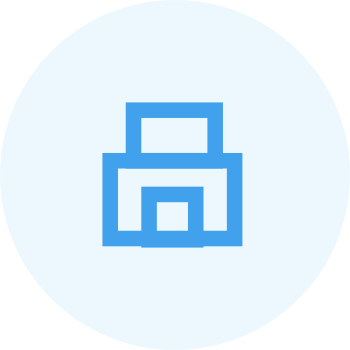 Specialist Orthopaedic Surgeon
Medcare Orthopaedics and Spine Hospital
2020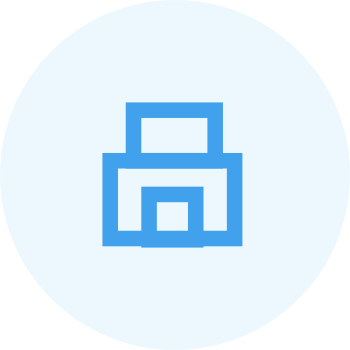 Specialist Orthopaedic Surgeon
Medcare Hospital Sharjah
2020

Insurance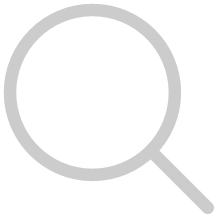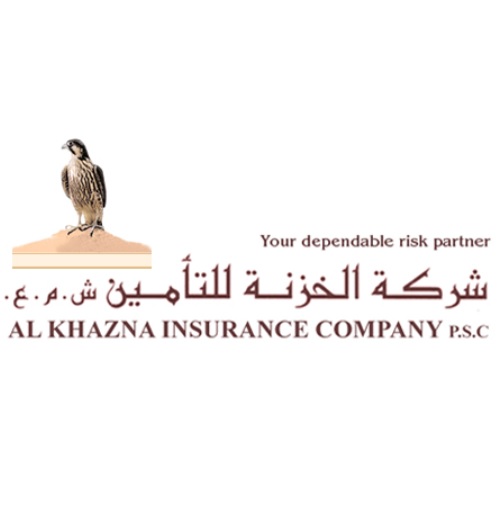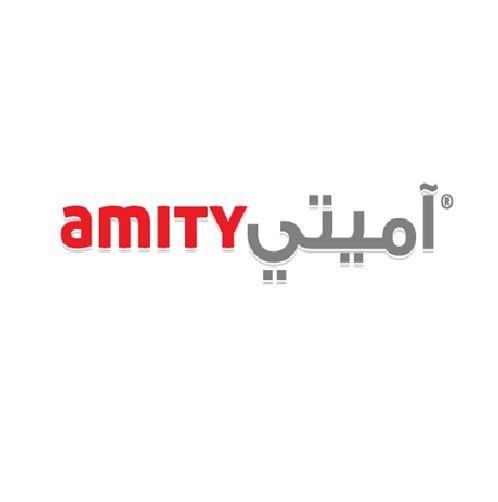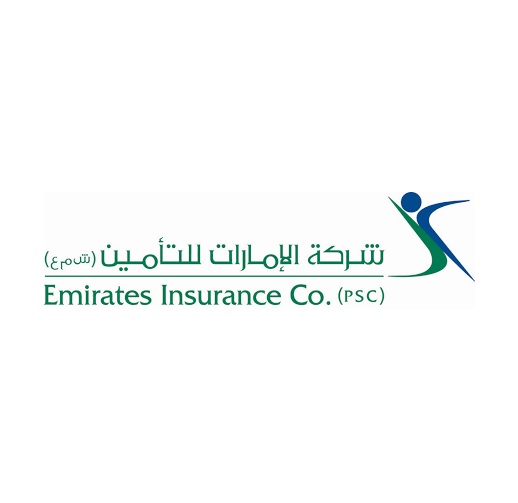 Emirates Insurance Co PSC
Photos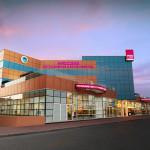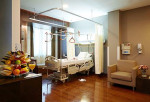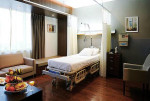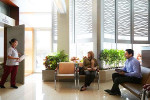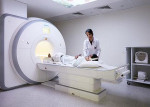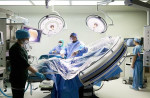 +1
Accepted Payments
Memberships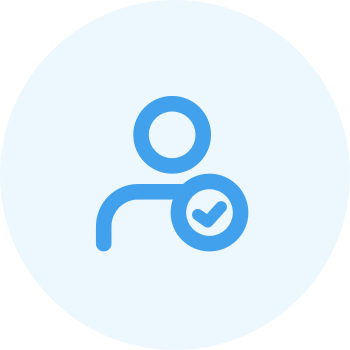 American Academy of Orthopedic Surgery (AAOS)
Member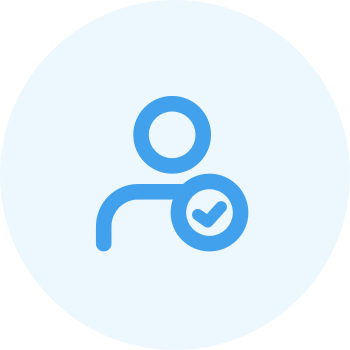 Cervical Spine Research Society (CSRS)
Member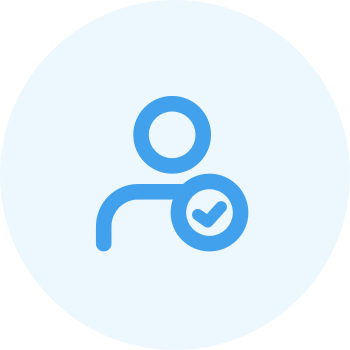 Scoliosis Research Society (SRS)
Member
Registration & License