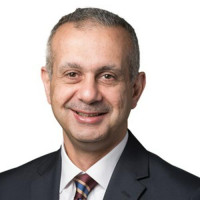 Dr. Amar Al-Omar
Consultant Orthopedic Surgeon
Available Today,  from 12:00 at Medcare Orthopaedics and Spine Hospital

Available Today, from 12:00 at this clinic
---
About
Dr. Amar Al-Omar is a Consultant Orthopaedic Surgeon who specializes in Sports Medicine & Joint Replacement Reconstruction at Medcare. Dr Al-Omar has an outstanding surgical career practising Orthopaedic surgery for the past 24 years. He is the Medical Director of Medcare Orthopaedics & Spine Hospital Dubai. His Orthopaedic experience spans across many countries predominantly in the United Kingdom with an impressive career path working in various NHS hospitals in the West Midlands & South West England including University Teaching Hospitals to eventually settling in Herefordshire UK where he still has some roots. He is a member & fellow of the Royal College of Surgeons in the United Kingdom & Ireland & holds academic Masters degree in Orthopaedic Biomedical Mechanical Engineering from Cardiff University UK. Prior to working in the UK, he worked in the University Teaching Hospital Jordan where he was granted Jordanian Board & High Specialization degrees in Orthopaedic Surgery. He had his primary medical qualification degree with honours from Baghdad/Iraq.
Dr. Al-Omar subspecializes in Sports Injuries with extensive experience in shoulder arthroscopic & minimally invasive surgery to treat subacromial impingement, rotator cuff repair, Bankart repair stabilization, acromioclavicular joint arthritis & treatment of the frozen shoulder. Dr. Al-Omar is reputed for his extensive experience in sport knee injuries keyhole surgery, minimally invasive & arthroscopic surgical treatment for anterior cruciate ligament reconstruction & meniscal surgery including repair, revision ACL reconstruction, reconstruction for patellar instability, multi-ligament injuries, cartilage regeneration, tendons injury, use of stem cell & PRP therapy. 
Dr. Al-Omar has substantial expertise in major joints reconstruction covering primary & complex primary knee replacement surgery, including revision surgery & total hip replacement surgery. He also performs arthroscopic ankle surgery, ankle fusion, ligament reconstruction & toes deformity correction & conservative & surgical management for simple & complex fractures of lower & upper extremities. He offers innovative medical & surgical treatment for joint arthritis, always attempting traditional treatments modalities prior to any intervention.
In his free time, he enjoys swimming, traveling, reading & spending time with his family. He speaks Arabic & English fluently.
Areas of Expertise
Knee & Hip Osteoarthritis
Correction of skeletal deformities
+9 more

Education
0
MBChB

Iraq
0
High Specialisation Degree in Orthopaedics

Jordan
Experience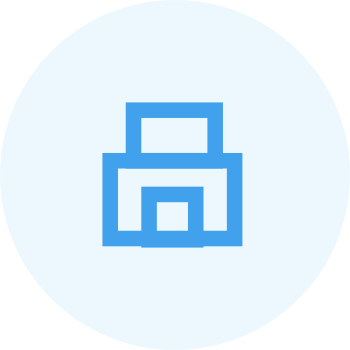 Orthopedic
Medcare Orthopaedics and Spine Hospital

Insurance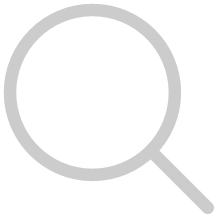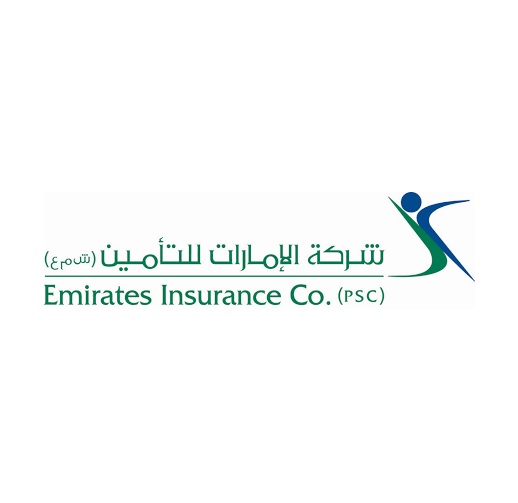 Emirates Insurance Co PSC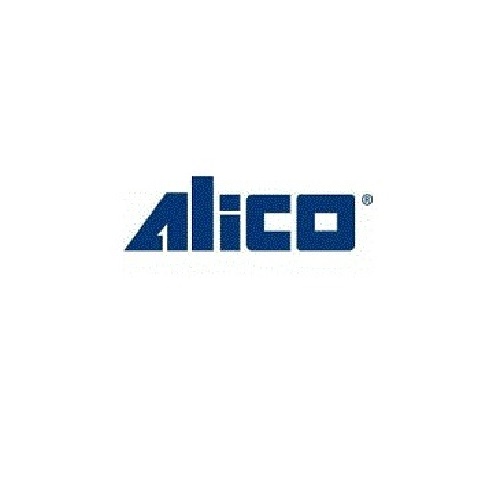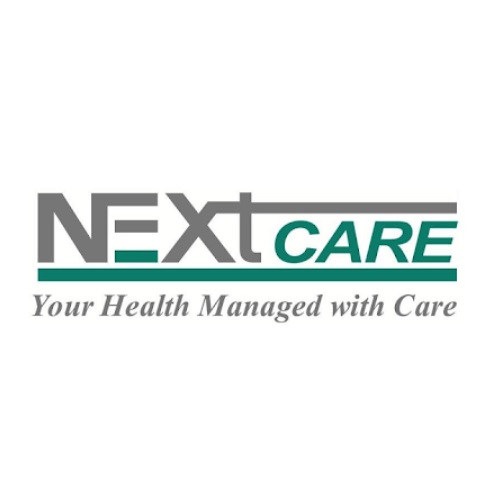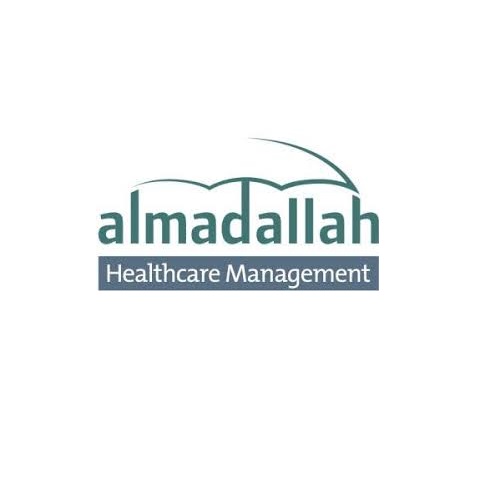 Almadallah Healthcare Management
Photos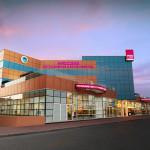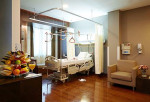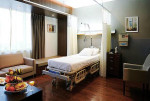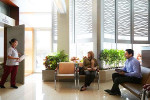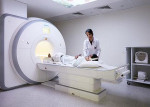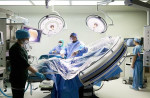 +1
Accepted Payments
Memberships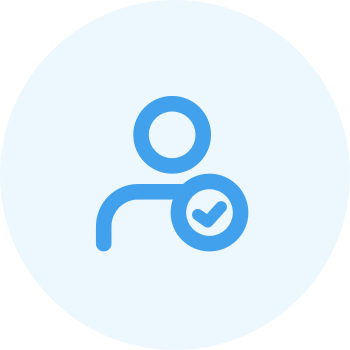 Royal College of Surgeons, United Kingdom
Fellow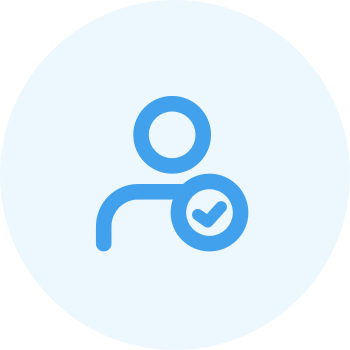 Royal College of Surgeons, United Kingdom and Ireland
Member
Registration & License