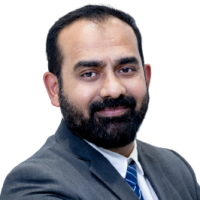 Dr. Faizal Mohammed Ikbal
Specialist Orthopedic Surgeon
Available Sat, Dec 23,  from 06:30 at Medcare Orthopaedics and Spine Hospital

Available Sat, Dec 23, from 06:30 at this clinic
---
About
Dr. Faizal Mohamed Ikbal is a Specialist in Orthopaedic Surgery in the Department of Orthopaedics at Medcare Orthopaedics & Spine Hospital. After completing his MBBS from the Government Medical College in Kottayam, India, he went on to do an MS in Orthopaedics from Kasturba Medical College in Mangalore, India. He holds a certification in Endoscopic Spine Surgery using Gore's System from Mission Spine Foundation, India and has completed an ESPINEA (Endoscopic Spine Academy) training program, held under the aegis of the Royal College of Surgeons Edinburgh (RCSEd) and Joimax. He completed a Fellowship in Arthroplasty from Frieberg, Germany and one in Arthroscopy from Apollo Hospital Coimbatore. He also has to his credit a Joint Replacement Fellowship. He is a life member of the Indian Orthopaedic Association, the Kerala Orthopaedic Association and the Indian Arthroscopy Society (IAS). He is also a faculty member of Mission Spine India.
During the nascency of his career, Dr. Ikbal spent some time as an Assistant Professor in Orthopaedics at the Kasturba Medical College in Mangalore and the Kamalia Medical College in Kerala. He then joined the CSI Mission Hospital affiliated with the CMC Hospital in Vellore. He was Head of the Joint Replacement, Arthroscopy and Spine Department at the Aster MIMS in Kottakal before relocating to the UAE.
He has a special interest in conditions related to joint- Arthroplasty/Arthroscopy, Endoscopic Spine -transforaminal lumbar, Anterior Cervical Endoscopy, Rf Ablation of Disc/Facet Joints, Vertebroplasty/Skyphoplasty in addition to all trauma surgeries, deformity correction around the knee and hip, cartilage regeneration therapy, bone lengthening procedures, nucleoplasty for Grade 1 Disc Bulger, and Spinal PRP /B-Mac. He is extremely skilled at performing minimally invasive spine surgeries, percutaneous endoscopic lumbar Discectomy, Stenotic surgery, Ortho-biologics for Chondromalacia, and Tendinopathies. He is proficient at cartilage regeneration therapy, ankle arthroscopy and surgery, tendon transfers, shoulder, knee and ankle arthroscopy, and total replacement of the hip, knee, elbow and shoulder. He uses the very latest techniques available, including Platelet Rich Plasma (PRP), Activated Conditioned Plasma (ACP) and Bone Marrow Aspirate Concentrate (BMAC).
He's a well-read, empathetic and motivating doctor. Even when he deals with general orthopaedic conditions like the trauma of the joints including hip, knee, elbow, shoulder arthritis, and sports injuries he is as attentive to his patients as when managing serious spine infections, TB of the Spine, Spondylodiscitis, Spine tumours, repair and balancing cartilage surgeries including B-Mac implantation osteochondritis, Dessicans Fixation and MPFL reconstruction.
Dr. Ikbal has the distinction of being the first to have introduced cervical and lumbar Nucleoplasty to Kerala. His case studies have been published in several journals of international repute. He speaks several languages and is fluent in Arabic, English, Hindi, Kannada, Malayalam and Tamil.
Areas of Expertise
Percutaneous, endoscopic lumbar discectomy
Endoscopic cervical discectomy
Endoscopic lumbar canal stenosis decompression
Limb deformity correction
+8 more

Education
-
MBBS
Kottayam Medical College

India
-
MS in Orthopaedics
Kasturba Medical College

India
Experience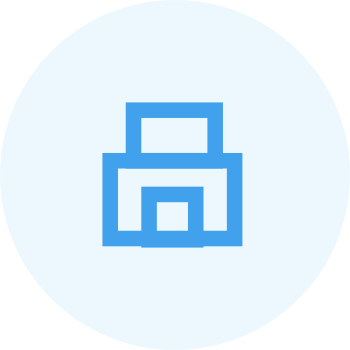 Assistant Professor in Orthopaedics
Kasturba Medical College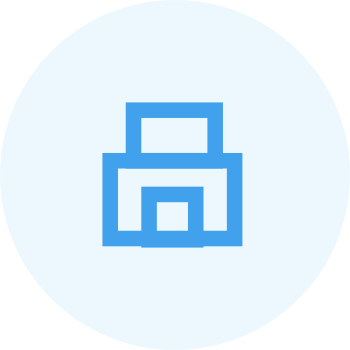 Assistant Professor in Orthopaedics
Kamalia Medical College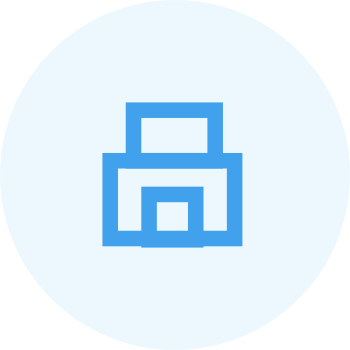 CSI Mission Hospital affiliated to the CMC Hospital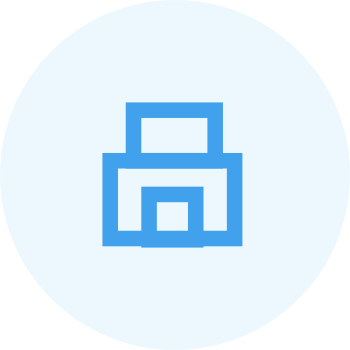 Head of the Joint Replacement, Arthroscopy and Spine Department
Aster MIMS

Insurance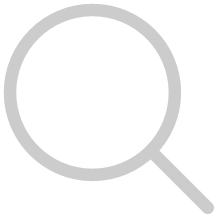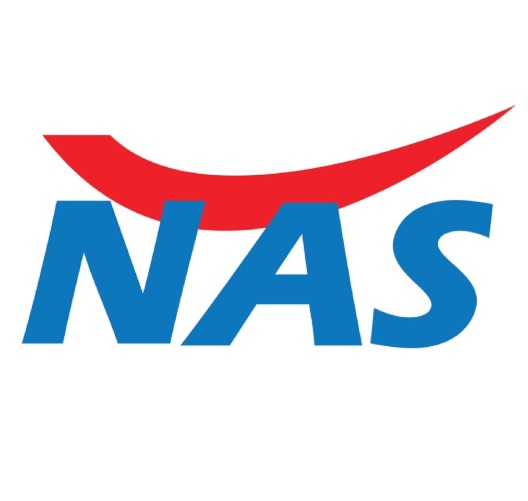 NAS
Comprehensive Network - CN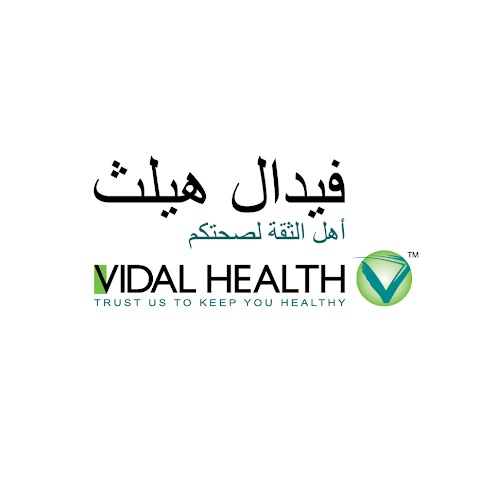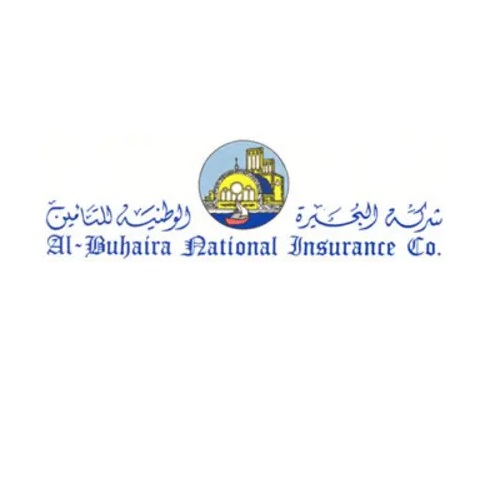 Al Buhaira National Insurance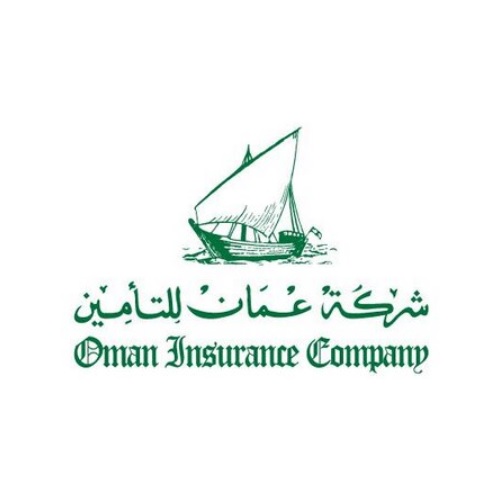 Photos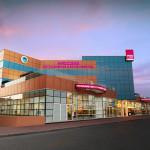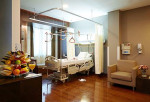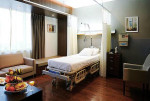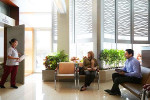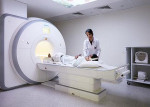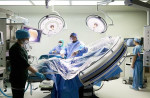 +1
Accepted Payments
Memberships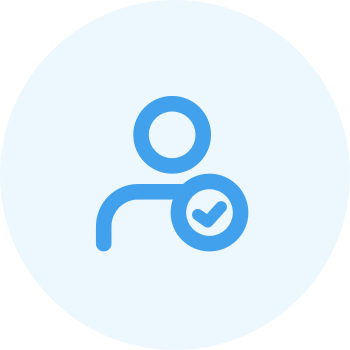 Indian Orthopaedic Association
Llife member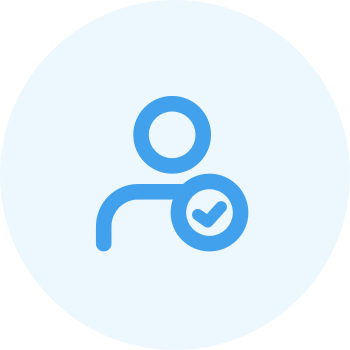 Kerala Orthopaedic Association
Llife member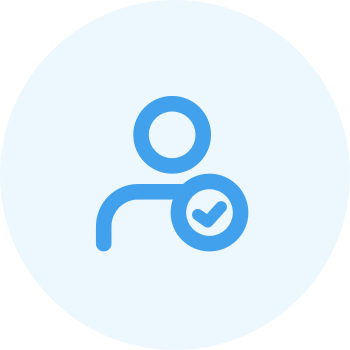 Indian Arthroscopy Society (IAS)
Llife member
Registration & License