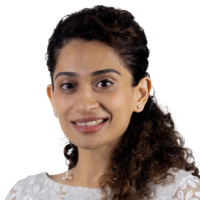 Dr. Fairooz P M
Ophthalmologist Oculoplastic Surgeon
Available Tomorrow,  from 05:00 at Medcare Hospital Sharjah

Available Tomorrow, from 05:00 at this clinic
---
About
Dr. Fairooz PM is a Specialist in the Department of Ophthalmology at Medcare Hospital- Sharjah. After completing her MBBS from Trichur Medical College in India, she received her Master's in Ophthalmic Surgery from Mysore Medical College and Research Institute in India. She then proceeded to complete her Fellowship training in Ophthalmic Plastic, Aesthetics, Orbital surgery and Ocular Oncology from the prestigious LV Prasad Eye Institute, Hyderabad, India. She further completed a Fellowship in Ocular Oncology from Wills Eye Hospital under Thomas Jefferson University in Philadelphia, USA. She also pursued her Oculoplasty training at Shiley Eye Institute, San Diego, USA. She is a fellow of the American College of Surgeons. Her passion to learn continues with the current PhD programme in Uveal Melanoma.
As an ophthalmic surgeon specialising in Ophthalmic plastic surgery, Orbital surgeries, and Ocular Oncology, Dr. Fairooz has held many important positions in various international organisations. She's been the Vice President of the Asia Pacific Society of Ocular Oncology Pathology (APSOOP), a member of the Scientific Committee at All India Ophthalmological Society (AIOS), a member of the American Academy of Ophthalmology, a member of the International Society Of Ocular Oncology, a member of the Asia Pacific Society of Ophthalmic Plastic and Reconstructive Surgery, and a member of Oculoplasty Association of India. Her invaluable contribution to various research projects has made her the recipient of many awards in her career. Dr. Fairooz was conferred the 'American Academy of Ophthalmology (AAO) International Achievement Award' and the 'Asia Pacific Academy of Ophthalmology (APAO) Achievement Award'. She was also adjudged the 'International Hero of India' by the All India Ophthalmological Society (AIOS).
During the early years of her career, Dr. Fairooz was a Clinical Associate at the famous LV Prasad Eye Institute in India, then joined as International Consultant at CMER Dennis Lam Eye Hospital in Shenzhen, Hong Kong. She worked for a spell as a Clinical Lead at the Narayana Nethralaya before setting up the HORUS Specialty Eye Care in Bangalore in India and continues to remain a Director there. Subsequently, she was the Head Of the Department at Prabha Eye Clinic in Bangalore, the Chief, of Retinoblastoma Services at Women and Children's Hospital in Guangzhou, China and a visiting Consultant at Amardeep Eye Care in Kerala, India. Before moving to the UAE, she was an Adjunct Professor at Malabar Cancer Center in Kerala, India. Dr. Fairooz is part of the international charitable surgical teaching mission organization 'Virtue Foundation' from New York. In recognition of her contributions to eye plastic surgery and eye cancer, both clinically and academically, she was rated among the Top 100 Women Ophthalmologists in the world. She is an empathetic clinician, skilled surgeon, enthusiastic academician, curious researcher, and a women entrepreneur.
Dr. Fairooz is known for her contribution to managing eye cancers such as retinoblastoma, uveal melanoma, choroidal melanoma, orbital tumours, and tumours of the conjunctiva, eyelids, and intraocular eyelid. She is proficient in orbital surgeries, orbital decompression, orbit fracture, eye socket reconstruction and rehabilitation, eye and eyelid deformities reconstruction, eye and facial trauma surgeries and prosthetic eye. Her various breakthrough research publications in the field have gained popularity. Her expertise as an eye plastic surgeon includes functional and cosmetic eye and face surgery. This includes Facial and Periocular Plastic Surgeries for eye defects present at birth or acquired in children and adults. She embraces the latest scientific and technological advances as a world-class plastic surgeon and major eye cancer specialist. Apart from India, she has also offered clinical and surgical expertise in China.
She is a health and fitness enthusiast, a trained classical dancer and model. She believes in kindness, empathy, and integrity as the key value in her life. She is fluent in English, Hindi, Malayalam, Kannada, and Telugu and understands Mandarin.
Areas of Expertise
Eye cancer- Ocular oncology
Facial and eye cosmetic surgeries
+1 more

Education
-
MBBS
Trichur Medical College

India
-
MS (Ophthalmology)
Mysore Medical College and Research Institute

India
Experience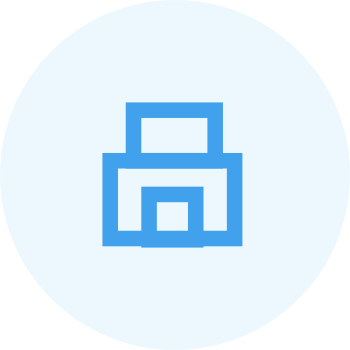 Clinical Associate
The famous LV Prasad Eye Institute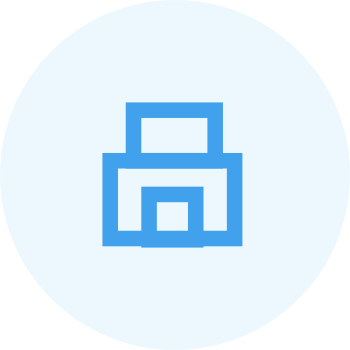 International Consultant
CMER Dennis Lam Eye Hospital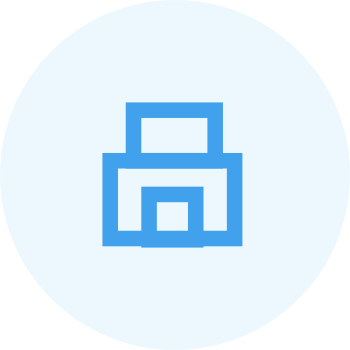 Clinical Lead
The Narayana Nethralaya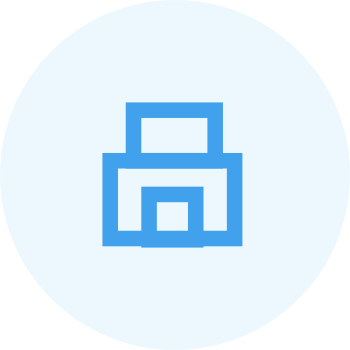 Director
HORUS Specialty Eye Care

Insurance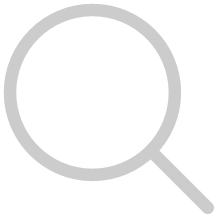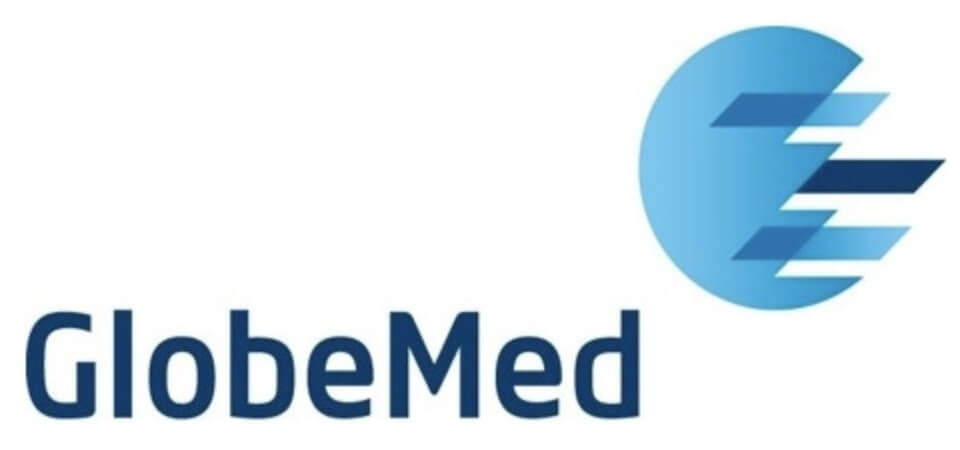 Neuron
Government of Dubai (ENAYA SCHEME) - Platinum
General Network Plus - GN +
+2 more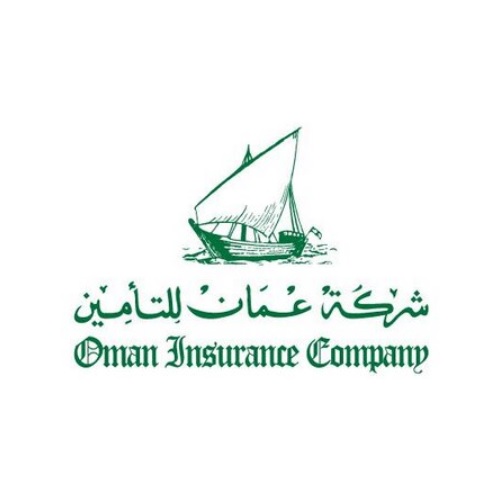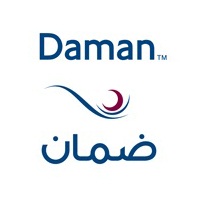 Photos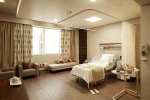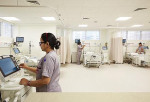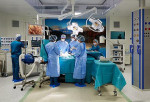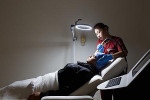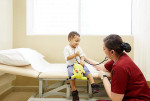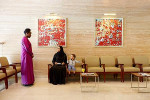 +8
Accepted Payments
Memberships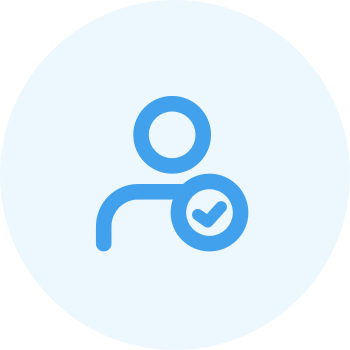 Asia Pacific Society Of Ocular Oncology Pathology (APSOOP)
Vice President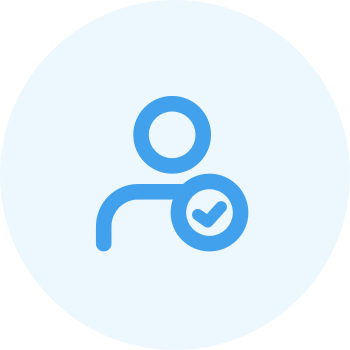 All India Ophthalmological Society (AIOS)
Member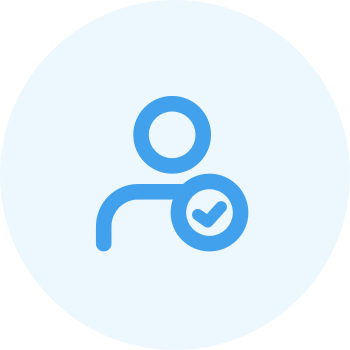 American Academy of Ophthalmology
Member
Registration & License