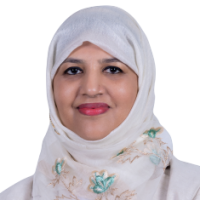 Dr. Sabeena Sadath
Consultant Obstetrics & Gynaecology
Available Today,  from 11:40 at Medcare Hospital Sharjah

Available Today, from 11:40 at this clinic
---
About
Dr. Sabeena Sadath, Consultant in Obstetrics & Gynaecology has extensive experience in managing of high-risk pregnancies, infertility, gynecological problems, and well versed with minimally invasive surgeries.
Dr. Sabeena, Board certified (Arab &Saudi Board) from the Saudi Commission for Health Specialties, Saudi Arabia, and further extended her training in infertility and advanced Laparoscopy. One of the milestones in her carrier was successful management of Quintuplets pregnancy right from antenatal care until successful completion of delivery. She is the founding Member of the Saudi Commission of Health Specialties (SCHS), Member of Federation of Obstetrics & Gynaecology of India (FOGSI), and Member of Society of Endoscopic & Laparoscopic Surgeons of India (SELSI)
Dr. Sabeena Sadath, academic interest extended her contribution as a Saudi Board Residency Trainer, Intern Evaluator, Continuous Medical Education (CME) Speaker and involvement in Research & Publications within the department. She kept up to date with latest treatments, medication, and medical developments.
She treats all her patients with respect and dignity and patients' safety is always her priority and thus awarded her with the Best Doctor in the Obstetrics & Gynaecology Department at Maternity Children Hospital, Saudi and was honour listed by the Ministry of Heath during Covid pandemic.
She has also particiapted in national and international research and publications namely, Prevalence of Candida Colonization in Preterm Babies, Theses presentation regarding Comparative study of Continuous vs Interrupted Sutures of Episiotomy
She is proficient in Arabic, English, Malayalam, Tamil, Hindi, and Kannada.
Areas of Expertise
Polycystic Ovarian Disease (PCOD)
+28 more

Education
-
MBBS

India
-
Board certifications from the Arab Board & Saudi Commission of Health Specialities in Obstetrics and Gynaecology

Experience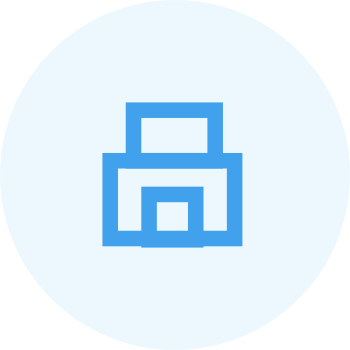 Saudi Board Residency Trainer and Intern Evaluator
MCH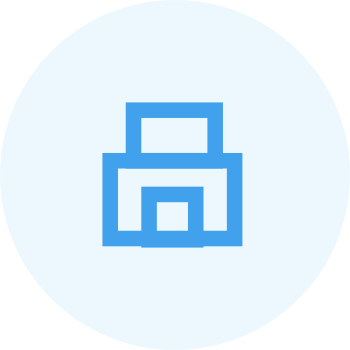 OSCE Examiner
King Faisal University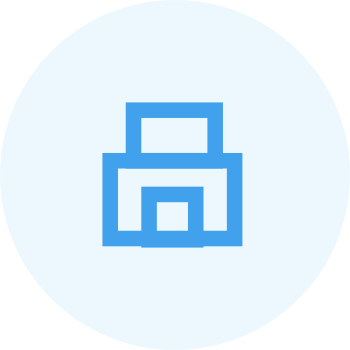 Senior Resident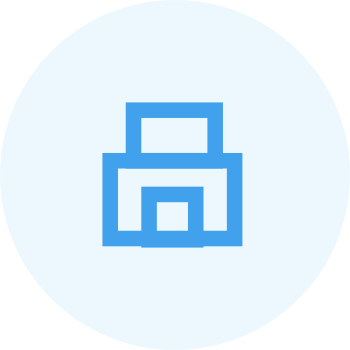 Specialist Obstetrician Gynaecologist

Insurance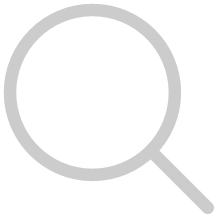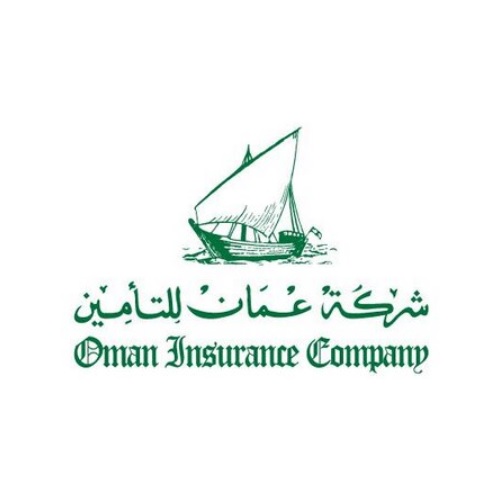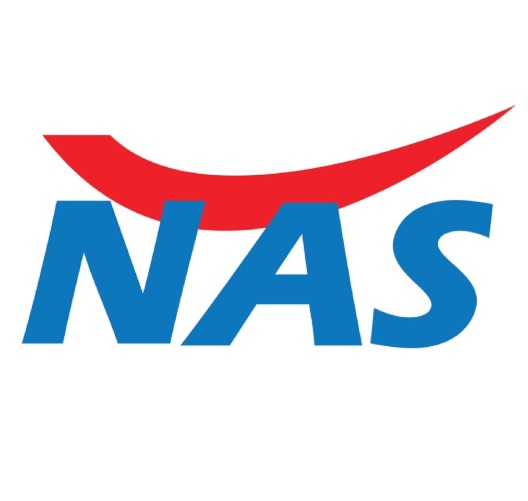 NAS
Comprehensive Network - CN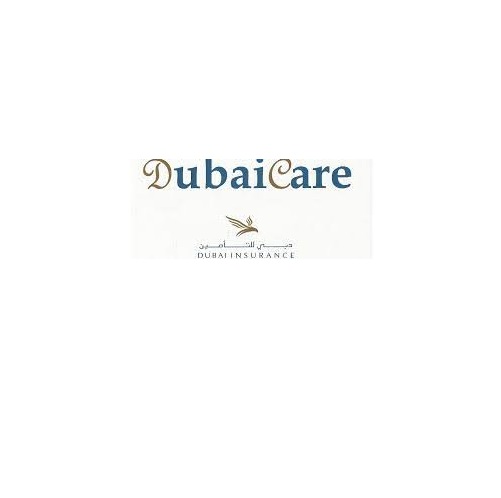 Photos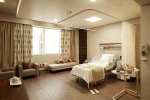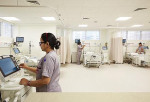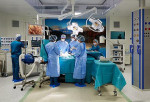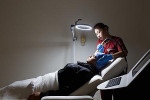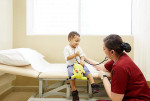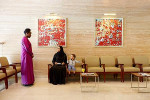 +8
Accepted Payments
Memberships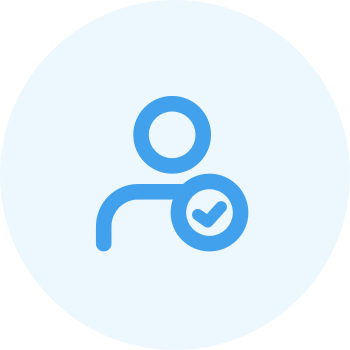 The Saudi Commission of Health Specialities (SCHS)
Member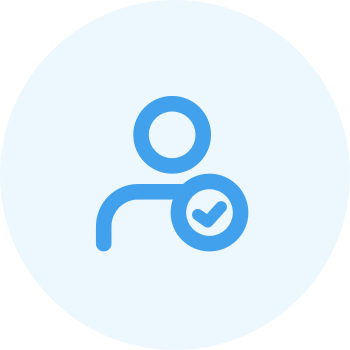 The Federation of Obstetrics & Gynaecological Societies of India (FOGSI)
Member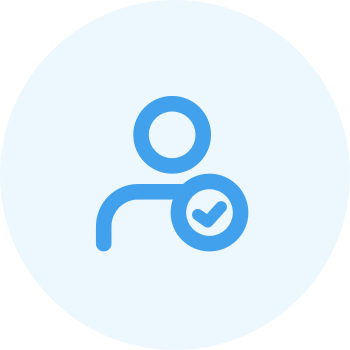 The Kollam Obstetric and Gynaecology Society of India (KOGS,)
Member
Registration & License