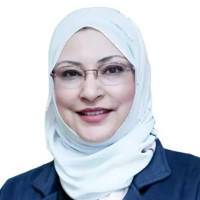 Dr. Hanaa Mansour
Specialist Obstetrician & Gynaecologist
Available Sun, Dec 3,  from 08:20 at Medcare Hospital Sharjah

Available Sun, Dec 3, from 08:20 at this clinic
---
About
Dr. Hanaa Mansour is a Specialist in the Department of Obstetrics and Gynaecology at the Medcare Hospital in Sharjah. After obtaining an MBBCh she completed her Diploma in Foetal Medicine and a Master's degree, all from Cairo University. She also did a Diploma in Aesthetic Gynaecology. She has completed the first part and research of MD from Cairo University as well as a Diploma of Anomaly Scan from ESUOG. She holds a fellowship of the Egyptian Society of Ultrasound in Obstetrics and Gynaecology (ESUOG), and the Fellowship of the American Association for Aesthetic Gynaecology.
With such illustrious credentials, Dr. Mansour's career has spanned many prestigious hospitals in the Middle East including the well-known Al Qassimi Hospital for Women and Children and Sheikh Khalifa General Hospital in Umm Al-Quwain.
She has successfully treated conditions like pre- Eclampsia, polycystic ovary syndrome (PCOS), infertility, abnormal uterine bleeding, vaginismus, endometriosis, and chronic pelvic pain. Among the various techniques used by Dr. Mansour, one can find fillers, Botox, PRP injections in the feminine region, Caesarean sections, Anomaly scans, A/P repair, colposcopy and intrauterine insemination (IUI).
During her leisure hours, Dr. Mansour likes playing music. She speaks both Arabic and English fluently.
Areas of Expertise
Abnormal uterine bleeding
+3 more

Education
0
MBBCh
Cairo University

Egypt
0
Diploma in Foetal Medicine

Experience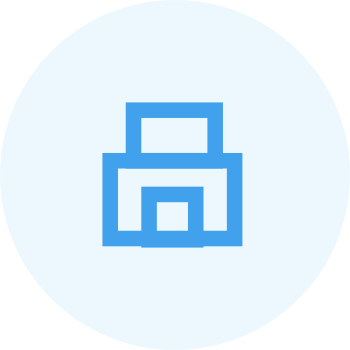 Specialist Obstetrician & Gynaecologist
Medcare Hospital Sharjah
2022

Insurance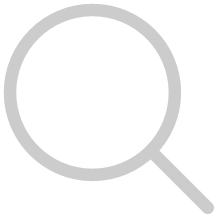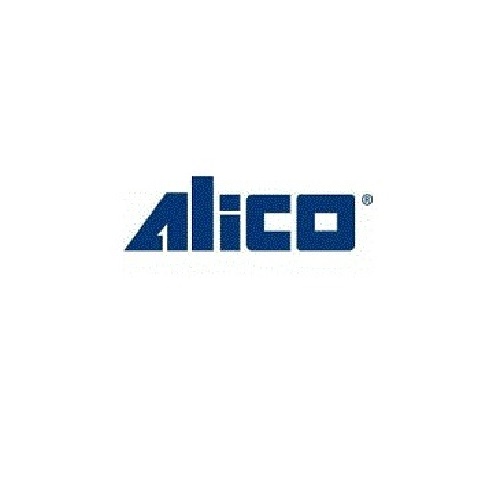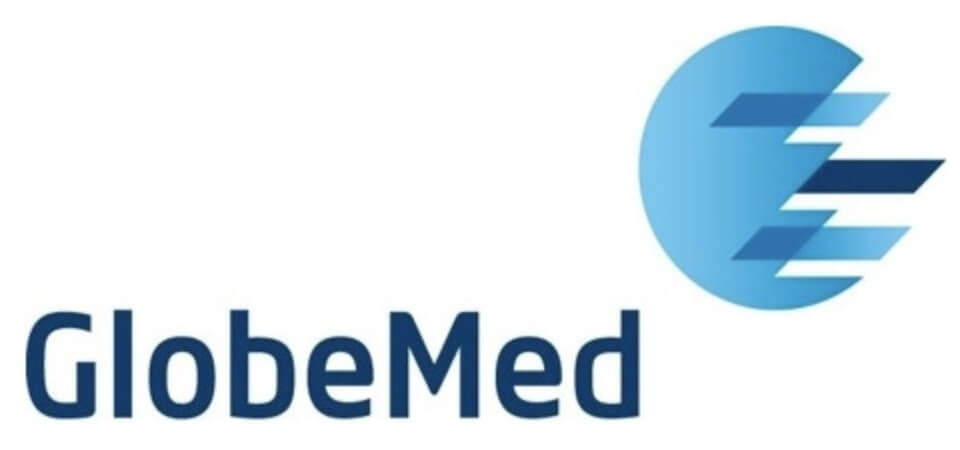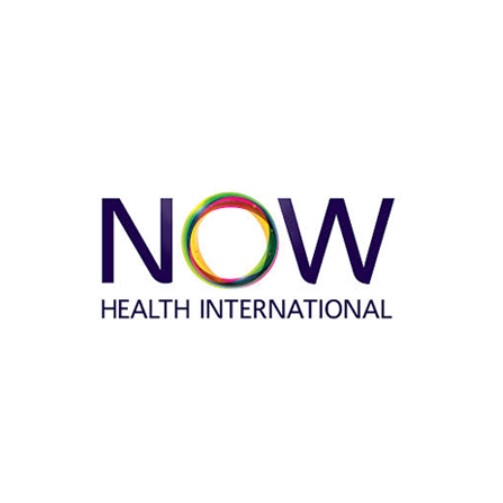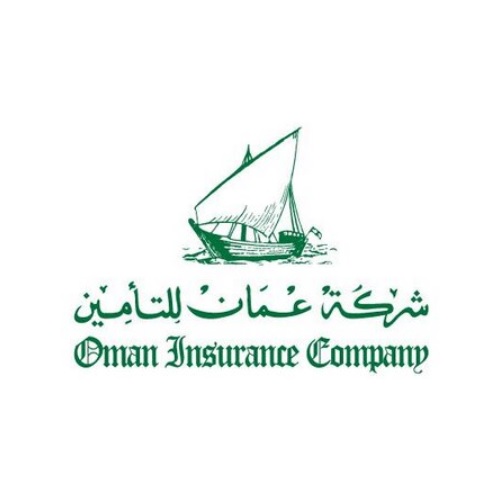 Photos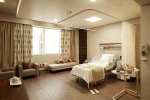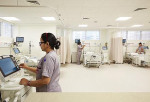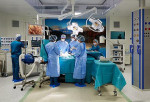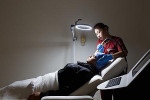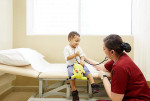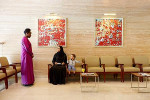 +8
Accepted Payments
Memberships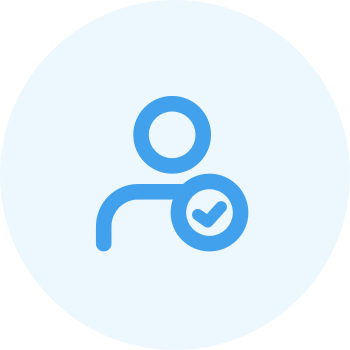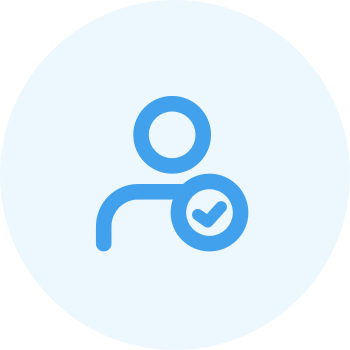 American Association for Aesthetic Gynaecology
Fellow
Registration & License