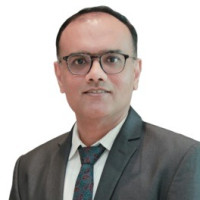 Dr. Gopalakrishnan Chittur Vishwanathan
Consultant Neurosurgery
Available Today,  from 11:30 at Medcare Orthopaedics and Spine Hospital

Available Today, from 11:30 at this clinic
---
About
Dr. Gopalakrishnan C V is a Consultant and Head in the Department of Neurosurgery and Spine Surgery practising at both the Medcare Orthopedic and Spine Hospital, Al Safa and the Medcare Women & Children Hospital in Dubai. After completion of his MBBS degree, Dr. Gopalakrishnan pursued his M.S (general surgery), both from Medical College Hospital, Trivandrum. Thereafter, he specialised in neurosurgery by completing his MCh in neurosurgery from SCTIMST, Trivandrum. His impressive credentials include a fellowship in paediatric neurosurgery from the British Columbia Children's Hospital in Canada and a fellowship in minimally invasive spine surgery from Switzerland. He is accredited by the Accreditation Council for Paediatric Neurosurgery Fellowships. He is a life member of the Neurological Society of India, the Indian Society for Paediatric Neurosurgery, AO Spine Switzerland, and the Indian Medical Association. He is also a member of the Congress of Neurological Surgeons, USA.
He commenced his illustrious career as an Assistant Professor and then an Associate Professor in Neurosurgery at Sree Chitra Tirunal Institute for Medical Sciences and Technology in Trivandrum. He was Professor of Neurosurgery at the well-known M S Ramaiah Medical College and Hospitals in Bangalore and then a consultant neurosurgeon and Head of Paediatric Neurosurgery at Aster Medcity, Kochi both in India. He then moved to Dubai as a consultant neurosurgeon, at Aster Hospitals. He was privileged to be a visiting professor in paediatric neurosurgery at the Cincinnati Children's Hospital in the USA. Meanwhile, Dr. Gopalakrishnan achieved the distinction of being Chef de Clinique in minimally invasive spine surgery at the Department of Neurosurgery, Centre Hospitalier Universitaire Vaudois (CHUV) in Switzerland and a clinical fellow in paediatric neurosurgery at the British Columbia Children's Hospital in Canada.
Dr. Gopalakrishnan has successfully treated critical and sensitive conditions like hydrocephalus, brain cysts, paediatric brain and spinal cord tumours, arteriovenous malformation (AVM), carotid artery blockage/stenosis, strokes and intracerebral hematomas. He is well-versed with procedures like minimally invasive spine surgery, kyphoplasty, vertebroplasty, functional electrical stimulation for spinal cord injury, epilepsy surgery and endoscopic third ventriculostomy. He is an expert in paediatric neurosurgery and spasticity surgery, and has successfully operated on aneurysms, acoustic neuromas, pituitary tumours, spina bifida, and craniofacial deformities.
When Dr. Gopalakrishnan can find time in his busy schedule, he loves reading, playing table tennis, and travelling. He is fluent in English, Hindi, Malayalam, French and Tamil.

Areas of Expertise
Critical and sensitive conditions like hydrocephalus
Paediatric brain and spinal cord tumours
Arteriovenous malformation (AVM)
Carotid artery blockage/stenosis
Strokes and intracerebral hematomas
+9 more

Education
0
MBBS
Medical College Hospital, Trivandrum

0
MS General Surgery
Medical College Hospital, Trivandrum

Experience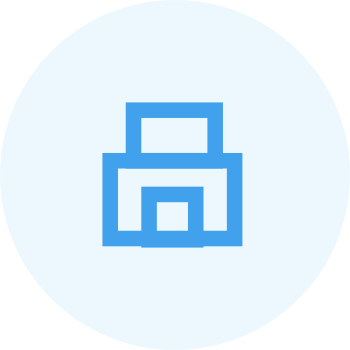 Consultant Neurosurgery
Medcare Hospitals Group
2021

Insurance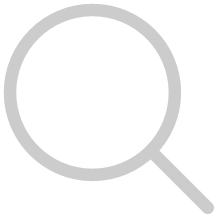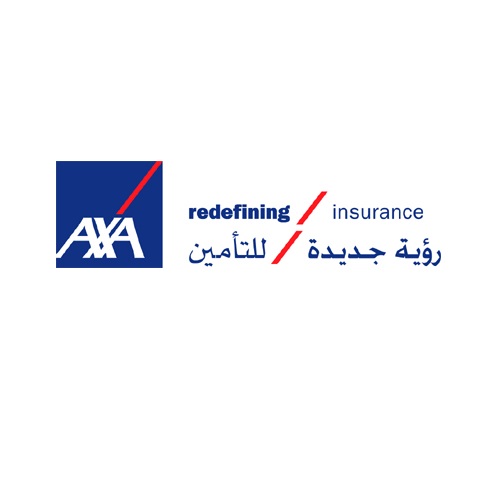 AXA
+2 more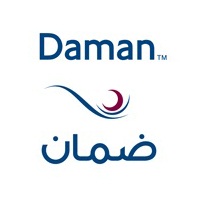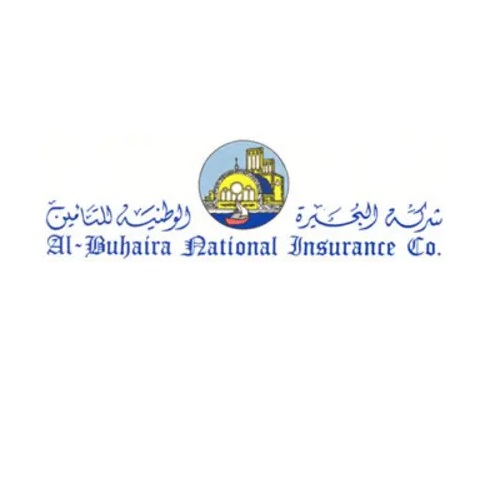 Al Buhaira National Insurance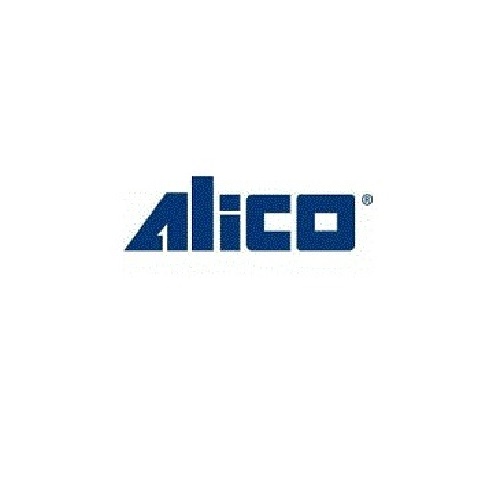 Photos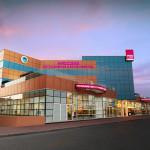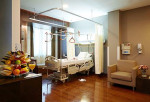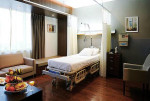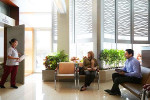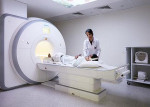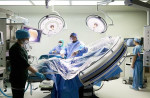 +1
Accepted Payments
Memberships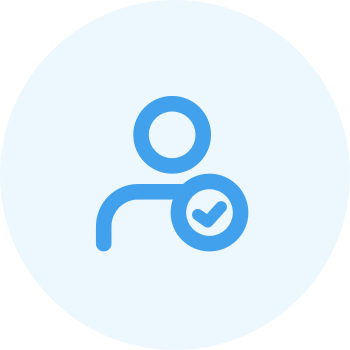 Pediatric Neurosurgery, British Columbia
Clinical Fellow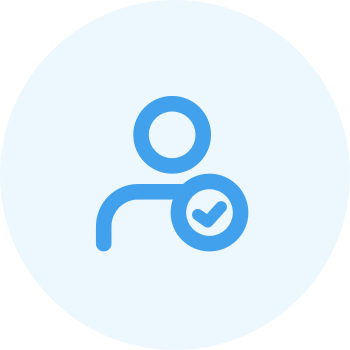 Neurological Society of India
Member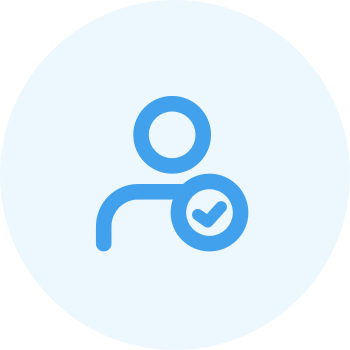 Indian Society for Paediatric Neurosurgery
Member
Registration & License