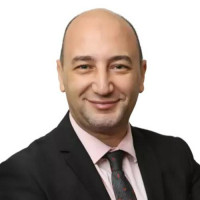 Dr. Mohammed Mamdouh Hefzy
Specialist, Nephrology
Available Sat, Dec 9,  from 09:15 at Medcare Hospital Sharjah

Available Sat, Dec 9, from 09:15 at this clinic
---
About
Dr. Mohammed Mamdouh Hefzy is a Specialist in the Department of Nephrology at the Medcare Hospital – Sharjah. He completed his MBBCH and his Masters in Internal Medicine and Nephrology, both from the well-known Minia University in Egypt. He commenced his distinguished career at the Egyptian Ministry of Health as an Internal Medicine and Nephrology Specialist, then as a Nephrologist at the Ibrahim Bin Hamad Obaid Allah Hospital. He then moved to the U.A.E to practice as a Nephrologist at the renowned Thumbay Hospital in Ajman. He was a lecturer in Nephrology at the Gulf Medical University, Ajman and briefly, a Specialist in Nephrology at Umm Al Quwain Governmental Hospital.

Dr. Hefzy is a member of the Emirates Society of Nephrology. He specialises in treating all types of chronic renal failure and end-stage renal disease management. His expertise covers follow up of renal transplant recipients, medical management of complications of renal transplantation, diagnosis of all forms of rejection, infection, and other complications. He has managed glomerular and vascular diseases including glomerulonephritis, acute kidney injury, critical care nephrology and uses Continuous Renal Replacement Therapies (CRRT). He is proficient in dialytic and renal replacement therapies like Haemodialysis, Hemodiafiltration, Nocturnal haemodialysis, SLED/SCUF, peritoneal dialysis, home dialysis therapies, plasmapheresis for kidney, neurological, haematological indications, diabetic Nephropathy, Renovascular Disease and Microvascular Syndromes, kidney biopsy service, kidney disease and failure associated with heart and liver failure, temporary haemodialysis catheter insertion, rheumatology and connective tissue disorders affecting the kidney: Lupus, Vasculitis, Thrombotic Microangiopathies. He has successfully treated conditions of disorders of fluid balance, electrolytes and acid-base, disorders of mineral metabolism and renal osteodystrophy, renal stone disease, urinary tract infection, hypertensive disorders, diabetes mellitus and diabetic nephropathy, endocrine disorders of the kidney, tubulointerstitial renal diseases, including inherited diseases of transport, cystic diseases and other congenital disorders.
Dr. Hefzy spends his leisure time reading, listening to music and playing a variety of sports. He is fluent in both Arabic and English.
Areas of Expertise
Diabetes mellitus and diabetic nephropathy
Renal stones (medical treatment)
+1 more

Education
0
MBBCH
Minia University

Egypt
0
Masters in Internal Medicine and Nephrology
Minia University

Egypt
Experience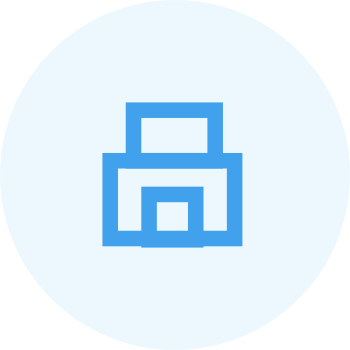 Specialist Nephrologist
Medcare Hospital Sharjah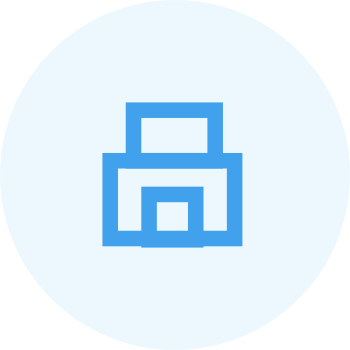 Internal Medicine and Nephrology Specialist
Ibrahim Bin Hamad Obaid Allah Hospital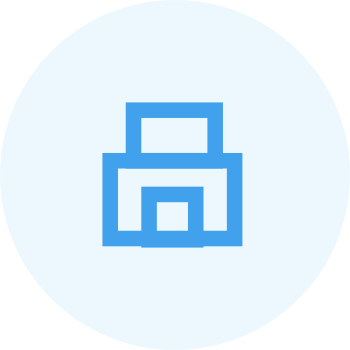 Nephrologist
Thumbay Hospital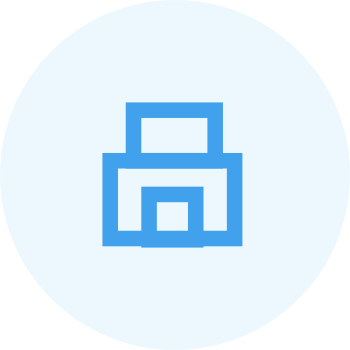 Nephrology lecturer
University Gulf Medical

Insurance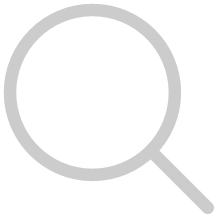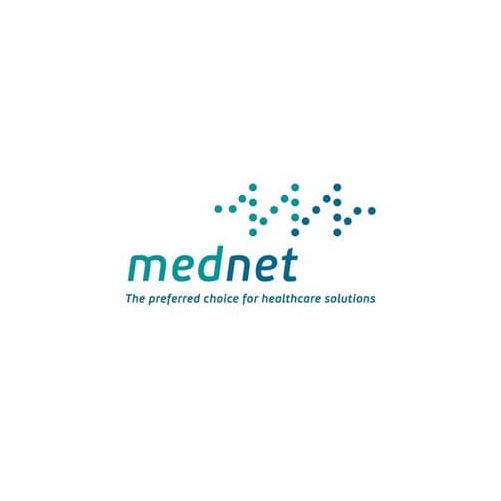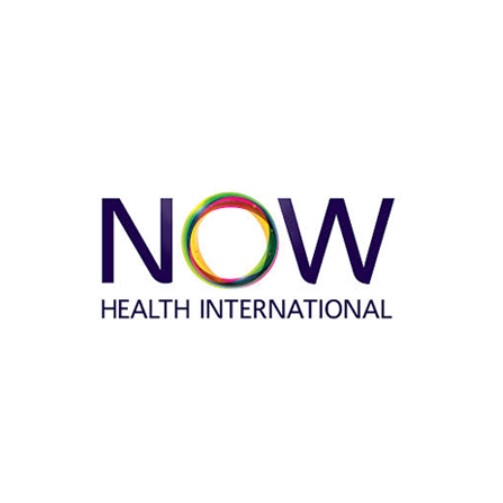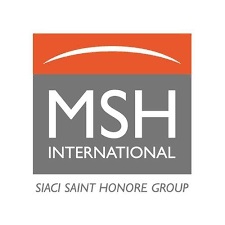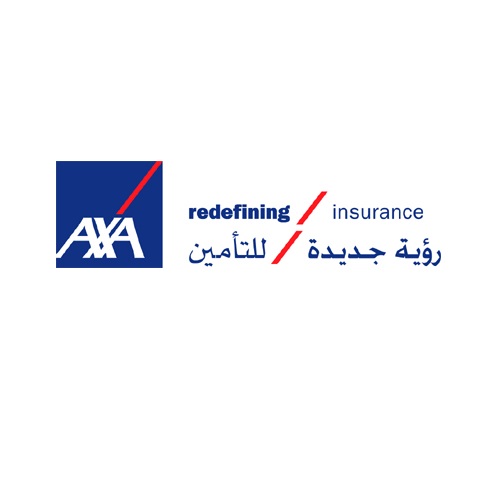 AXA
+2 more

Photos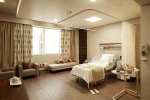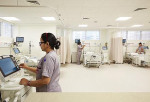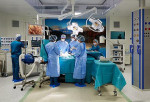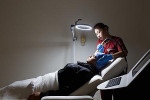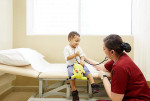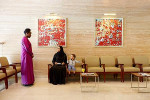 +8
Accepted Payments
Memberships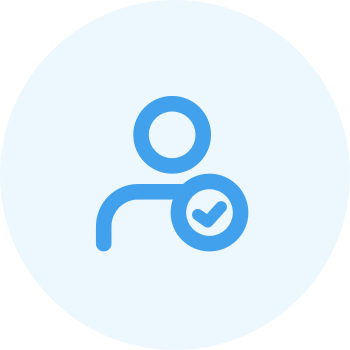 Emirates Society of Nephrology
Member
Registration & License