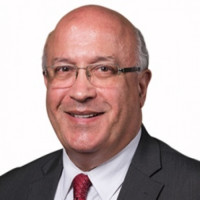 Dr. Toufik Tabbara
Consultant General Surgeon
Available Today,  from 09:30 at Medcare Hospital Sharjah

Available Today, from 09:30 at this clinic
---
About
Dr. Toufik Tabbara is a general surgeon educated in Syria and the USA. He has rich work experience as a surgeon and a professor in the USA and the UAE.
Dr. Tabbara completed his MD at the University of Aleppo Medical College in Syria. He is certified by the American Board of Surgery, Mt Carmel Medical Center Columbus, USA. He has also done a fellowship in cardiovascular surgery, at the Methodist Hospital in Houston, USA. He has completed a certification in Leadership in Healthcare at the Oakwood Hospital in Detroit, Michigan, USA. He has a fellowship in Advanced Laparoscopic Surgery from IRCAD in Strassbourg, France.
 Dr. Tabbara has qualified for a certificate in Innovations in Leadership by the Canadian Medical Association, Ottawa, Canada. Dr. Toufik Tabbara has held the post of associate professor of surgery at the College of Medicine, University of Sharjah, UAE.
Dr. Tabbara has worked as a consultant general surgeon at Indianola Hospital, Mississippi, and Oakwood Hospitals, Ann Arbor and Detroit, Michigan in the USA. He has also worked at the American Hospital, Dubai, Mafraq Hospital, Abu Dhabi, and University Hospital, Sharjah in the UAE.
Dr. Tabbara is a member of the Michael E. DeBakey International Surgical Society, American College of Surgeons, Aleppo Medical Society, International College of Surgeons, European Association for Endoscopic Surgeons, the Society of Laparoscopic Surgeons and Gulf Diabetic Wound Working Group.
Dr. Toufik Tabbara is an expert at performing all major surgical procedures like inguinal and abdominal hernias, small and large intestine surgeries, and pancreatic and spleen surgeries. He performs advanced laparoscopic surgery including appendectomy, gall bladder, oesophageal, colon, gastric, and adrenal. He provides breast cancer patient management, including sentinel lymph node biopsy and oncoplastic cancer surgery. 
He helps patients who need advanced wound care management, including diabetic foot ulcers and venous ulcers. Dr. Tabbara is an expert at state-of-the-art management of varicose veins, painless management of anal conditions like haemorrhoids, thyroid surgery, upper and lower gastro-intestinal endoscopy, pilonidal sinus (hair cyst lower back), and ano-rectal procedures like fistulas, fissures. 
He performs abdominoplasty (tummy tuck), and all minor procedures like lipoma, cysts, etc. Dr. Tabbara speaks Arabic and English.
Areas of Expertise
Inguinal and abdominal hernias
Upper and lower Gastro-intestinal endoscopy
Pilonidal sinus (hair cyst lower back)
Ano-rectal procedures like fistulas, fissures
Abdominoplasty (tummy tuck)
+4 more

Education
2010
Certificate Innovations in Leadership
Canadian Medical Association

UAE
1997
Certificate Leadership in Healthcare
Oakwood Hospital Michigan

UAE
Experience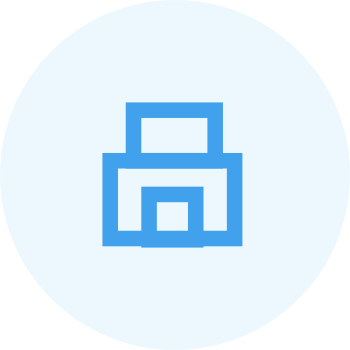 Laparoscopic, General Surgeon
Medcare Hospital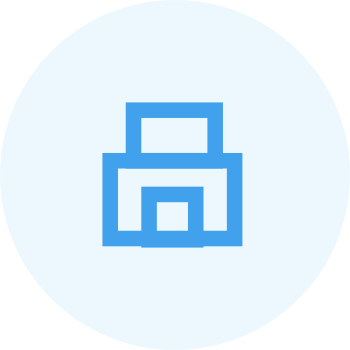 Consultant General Surgeon
University Hospital
2011 - 2018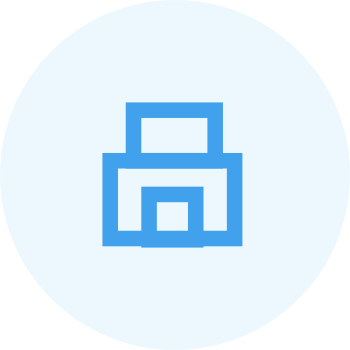 Consultant General Surgeon
Mafraq Hospital
2008 - 2010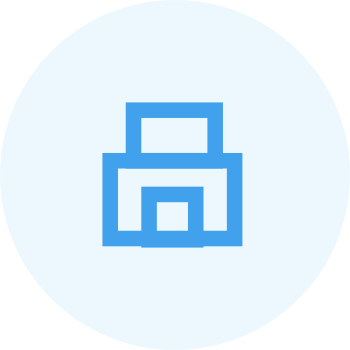 Consultant General Surgeon
American Hospital
2002 - 2006

Award & Recognition
International College of Surgeons
0
European Association for Endoscopic Surgeons
0
Insurance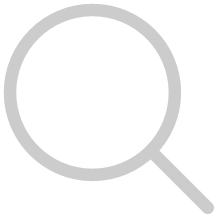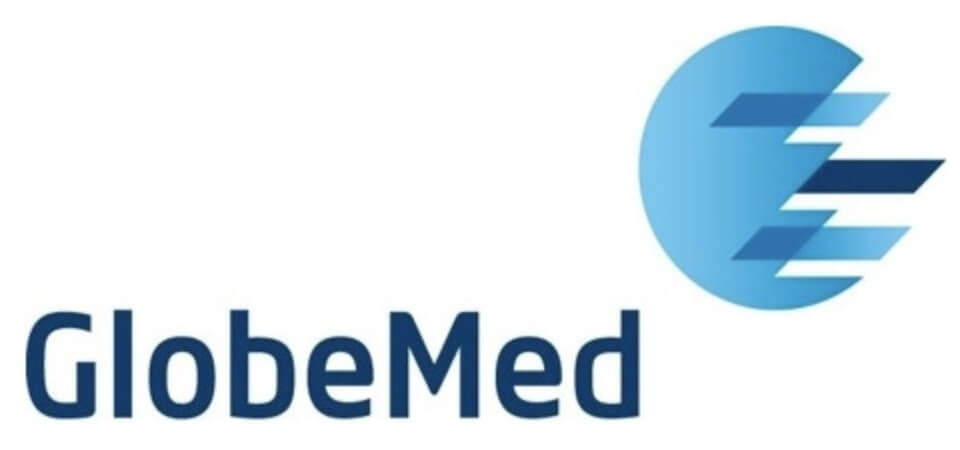 Neuron
Government of Dubai (ENAYA SCHEME) - Platinum
General Network Plus - GN +
+2 more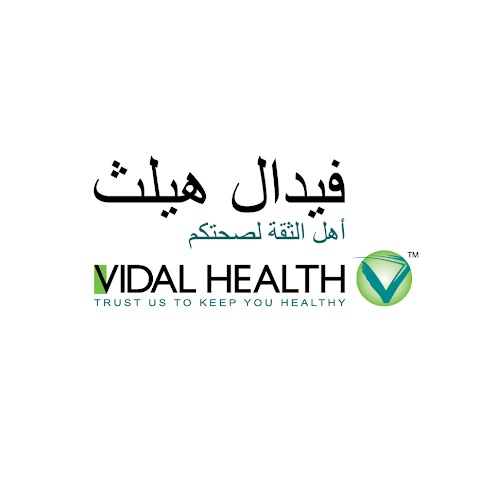 Photos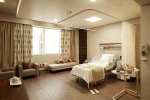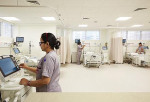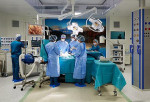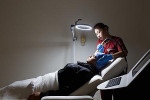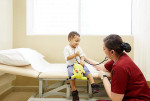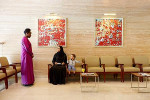 +8
Accepted Payments
Memberships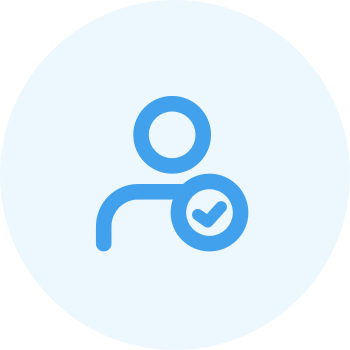 The Michael E. DeBakey International Surgical Society
Member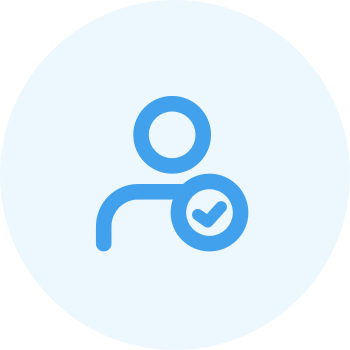 American College of Surgeons
Member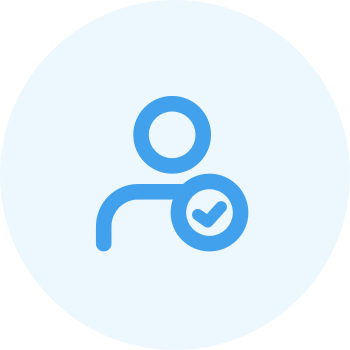 Aleppo medical society
Member
Registration & License