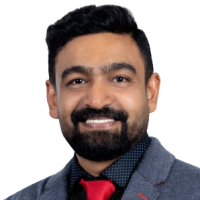 Dr. Jadeer Akkapparambil
Internal Medicine Specialist
Available Today,  from 12:00 at Medcare Hospital Sharjah

Available Today, from 12:00 at this clinic
---
About
Dr. Jadeer Akkapparambil is a highly skilled physician, working as a Specialist in the Department of Internal Medicine at Medcare Hospital-Sharjah. He graduated from the Government Medical College in Calicut in India. After his graduation, he started working as a medical doctor in the government health sector in India. Later, he completed his MD (Internal Medicine) from the Rajiv Gandhi University of Health Sciences (RGUHS) in India. He also trained at various prestigious institutes like NIMHANS, St. Johns and other medical colleges in India. He is a member of the Emirates Medical Association and the Indian Medical Association.
In the early days of his career, Dr. Akkapparambil worked as a Junior Consultant in Internal Medicine at the Taluk Hospital at Alathur and as a Consultant in Internal Medicine at the San Jose Hospital at Thrissur, both in India. He then moved to Dubai to serve as a Specialist in Internal Medicine at the Thumbay Hospital in Dubai and then in a similar capacity with Al Dhaid Hospital (MOH). Before joining Medcare he was working with the Bristol Medical Center as a Specialist in Internal Medicine.
With more than a decade of experience in different healthcare settings in India and the UAE, Dr. Akkapparambil has developed expertise in the prevention and management of acute and chronic infectious diseases, including community and hospital-acquired infections, as well as infections in surgical and critically ill patients. He is proficient in treating lifestyle diseases like diabetes, hypertension, high cholesterol and heart disease. Using the latest technology and the highest standard of care, Dr. Akkapparambil delivers comprehensive solutions and empowers his patients with up-to-date knowledge. He has ably managed patients with conditions such as sepsis, septic shock, multi-organ dysfunction, thyroid diseases, ARDS, respiratory failure, ischemic heart diseases, arrhythmias, heart failure, digestive and respiratory diseases, arthritis and musculoskeletal disorders, headache and migraine, obesity management, electrolyte abnormalities, anaemia and other haematological disorders. In both inpatient and outpatient settings, he treats adult patients with acute and chronic medical conditions.
During his leisure time, he likes to stay fit by playing badminton and cricket. He also likes reading novels. He speaks English, Hindi, Malayalam, Kannada, and Tamil.
Areas of Expertise
ARDS, Respiratory failure
+4 more

Education
-
MBBS
Government Medical College

India
-
MD in Internal Medicine
Rajiv Gandhi University of Health Sciences (RGUHS)

India
Experience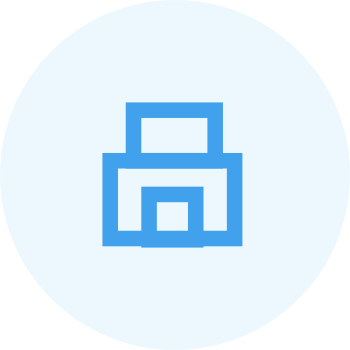 Junior Consultant in Internal Medicine
The Taluk Hospital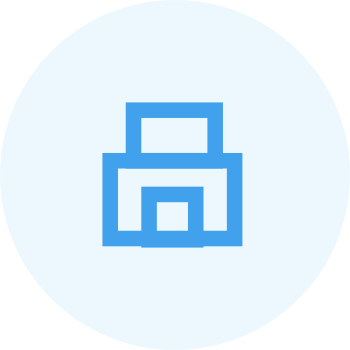 Consultant in Internal Medicine
The San Jose Hospital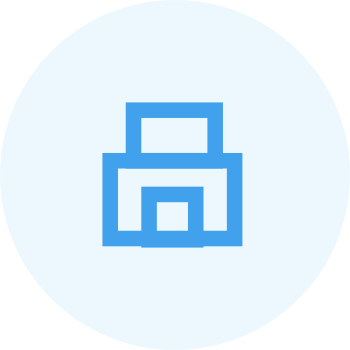 Specialist in Internal Medicine
The Thumbay Hospital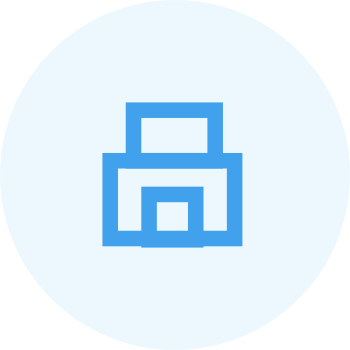 Specialist in Internal Medicine
Al Dhaid Hospital (MOH)

Insurance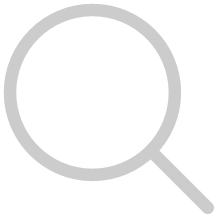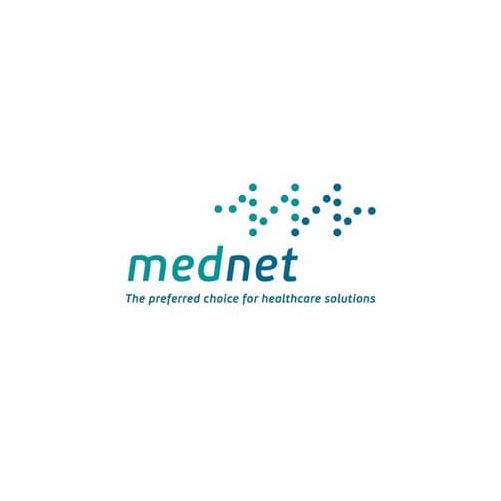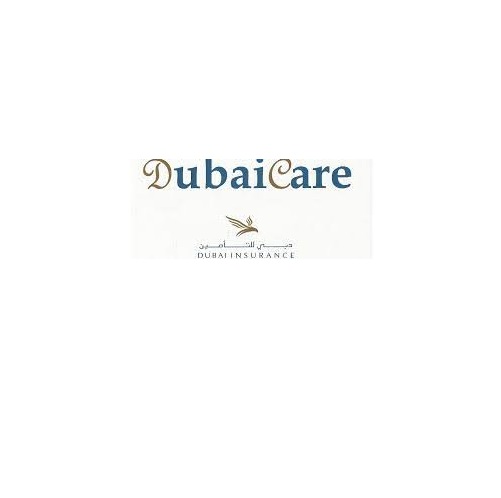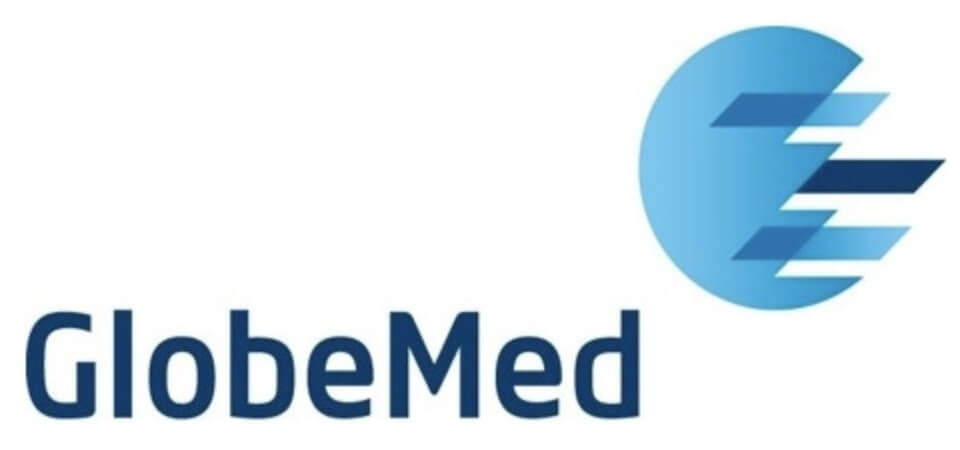 Photos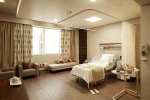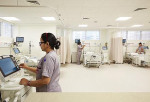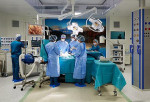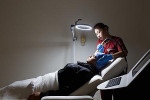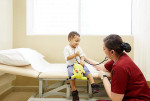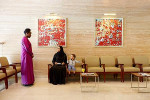 +8
Accepted Payments
Memberships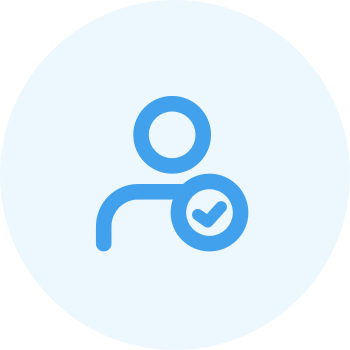 Emirates Medical Association
Member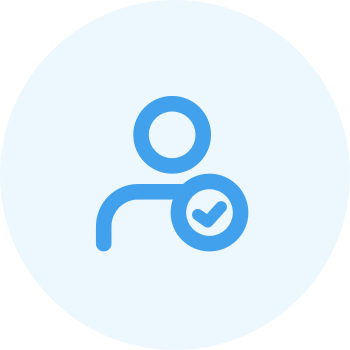 The Indian Medical Association
Member