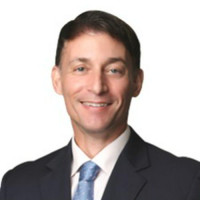 Dr. Jose Manuel Rojo Manaute
Consultant Orthopaedic Surgeon (Hand and Wrist)
Available Fri, Dec 8,  from 05:40 at Medcare Orthopaedics and Spine Hospital

Available Fri, Dec 8, from 05:40 at this clinic
---
About
Dr. Jose Manuel Rojo Manaute has a long and notable list of qualifications beginning with an MD, MSc, Certificate in Pedagogy and Phd followed by his US medical license and specialisations in family practice and sports medicine. After this, he completed his European Board Diploma in Orthopaedic Surgery, Full Specialist Training Certification in Hand Surgery and finally the European Board Diploma in Hand Surgery. 
His expertise is reflected in the ultra-minimally invasive hand surgery that he performs., using ultrasound guided procedures done through one mm incisions - for disorders including carpal tunnel syndrome, trigger digits, dupuytren, epicondylitis, etc. 
He specialises in the management of hand, wrist and forearm fractures and nonunions, carpal injuries and disorders, carpal instability, kienbock etc and management of distal radio-ulnar injuries. 
Other surgeries that he performs with great finesse are wrist arthroscopy, management of tendon injuries and conditions including acute injuries and tendon transfers, nerve injury and repair of conditions like carpal tunnel syndrome, cubital tunnel syndrome, nerve transfers, interpositions, fusions and arthroplasty for osteoarthritis of the basal thumb, metacarpophalangeal and interphalangeal joints, and tumours of the hand. 
He began his career as a research assistant in France and then he worked in Spain as a researcher and consultant in hand injury and as an associate professor at the University hospital.. He is member of the Spanish General Medical Council and the Emirates Orthopaedic Society. 
Rock climbing is his favourite hobby whenever he can get away from work. He speaks English, Spanish and French.
Areas of Expertise
+1 more

Education
0
Medical Degree – MD

Spain
0
Certificate in Pedagogy

Spain
Experience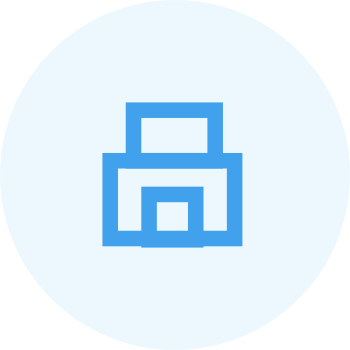 Hand Surgeon
Medcare Orthopaedics and Spine Hospital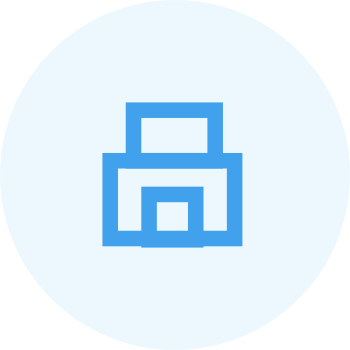 Research Assistant
University Hospital of Pointe-â-Pitre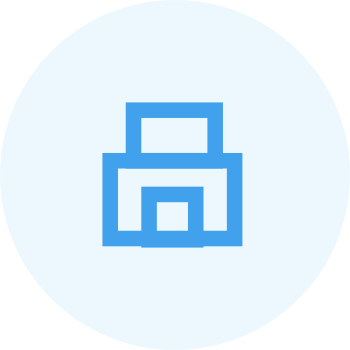 Main Researcher
Spanish "Unit of Research of Hand Surgery", University Hospital Gregorio Marañón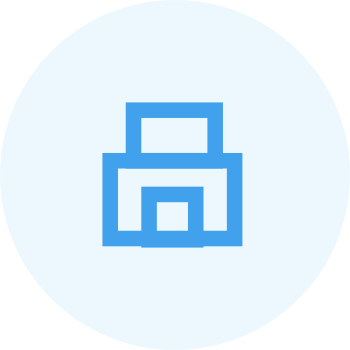 Consultant in Hand Surgery
University Hospital Gregorio Marañón

Insurance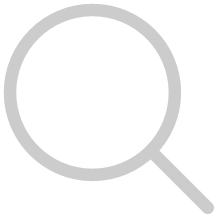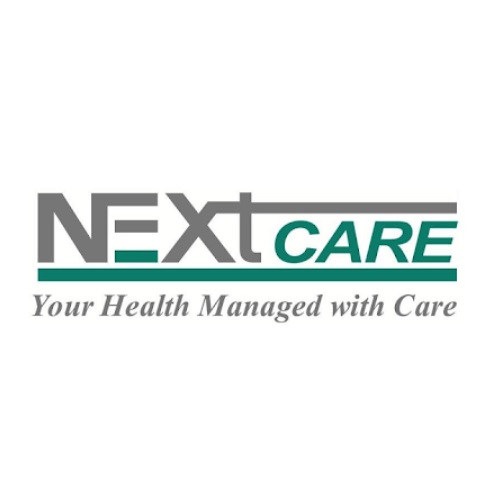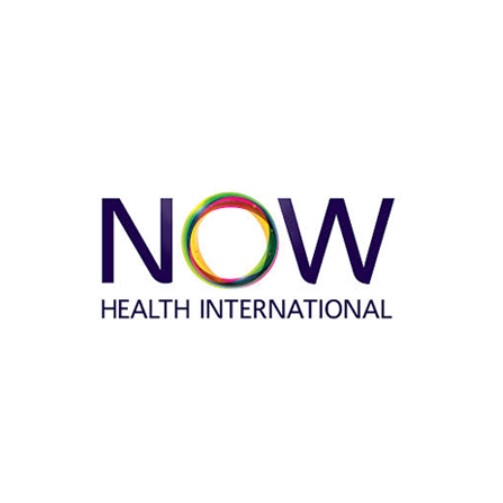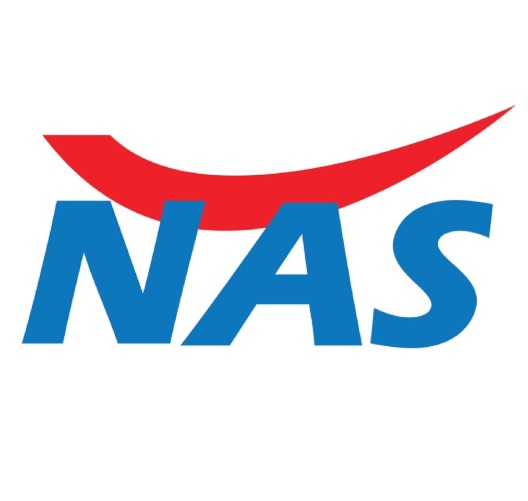 NAS
Comprehensive Network - CN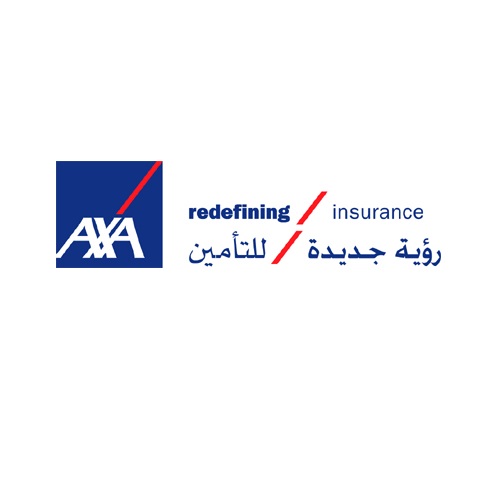 AXA
+2 more

Photos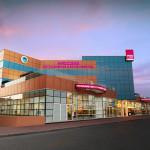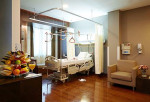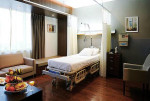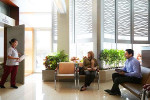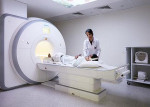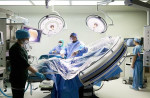 +1
Accepted Payments
Memberships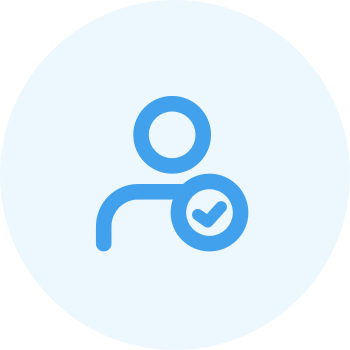 Spanish General Medical Council
Member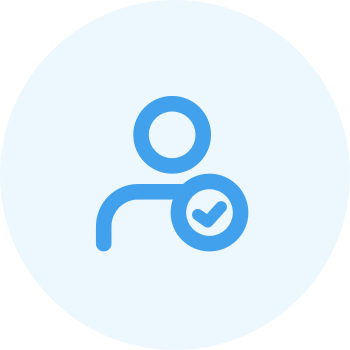 Emirates Orthopaedic Society
Member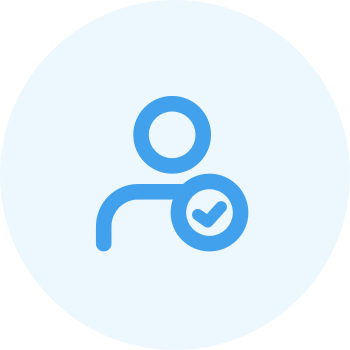 British General Medical Council
Member
Registration & License