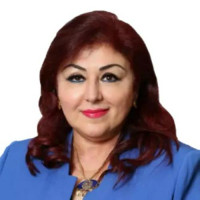 Dr. Hala Al Khalidy
Specialist Obstetrician & Gynaecologist
Available Tomorrow,  from 05:30 at Medcare Hospital Sharjah

Available Tomorrow, from 05:30 at this clinic
---
About
Dr. Hala Al Khalidy is a Specialist in the Department of Obstetrics and Gynaecology at the Medcare Hospital, Sharjah. She completed her MB ChB from Baghdad University and her Diploma of Obstetrics and Gynaecology both from Iraq. She then did her Master's degree in Obstetrics and Gynaecology from Ukraine. Her impressive credentials include a Fellowship of American College of Surgeons and a Fellowship of Aesthetic Gynaecology, UAE.

Dr. Al Khalidy has garnered immense experience having worked in several hospitals like Al Kiindy Teaching Hospital, Al Alwiyah Teaching Hospital, Al Fajer Medical Centre, Samaraa General Hospital, Al Habibiah Hospital, Al Yarmok Teaching Hospital, Al Hydary Private Hospital, Al Rahibat Hospital, Al Arabi Hospital, Al Rafiden Hospital and the Central Private Hospital in Sharjah. She is a member of the Iraqi Medical Association.
She has successfully managed emergency cases of obstetrics, Caesarean sections, high-risk pregnancies and treated conditions of infertility, PCOS, high-risk pregnancy, habitual abortions, cystocele and rectocele. She is skilled at aesthetic gynaecology and has performed gynaecological surgeries, myomectomy, ovarian cystectomy, abdominal and vaginal hysterectomy, colposcopy and hysteroscopy.
Dr. Al Khalidy likes to de-stress by swimming and playing chess and would love to sit down with a good book to read. She is fluent in both Arabic and English languages.

Areas of Expertise
High-risk pregnancies and habitual abortions
Elective and emergency Caesarean sections
Abdominal and vaginal hysterectomy
Ovarian cystectomy, treatment of PCOS and infertility
Colposcopy and hysteroscopy
+1 more

Education
0
MB ChB
Baghdad University

Iraq
0
Diploma of Obstetrics and Gynaecology

Iraq
Experience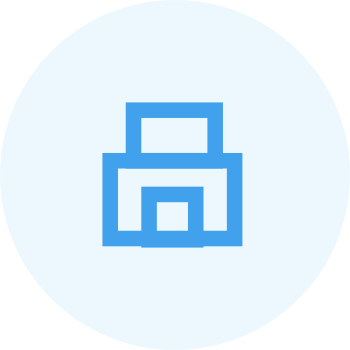 Specialist Obstetrician & Gynaecologist
Medcare Hospital Sharjah
2021

Insurance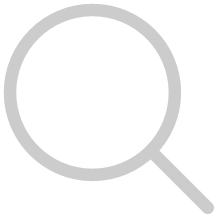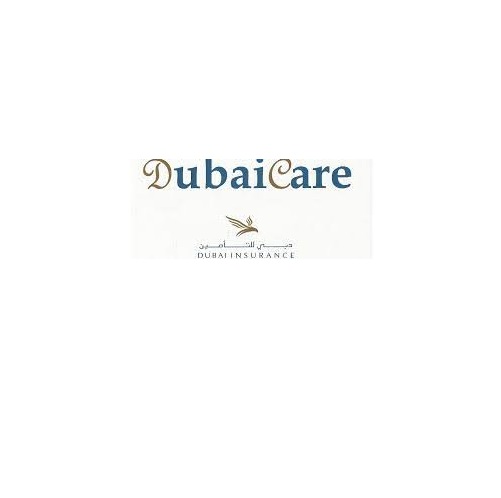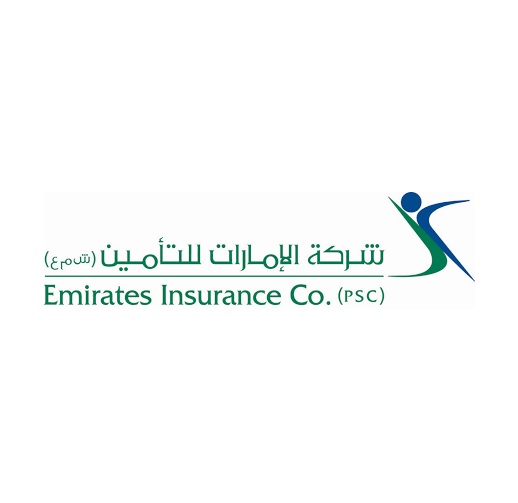 Emirates Insurance Co PSC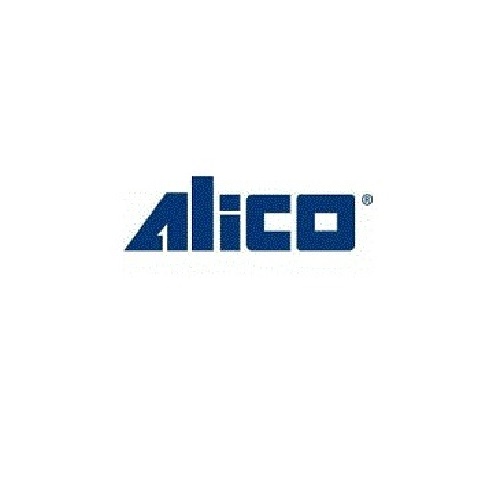 Neuron
Government of Dubai (ENAYA SCHEME) - Platinum
General Network Plus - GN +
+2 more

Photos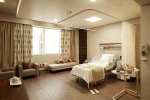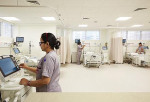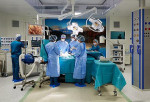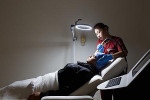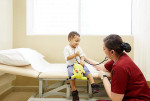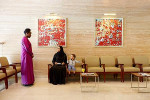 +8
Accepted Payments
Memberships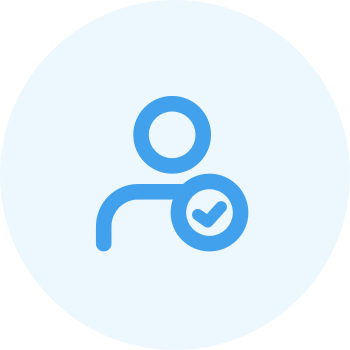 Iraqi Medical Association
Member
Registration & License