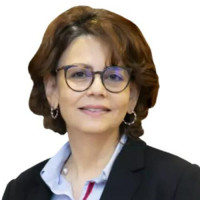 Dr. Amany Talaat Girgis
Specialist Gastroenterologist
Available Mon, Dec 11,  from 09:30 at Medcare Hospital Sharjah

Available Mon, Dec 11, from 09:30 at this clinic
---
About
Dr. Amany Talaat Girgis is a specialist gastroenterologist in the Gastroenterology Department at Medcare Hospital in Sharjah. She completed her MBBch and Master of Internal medicine from Ain Shams University in Egypt and then went on to obtain a Fellowship of the Royal College of Physicians (UK). She also holds a Fellowship of Internal Medicine Specialties and a Specialty Certificate in Gastroenterology (UK).
During the early years of her career, she served as a Specialist Registrar, in Gastroenterology and Hepatology at the Dundee Hospitals in the UK. She spent many years as a professor and consultant in Internal Medicine, Gastroenterology, Hepatology and Endoscopy at the well-known Ain Shams University Hospitals. Her illustrious career includes a stint as a Gastroenterology specialist at Alzahra Hospital in Sharjah and as a Gastroenterology Consultant at the famed Dr. Sulaiman Alhabib Hospital DHCC, Dubai.
Dr. Amany speaks Arabic and English fluently and when she can find the time in her busy schedule she likes listening to music and travelling.
Areas of Expertise
IBD ( Ulcerative Colitis / Crohn's disease)
Functional Bowel Disorder ( IBS and others)
GERD (Gastroesophageal reflux disease)
Liver and obesity diseases
Colon polyps and cancer surveillance
+1 more

Education
0
MBBch
Ain Shams University

Egypt
0
Master Internal Medicine
Ain Shams University

Egypt
Experience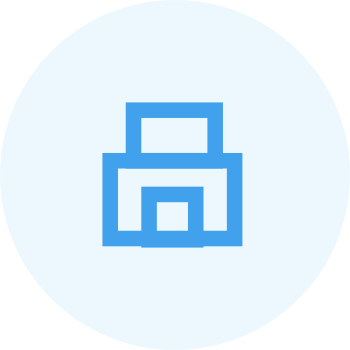 Specialist Gastroenterologist
Medcare Hospital Sharjah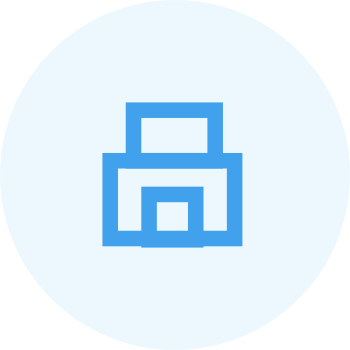 Consultant Gastroenterologist
Gastroenterology
Dr. Sulaiman Al Habib Hospital FZ LLC

Insurance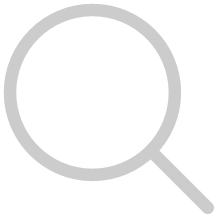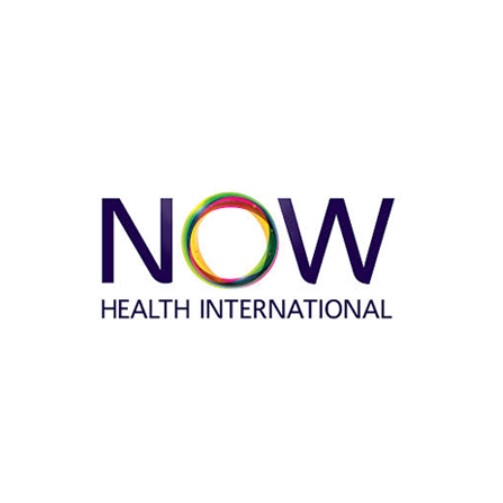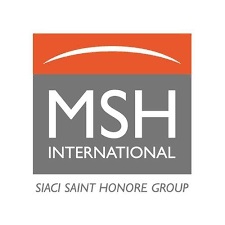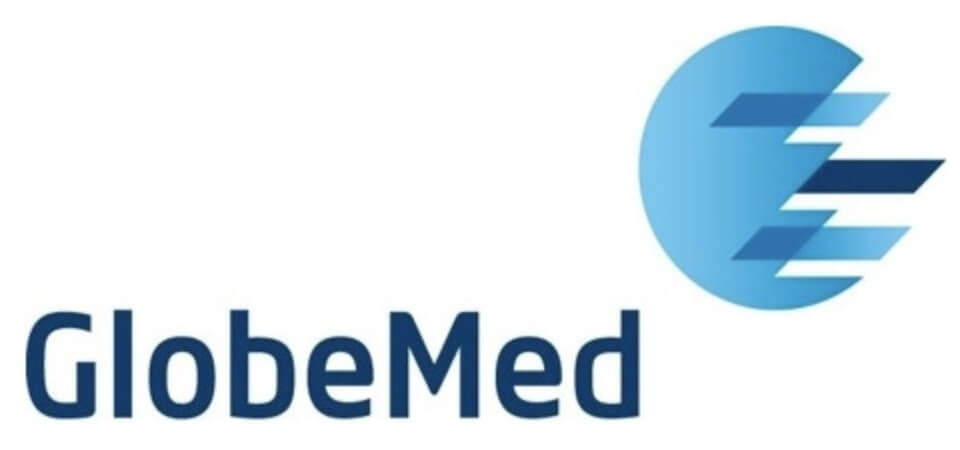 Photos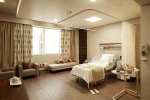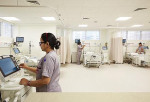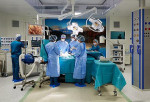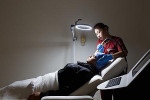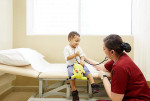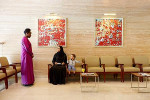 +8
Accepted Payments
Memberships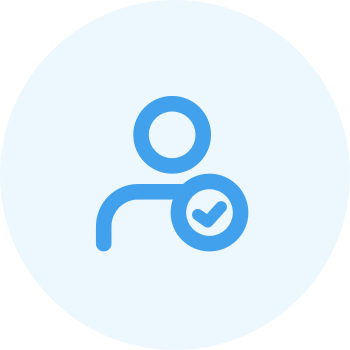 Emirates Society of Gastroenterology
Member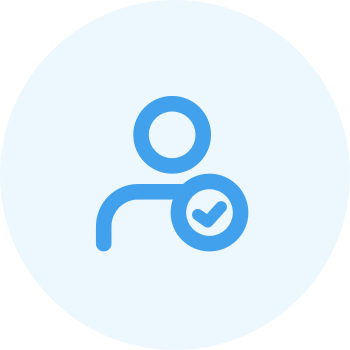 Royal College of Physicians
Member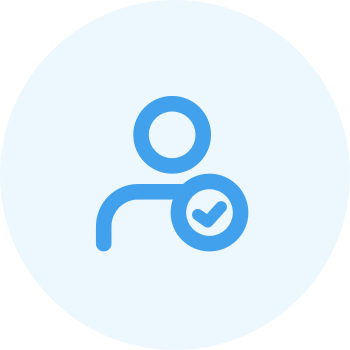 Egyptian Society of Gastroenterology
Member
Registration & License