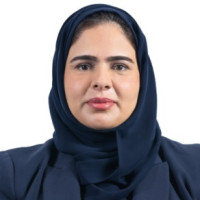 Dr. Zeenat Naseeb Abdul Wahid
Consultant Endocrinology
Available Tomorrow,  from 09:00 at Medcare Hospital Sharjah

Available Tomorrow, from 09:00 at this clinic
---
About
Dr. Zeenat Naseeb Abdul Wahid is a Consultant in the Department of Endocrinology at Medcare Hospital- Sharjah. She graduated from the University of New South Wales, Faculty of Medicine in Sydney and Dubai Medical College for Girls in Dubai. She holds an MRCP in Endocrinology and Diabetes, a PG Diploma in Diabetes from the U.K, an International Fellowship in Endocrinology and Diabetes and an FRCP from Edinburgh, UK. She is a member of the Society for Endocrinology in the UK, the British Thyroid Foundation, the Gulf chapter of the American Association of Clinical Endocrinology (AACE), the PACE-CME, the Emirates Osteoporosis Society (EOS), the Emirates Diabetes & Endocrine Society (EDES) and the Endo Club, UAE.
Dr. Wahid has worked in several countries. She was a Specialist in General Internal Medicine in the UK for nearly a decade and then worked as a Specialist Registrar of Endocrinology at the Western General Hospital and Royal Infirmary Hospital in Edinburgh. She subsequently moved to the UAE as a Consultant in Endocrinology, practising first at the Sharjah Kuwait Hospital and then at Al Qassimi Hospital in Sharjah. Dr. Wahid has published several research papers in leading medical journals, and her work has been presented at numerous national and international conferences. She is highly respected in the medical community and is often invited to speak at medical events and seminars.
An experienced and accomplished endocrinologist, Dr. Wahid has managed Type 1 and Type 2 Diabetes, and its related complications such as diabetic retinopathy, neuropathy, and nephropathy. She has successfully managed general diabetes, pregnancy and diabetes, a complex medical condition that requires specialized care, renal diabetes, diabetes foot disease, general endocrinology, paediatric endocrinology, islet cell transplantation, pituitary disease including peri-operative management of thyroid lumps and cancer. She has treated neuroendocrine tumours, provided cardiovascular risk assessment, performed intensive T1DM clinics with patients on insulin pumps and interpretation of pump downloads supervision and interpretation of results of dynamic endocrine tests. Her expertise, dedication, and compassion have earned her the trust and respect of her patients and colleagues alike. Additionally, Dr. Wahid is proficient in treating conditions related to the thyroid gland, including thyroid nodules and thyroid cancer. She is experienced in managing pituitary gland disease and is particularly knowledgeable about perioperative and postoperative management. She is also an expert in managing obesity and assessing cardiovascular risk, which is essential for preventing heart disease and stroke.
Dr. Wahid is a teacher at heart and she likes reading, delivering talks and swimming during her leisure hours. She has a reputation for being a compassionate physician who always puts her patients' needs first. She works closely with them to develop individualized treatment plans keeping in mind their unique needs and circumstances. She speaks Arabic, English and Urdu.
Areas of Expertise
Obesity and cardiovascular risk assessment
+1 more

Education
-
MBBCh
Dubai Medical College

-
MRCP

Experience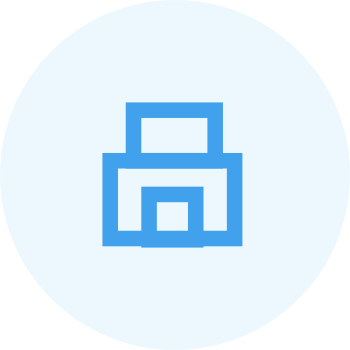 Specialist in General Internal Medicine
Western General Hospital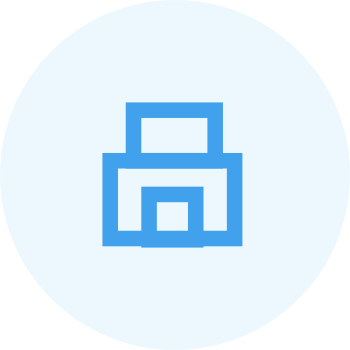 Specialist in General Internal Medicine
Royal Infirmary Hospital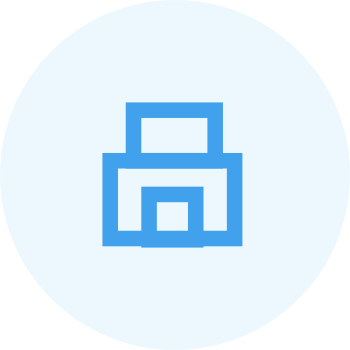 Consultant in Endocrinology
Sharjah Kuwait Hospital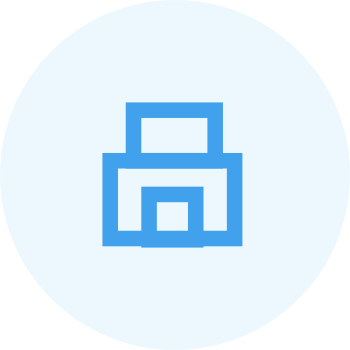 Consultant in Endocrinology
Al Qassimi Hospital

Insurance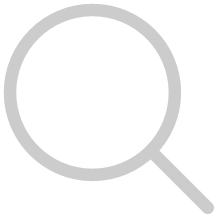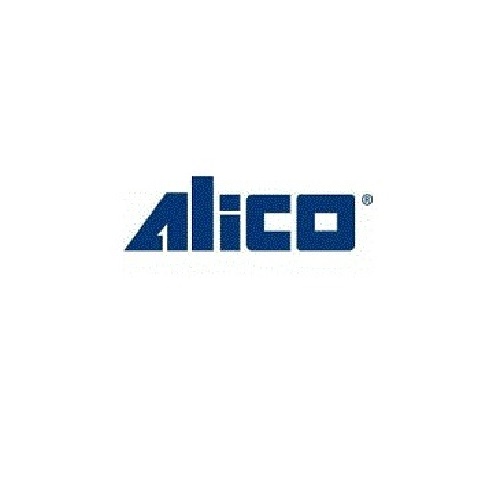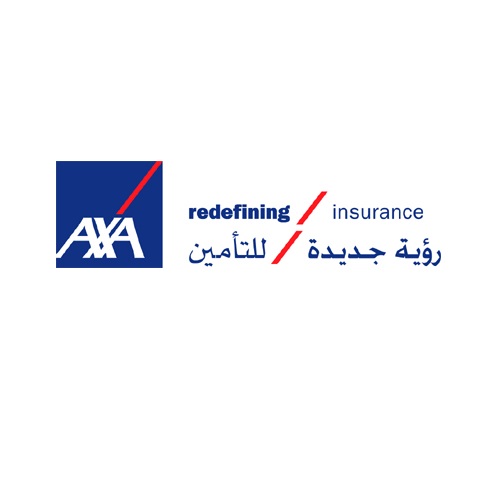 AXA
+2 more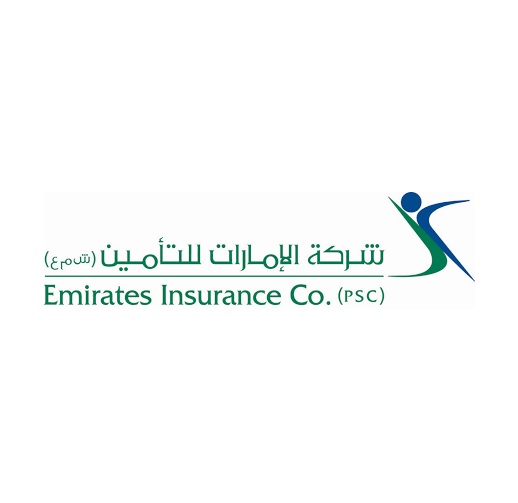 Emirates Insurance Co PSC
Photos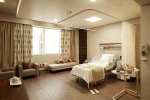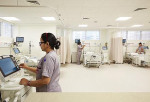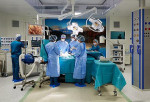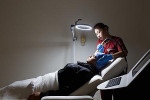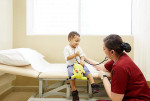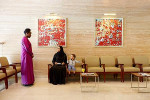 +8
Accepted Payments
Memberships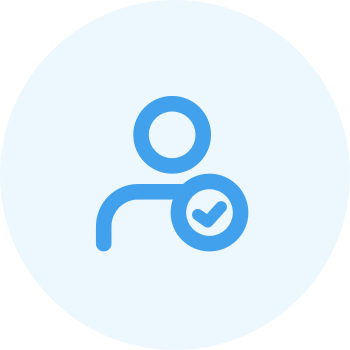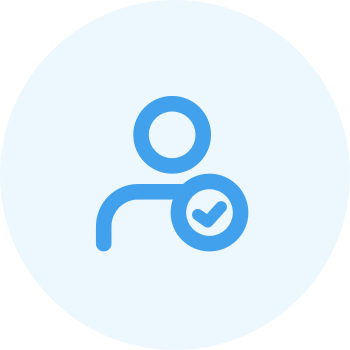 Emirates Diabetes Society
Member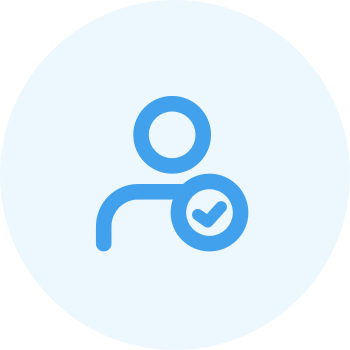 Emirates Osteoporosis Society
Member
Registration & License