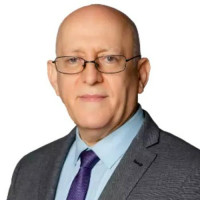 Dr. Mohamad Sohil
Specialist Endocrinology
Available Tomorrow,  from 05:30 at Medcare Hospital Sharjah

Available Tomorrow, from 05:30 at this clinic
---
About
Dr Mohamad Sohil is an endocrinologist with an MD in General Medicine from Lyon in France. He holds a Certificate of University Studies in Endocrine and Metabolic Diseases from the Faculty of Medicine in Dijon, France, as well as Credit towards the General Clinical and Therapeutic Certificate. 
At Medcare, Dr Sohil works as a specialist endocrinologist, diabetologist and metabolism expert. His rich work experience spans hospitals in France and the UAE, and he is a member of the UAE Medical Association. 
Dr Mohamad Sohil treats patients for diabetes and related complications, thyroid gland disease, pituitary gland disease, ovarian and testicular diseases, hirsutism, and familial hypercholesterolemias. 
When Dr Sohil is not working, he enjoys sports like playing ping pong, walking and travelling. He is fluent in Arabic, English, and French. 
Areas of Expertise
Ovarian and testicular diseases
Obesity & Metabolic Syndrome
Hypertension & secondary hypertension
Dyslipidemia (High cholesterol, high triglyceride)
+7 more

Education
1989
Certificate of University studies in Endocrine and Metabolic Diseases
Hospital Nevers

France
1982
Doctor of Medicine, specializing in General Medicine
Antiquaille University Hospital

France
Experience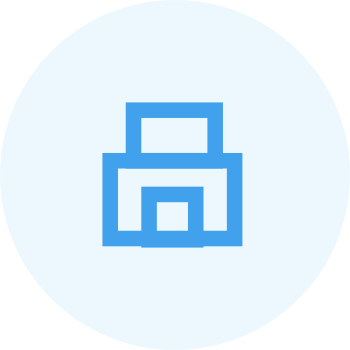 Specialist Endocrinologist and Metabolism
Medcare Multi Specialty Hospital Sharjah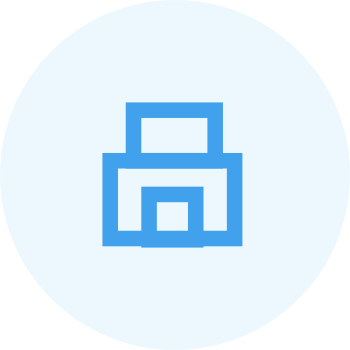 Specialist Endocrinologist and Metabolism
Endocrinology
Zulekha Hospital Sharjah
2009 - 2018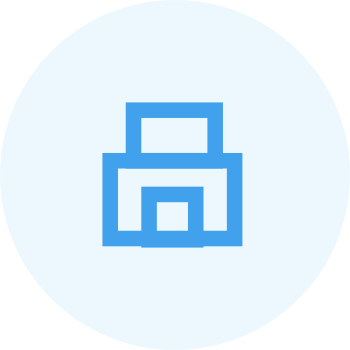 Specialist in endocrinology and diabetes
U.A.Q General Hospital
1996 - 2009

Insurance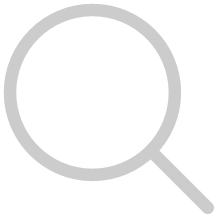 Neuron
Government of Dubai (ENAYA SCHEME) - Platinum
General Network Plus - GN +
+2 more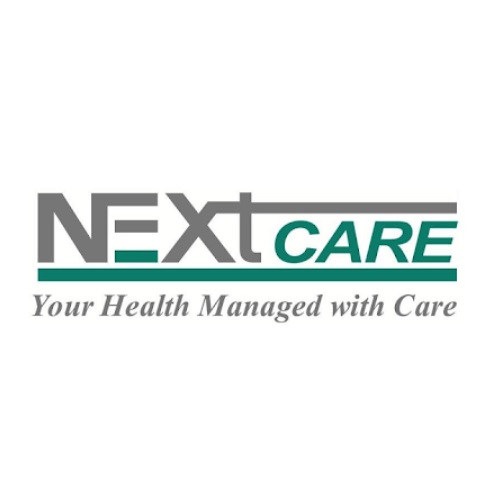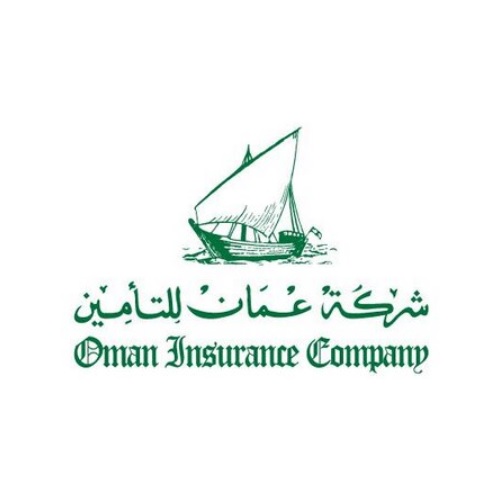 Photos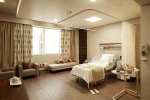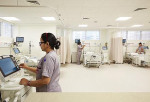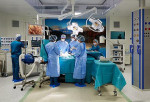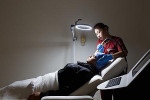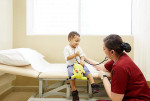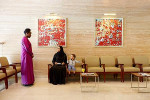 +8
Accepted Payments
Memberships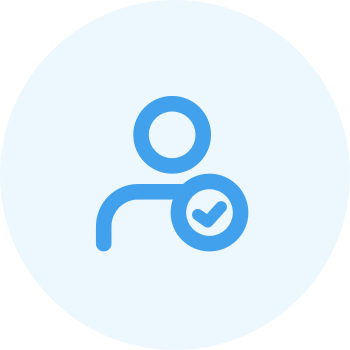 UAE medical association
Member
Registration & License