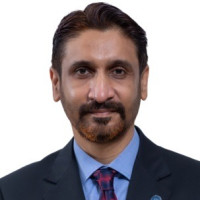 Dr. Irshad Mazhar Mohiuddin
Specialist Otolaryngologist
Available Fri, Dec 8,  from 10:00 at Medcare Hospital Sharjah

Available Fri, Dec 8, from 10:00 at this clinic
---
About
Dr. Irshad Mazhar Mohiuddin is a Specialist Otorhinolaryngologist in the ENT Department at Medcare Hospital- Sharjah. He completed his graduation in medicine from the Government Medical College in Aurangabad and his postgraduate training in ENT from the B.J. Medical College and Sassoon Hospital, both in India. He is certified by the National Board Examinations, New Delhi and acquired the title of Diplomate of National Board in ENT. In his pursuit of academic excellence, he became a Fellow of the European Board in Otolaryngology and Head & Neck surgery from Vienna in Austria.
He has specialist registration in ENT with the Dubai Health Authority, and the Ministry of Health in UAE. Besides this, he is registered as a medical practitioner and holds specialist registration in ENT from the Maharashtra Medical Council in Mumbai, India.
Dr. Mohiuddin is actively engaged in patient care and research. After a short stint as ENT Surgeon at Mantri Hospital in Pune, India, he relocated to Oman as an ENT Medical Officer with Ibra Hospital. Subsequently, he worked as an ENT Specialist at Zulekha Hospital, Burjeel Hospital and Ishaq bin Omran Medical Center, all in Sharjah. He also worked at the Belhoul Specialty Hospital and the MedStar Daycare Hospital in Dubai, proving his acumen with remarkable results in his patients.
Dr. Mohiuddin follows a holistic approach in which he treats his patients as a whole, not just the disease. He strongly believes in practising evidence-based medicine and following international best safe practices, to arrive at favourable outcomes. He has devoted his entire career to treating patients with complex ENT problems so that they can improve the quality of their life. He is a skilled clinician and surgeon with a keen interest in nasal and endoscopic sinus surgery that includes polyps, FESS, septoplasty, SMR, turbinate surgery, snoring-sleep apnoea and intra-operative nerve monitoring. He is proficient in treating ENT allergies through skin prick tests and immunotherapy, coblation-assisted surgery like tonsillectomy and adenoidectomy, adenoid and tonsil surgery, micro ear surgery like myringotomy grommets, tympanoplasty and mastoidectomy, external ear surgery like auroplasty, benign lesion excision, and haematoma and abscess drainage. Dr. Mohiuddin believes in delivering high-quality health care at an affordable price with ethical practice.
In his free time, he likes travelling, playing sports, swimming and learning about different cultures, cuisines and history. He has appeared in many popular radio and TV shows. He speaks Arabic, English, Hindi, Marathi and Urdu.

Areas of Expertise
Acute and chronic sinusitis
Adenoid and Tonsil infections and surgery
+2 more

Education
-
MBBS
Government Medical College in Aurangabad

India
-
DNB (ENT) Diplomate of National Board

India
Experience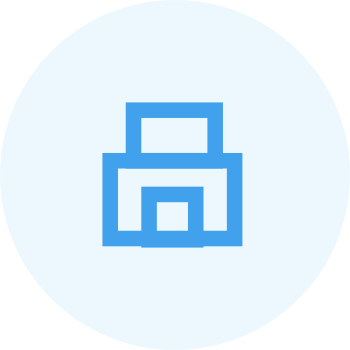 ENT Surgeon
Mantri Hospital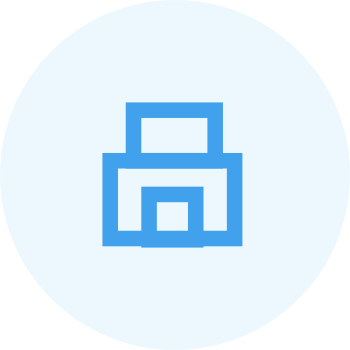 ENT Medical Officer
Ibra Hospital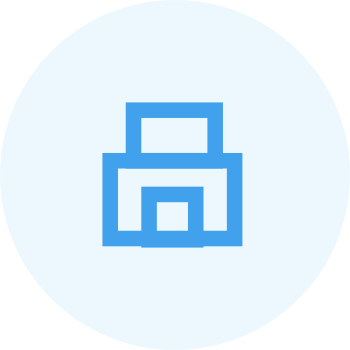 ENT Specialist
Zulekha Hospital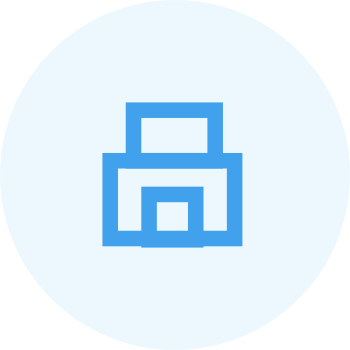 ENT Specialist
Burjeel Hospital

Insurance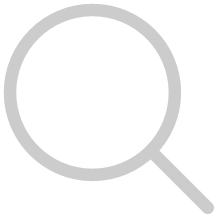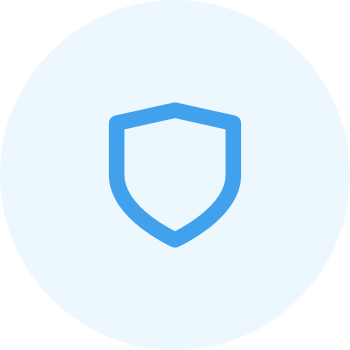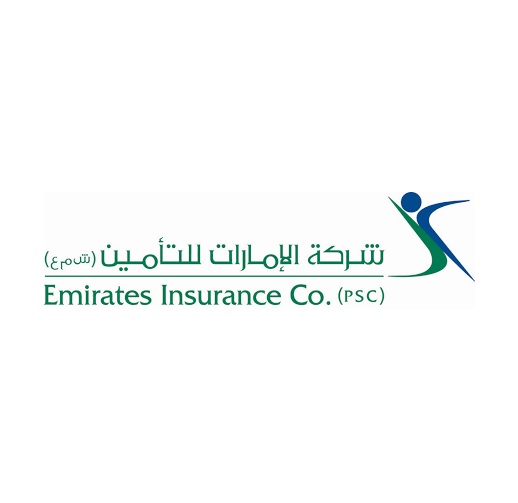 Emirates Insurance Co PSC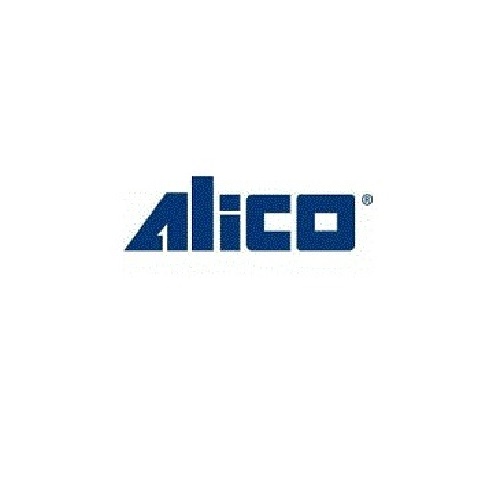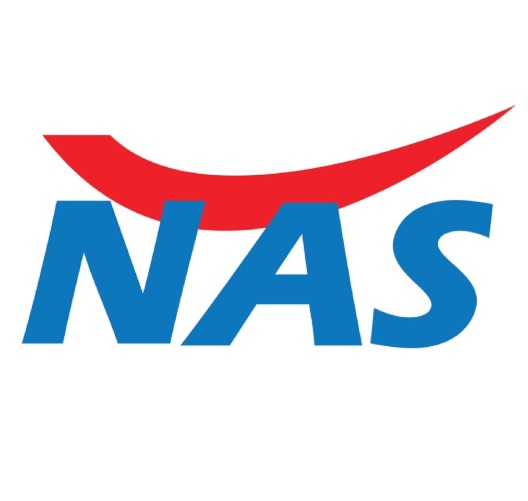 NAS
Comprehensive Network - CN
Photos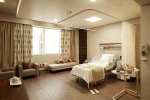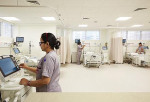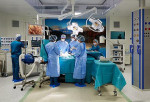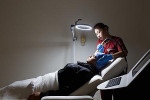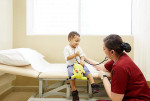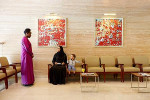 +8
Accepted Payments
Memberships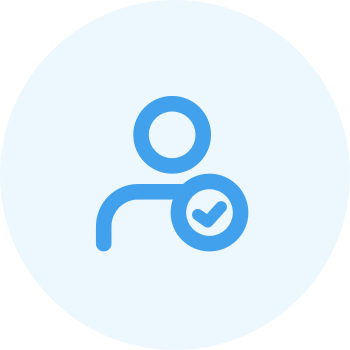 European Board of Otolaryngology, Vienna, Austria.
Fellowship
Registration & License