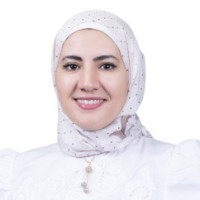 Dr. Eman AboElnagah
Specialist Dermatologist
Available Today,  from 11:20 at City Center Mirdif - Medcare Medical Centre

Available Today, from 11:20 at this clinic
---
---
About
Dr. Eman AboElnagah is a Specialist in the Department of Dermatology & Aesthetic medicine at the City Center Mirdif, Jumeirah, and Mirdif Uptown branches of Medcare Medical Centre. After obtaining her MBBS, Dr. AboElnagah went on to complete her Master's degree in Dermatology and Aesthetic Medicine from Tanta University in Egypt. She is a member of the European Academy of Dermatology and Venereology (EADV) and the Egyptian Society of Dermatology and Venereology (ESDV).
Her work is her passion and she has been practising as a Specialist in Dermatology at various clinics and hospitals across Egypt and the UAE. Her repertoire includes Trichology (Hair & scalp disorders), Paediatric and Geriatric Skin Diseases, and Aesthetic Medicine procedures.
Dr. AboElnagah is proficient at treating dermatological diseases like allergy, skin rash, eczema, paediatric atopic dermatitis, psoriasis, scars, rosacea, skin moles, and verruca (warts) including acne disorders like comedones, acne bumps, scars, inflammation and pigmentation. She has successfully managed conditions related to skin pigmentation, dark spots, vitiligo, skin ageing, pruritis & itching and hair disorders such as hair fall, and alopecia. She carries out aesthetic procedures like botox, fillers, mesotherapy, micro-needling procedures, PRP for hair and skin, peeling, laser procedures, fractional, micro-needling radiofrequency, HIFU for face lifting and double chin. Her expertise includes other treatments for dark circles around the eyes, Botox for hyperhidrosis, and removal of skin tags and moles.
She likes to remain active and whenever she finds time off from work she goes running or cycling. She loves travelling too. She speaks both Arabic and English.

Areas of Expertise
Paediatric atopic dermatitis
Psoriasis and Desquamation diseases
+5 more

Education
-
MBBS

-
Master's degree in Dermatology and Aesthetic Medicine
Tanta University

Egypt
Experience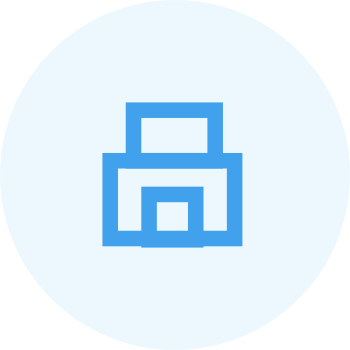 Specialist Dermatologist
Medcare Medical Centre
2022

Insurance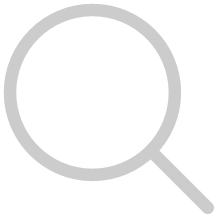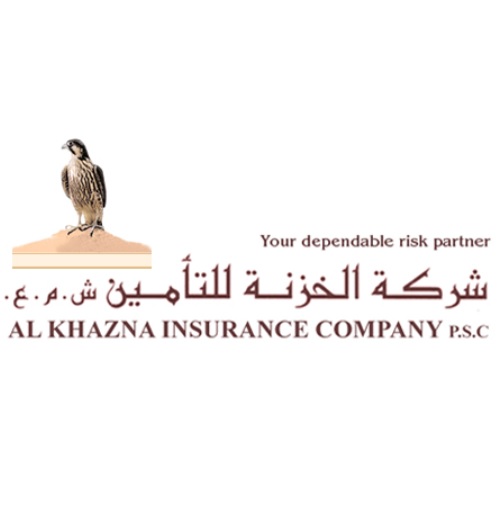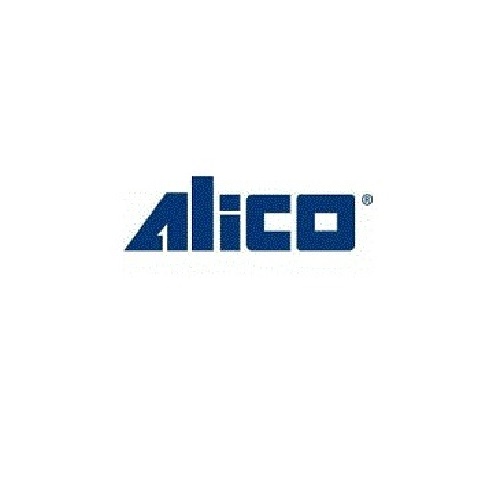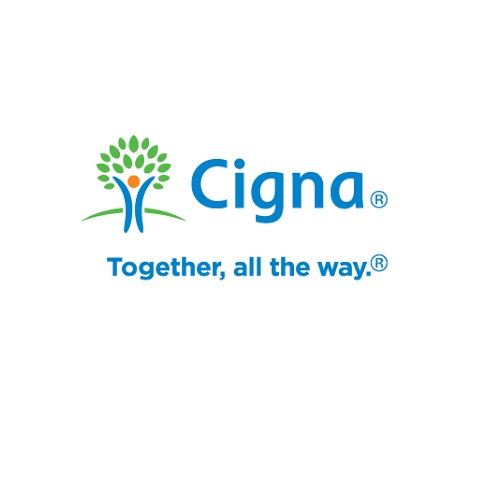 Photos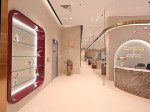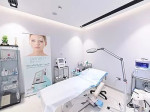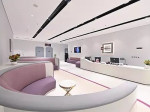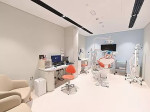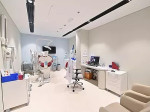 Accepted Payments
Memberships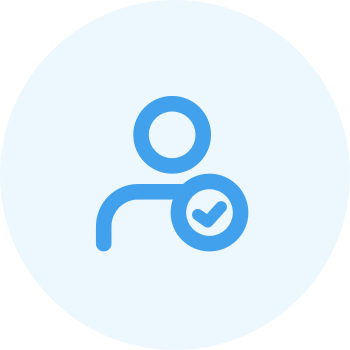 EADV (European Academy of Dermatology and Venerology)
Member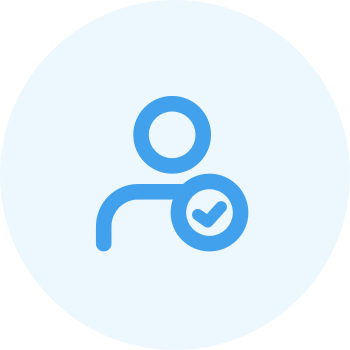 ESDV (Egyptian Society of Dermatology and Venerology)
Member