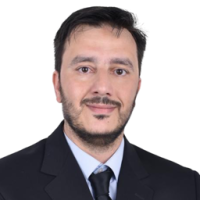 Dr. Feras Bassam Orabi
Specialist Cardiologist
Available Today,  from 12:30 at Medcare Medical Centre Sharjah

Available Today, from 12:30 at this clinic
---
---
About
Dr. Feras Bassam Orabi is a Specialist in the Department of Cardiology since 13 Years . After completing his basic education in Medicine, he obtained an MD from the Faculty of Medicine of the University of Aleppo in Syria . He also holds a Higher Studies Certificate in Cardiovascular Medicine from the University Of Aleppo and a certificate from the Syrian Board of Cardiovascular Medicine. He is a member of the Syrian Medical Association and the European Society of Cardiology.
He embarked on his cardiovascular medicine journey at the University of Aleppo General Hospital, as a Cardiology Resident gaining experience in handling various acute and chronic cases, and receiving training in echocardiography, treadmill testing, and angiography. After this, he briefly worked in a private clinic in Syria before moving to the Sultanate of Oman, where he practised first as a Specialist Cardiologist in Starcare Group, and then as a Medical Director at Starcare Medical Center, Oman. He also did a stint as a Specialist Cardiologist at Aster Clinics, UAE.
Dr. Orabi is an expert in the diagnosis and treatment of Pulmonary Hypertension, Dyslipidaemia, supraventricular tachycardia, Coronary Artery Diseases, Valvular Heart Diseases, Syncope, Cardiomyopathies, Heart failure and Arrhythmias. He keeps himself updated with the latest treatments and has successfully treated conditiones like : heart failure, valvular heart disease, atrial fibrillation, coronary artery disease, and other heart conditions. Dr. Feras has a special interest in non-invasive methods for diagnosing heart disease, cardiac function, cardiac valves, and major arteries like echocardiograms, treadmill tests, 24-hour ECG recording, 24-hour blood pressure monitoring, and CT coronary angiograms. He uses Holter ECG for assessment of Arrhythmias and ambulatory blood pressure monitoring.
During his free time, Dr. Feras enjoys reading, playing sports, and spending quality time with his family. He is fluent in both Arabic and English.
Areas of Expertise
Supraventricular Tachycardia
+8 more

Education
-
MBBS
University of Aleppo

Syrian Arab Republic
-
MD
Faculty of Medicine of the University of Aleppo

Syrian Arab Republic
Experience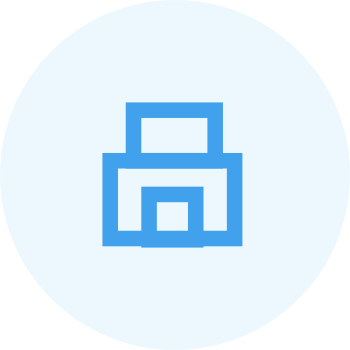 Specialist Cardiologist
Starcare Group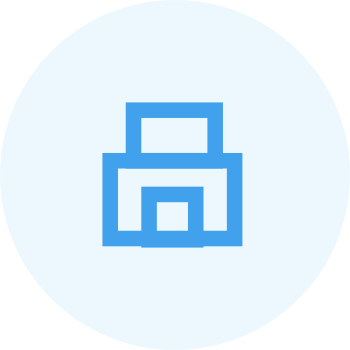 Medical Director
Starcare Medical Center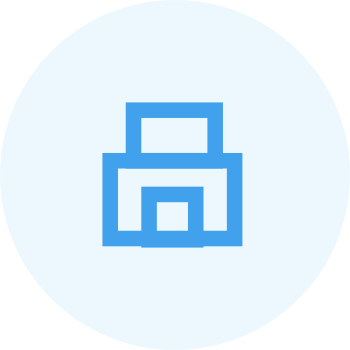 Specialist Cardiologist
Aster Clinics

Insurance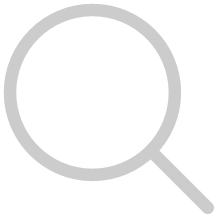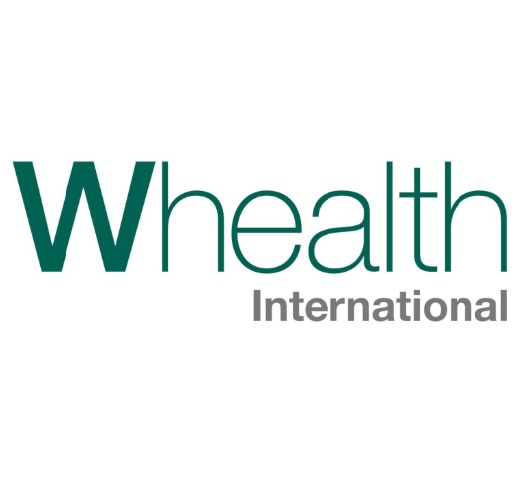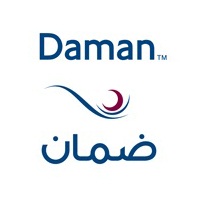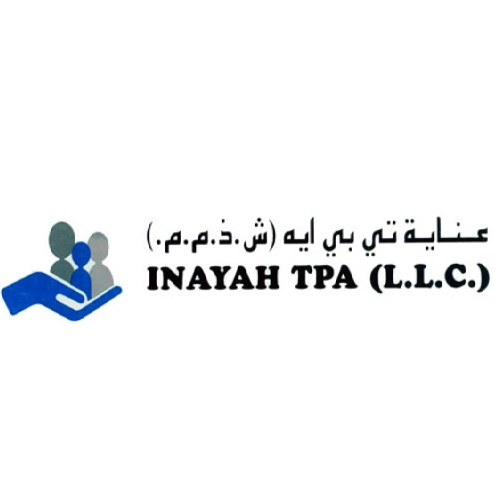 Photos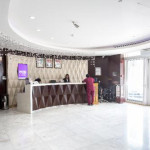 Accepted Payments
Memberships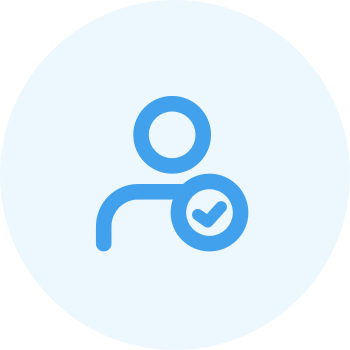 The Syrian Medical Association
Member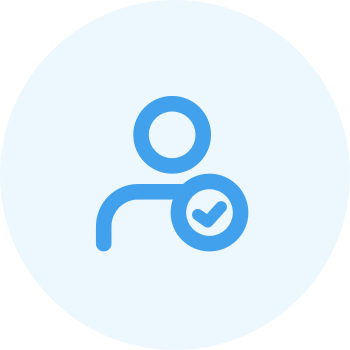 The European Society of Cardiolog.
Member
Registration & License