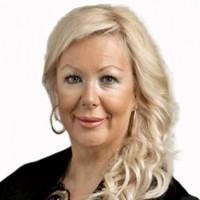 Dr. Marija Pavlovic
Specialist Periodontist
Available Tomorrow,  from 09:00 at Medcare Hospital - Al Safa

Available Tomorrow, from 09:00 at this clinic
---
About
Dr. Marija Pavlovic is a periodontist and oral implantologist with a PhD from the School of Dentistry, University Belgrade in Serbia. She has tremendous work experience through her work at private clinics in Serbia and the UAE. She also has teaching experience, having been a faculty at the University Belgrade in Serbia.
Over the years, Dr. Pavlovic has been a member at a number of medical associations, including the Emirates Medical Association, the Serbian Society of Periodontology, the Serbian Periodontology and Implantology Association, the European Society of Periodontology and the Serbian Dental Association.
Dr. Marija Pavlovic's expertise extends to both non-surgical, conservative periodontal treatments and all kinds of surgeries. She performs surgical therapy for gingival, resective periodontal surgery, regenerative periodontal surgery, flap surgery, guided tissue regeneration (GTR), reconstructive periodontal surgery, resective osseous surgery, mucogingival surgery, and surgical removal of impacted teeth. She provides therapy for furcation involvement. Dr. Pavlovic performs periodontal plastic and aesthetic surgery (mucogingival anomalies), cosmetic dentistry (veneers & teeth whitening), fillings, porcelain crowns and dentures. She takes care of the preparation of the periodontium for restorative dentistry. She does bone augmentation, implant placement and prosthodontics on implants, and tooth extraction. She also conducts diagnostic oral pathology (oral medicine).
In addition to her passion for her work, Dr. Marija Pavlovic is a person of varied interests, especially fashion, arts, sports, and travelling. She speaks English and Serbian.
Areas of Expertise
Resective periodontal Surgery
Regenerative Periodontal Surgery
Flap Surgery,Guided Tissue Regeneration (GTR)
+10 more

Education
-
Master of Science in Dentistry - Postgraduate Studies
School of Dentistry University Belgrade

Serbia and Montenegro
-
Dentist Specialist: Periodontist and Oral Medicine Residency Program for Specialist Studies
School of Dentistry University Belgrade

Serbia and Montenegro
Experience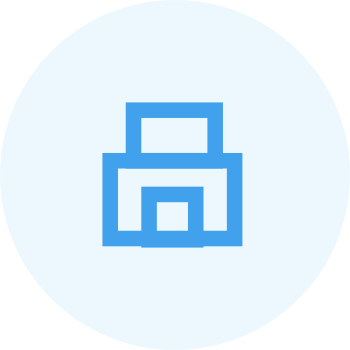 General Dentist
Medcare Hospital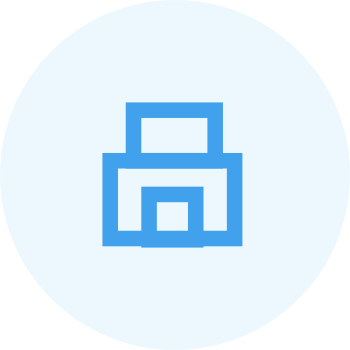 Dental Consultant
Several Private Dental Clnics
2001 - 2012

Belgrade, Serbia and Montenegro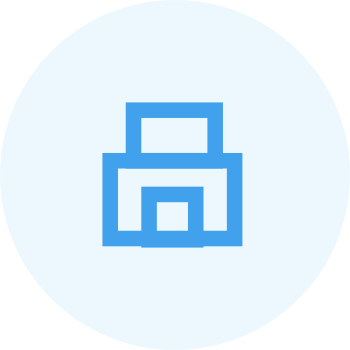 Periodontist, Oral Medecine, Oral Implantologist
Mamzar Smiles Speciality Center
2012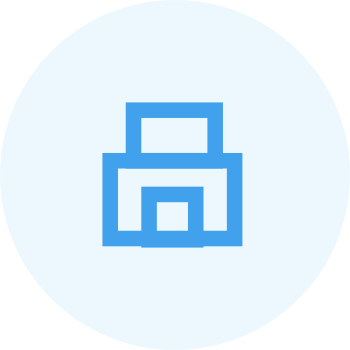 Assistant Professor
School of Dentistry University Belgrade

Belgrade, Serbia and Montenegro
Insurance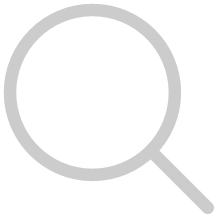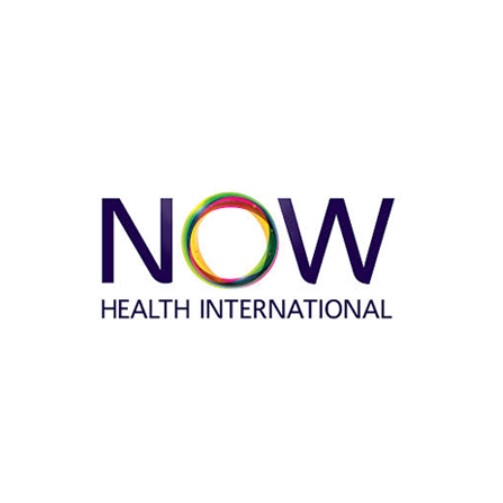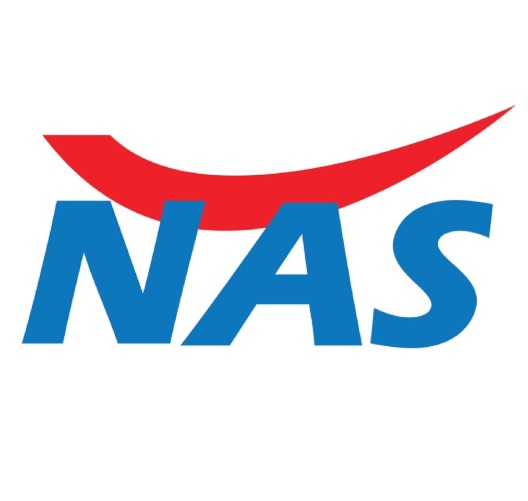 NAS
Comprehensive Network - CN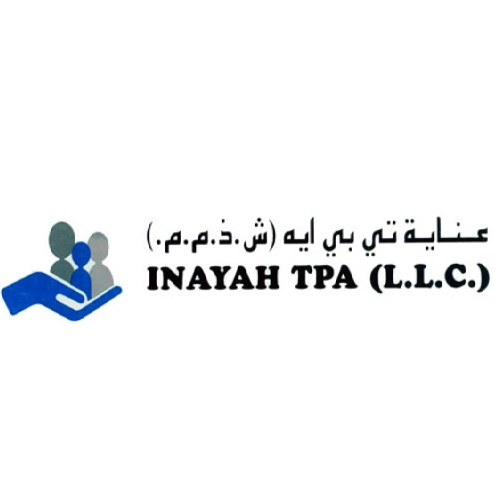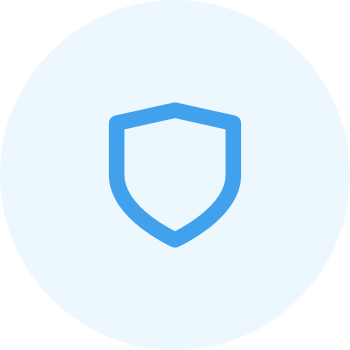 Photos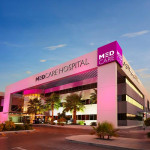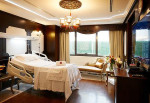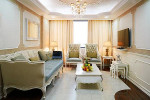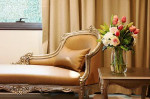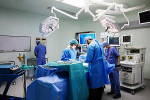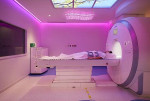 +3
Accepted Payments
Memberships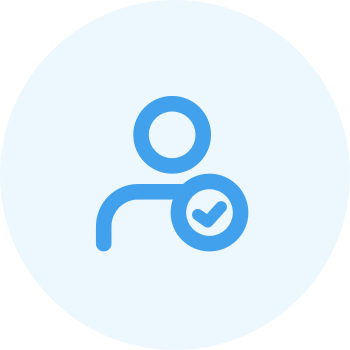 Emirates Medical Association
Member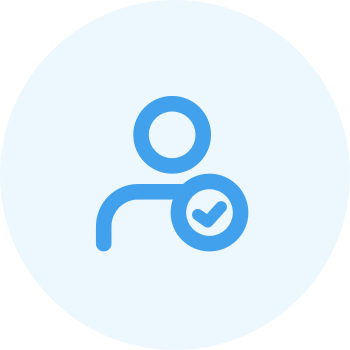 Serbian Society of Periodontology
Member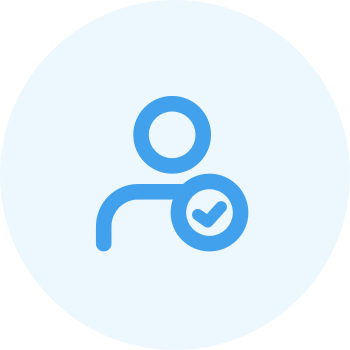 Serbian Periodontology and Implantology Association
Member
Registration & License