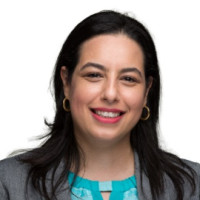 Dr. Lubab Jassim Mohammed
Specialist Pediatric Dentist
Available Today,  from 10:00 at Medcare Paediatric Speciality Centre

Available Today, from 10:00 at this clinic
---
About
Dr. Lubab Jassim Mohammed is a dentist who is highly admired by mothers for being able to get rid of the bad habit of the sucking of thumbs by their children. Having earned her BDS and MSc in Paediatric Dentistry from the University of Baghdad she has worked hard as a Lecturer, in the Department of Paediatric and Preventive Dentistry, University of Baghdad and also worked with reputable clinics in Baghdad as well as other cities of Iraq. Paediatric Dentistry being her specialization, she has put in a lot of efforts looking after the dental problems of children at Al Taj Daycare Surgery Clinic, Iraq. She is a member of the Iraqi Dental Association and the International Association of Paediatric Dentists.
She is quite inclined to suggesting preventive dental treatments under general anaesthesia. Routine dental procedures such as root canal treatment (pulpotomy & pulpectomy), management of traumatic teeth injuries, stainless steel crowns for primary teeth zirconia crown treatment are handled by her. She also undertakes fluoride applications, uses fissure sealants, and propagates caries prevention and oral hygiene instructions and motivation programmes. She is also oriented towards oral hygiene Instructions and motivation programmes for children, suggesting dental prophylactics.
She is very fond of cooking and swimming and whenever opportunities present themselves, she takes to the outdoors. She uses Arabic and English fluently to communicate.
Areas of Expertise
Dental treatment for children from birth till 16 years of age
Dental treatment under general Anesthesia
Fillings (Glass Ionomers ,Compomers)
Root Canal Treatment (Pulpotomy & Pulpectomy)
Management of Traumatic teeth injuries
+9 more

Education
-
BDS
University of Baghdad

Iraq
-
MSc in Paediatric Dentistry
University of Baghdad

Iraq
Experience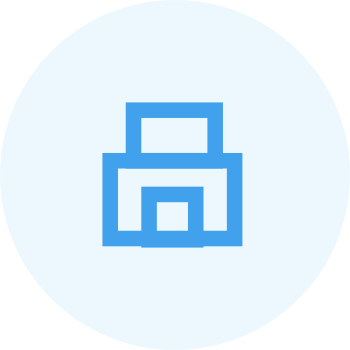 Pediatric Dentist
Medcare Woman and Child Hospital Dubai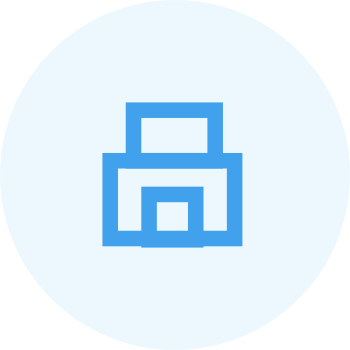 Lecturer
Department of Pediatric and Preventive Dentistry
niversity of Baghdad

Insurance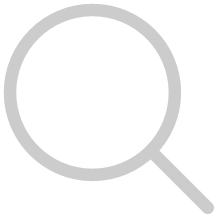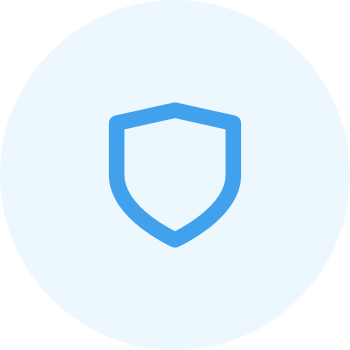 Qatar Insurance Group (QIC)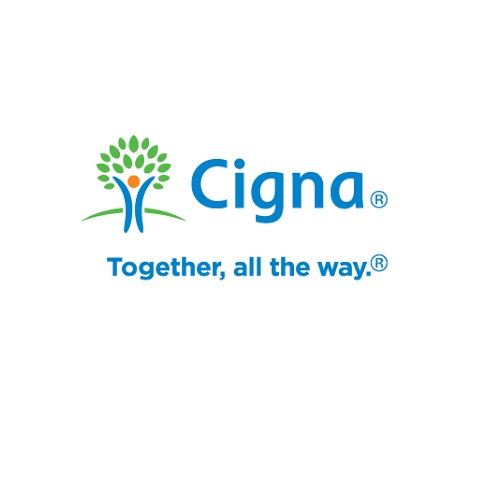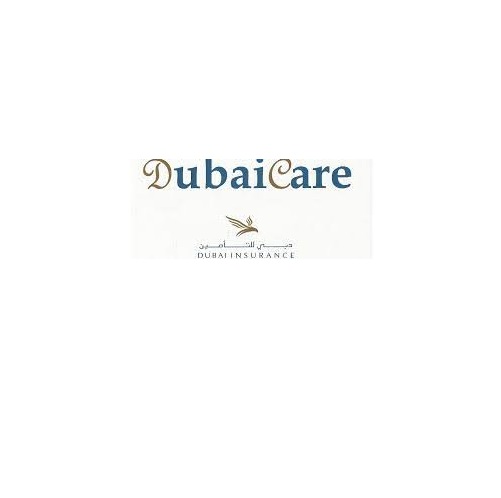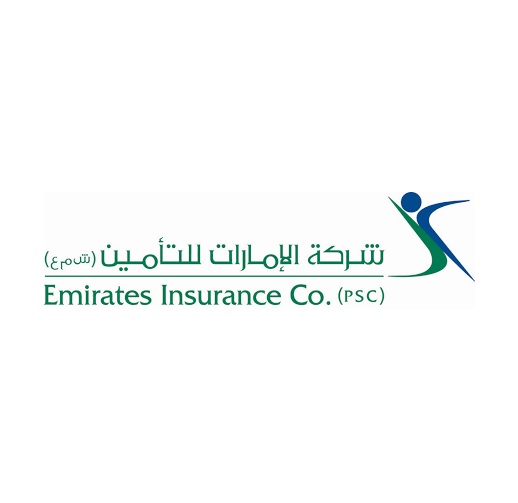 Emirates Insurance Co PSC
Photos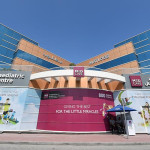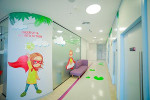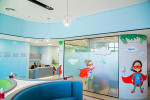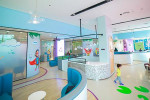 Accepted Payments
Registration & License