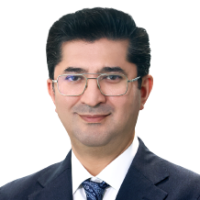 Prof. Farzin Jahangir Sarkarat
Consultant Oral and Maxillofacial Surgeon
Phone Number:
+9718006332273

---
About
Prof. Farzin Sarkarat is an Oral and Maxillofacial Surgeon in the Department of Dentistry at the Jumeirah branch of Medcare Medical Centre. He is an Iran Board Certified Oral and Maxillofacial Surgeon having graduated from the Shahid Beheshti Medical Science University in Tehran. Additionally, he has completed many courses like the Bone Replacement Substitute Materials course from Paris, the Sinus Implant Stabilizer (SIS) and an Implantology Course from Germany. He's a Fellow of the Emirates Medical Association (EMA), a Fellow of the American Association of Oral and Maxillofacial Surgery (AAOMS) and a Fellow of the Iranian Society of Oral and Maxillofacial Surgery. Besides these invaluable qualifications, Prof. Sarkarat has completed all three advanced levels - Fellowship, Mastership and Diplomate from the International Congress of Implantology (ICOI), USA.
An Implantology Specialist and Facial Aesthetic Surgeon, Prof. Sarkarat has been the Dean of the Maxillofacial Surgery Department at Bouali Hospital and Islamic Azad University in Tehran. He was responsible for establishing the Facial Surgery Department at the Bouali Hospital. With over two decades of experience as an Oral and Maxillofacial Surgeon, Prof. Sarkarat practised at the Mollasadra Clinic in Tehran before moving as a Consultant Maxillofacial Surgeon to the Emirates. Here, he worked at the Ghodousi Medical Center, the Danial Dental Clinic, the Dento Faces Cosmetic Clinic and the Shadi International (Cosmo) Dental & Orthodontic Center.
Prof. Sarkarat is an immensely talented surgeon with excellent skills in the surgical and medical treatment of the head, neck, face jaw and oral cavity including oral surgery, orofacial pathology surgery, orthognathic surgery, craniofacial surgery and dentoalveolar surgery. He's much in demand for facial aesthetic surgery, implantology, plastic surgery, maxillofacial reconstruction and aesthetic procedures. He has successfully performed jaw surgery, forensic facial reconstruction, craniomaxillofacial complex surgery, cosmetic facial surgery, Rhinoplasty, Genioplasty, and Maxillary Osteotomy. He is proficient in managing craniofacial prostheses, impacted teeth and implants.
Prof. Sarkarat believes that the best way to unwind after a hard day's work is to watch a game of football. He also likes travelling to different destinations. He speaks Persian and English.
Areas of Expertise
+1 more

Education
-
Iran Board Certified Oral and Maxillofacial Surgeon
The Shahid Beheshti Medical Science University

Iran, Islamic Republic of
-
The Sinus Implant Stabilizer (SIS) and an Implantology Course

Germany
Experience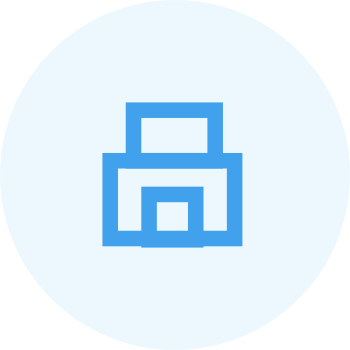 Dean of the Maxillofacial Surgery Department
Bouali Hospital

Iran, Islamic Republic of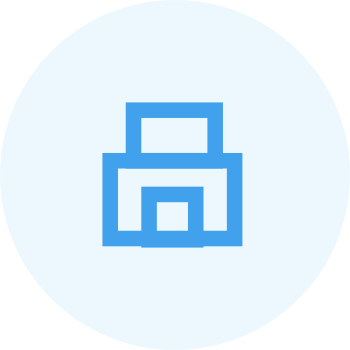 Dean of the Maxillofacial Surgery Department
Islamic Azad University

Iran, Islamic Republic of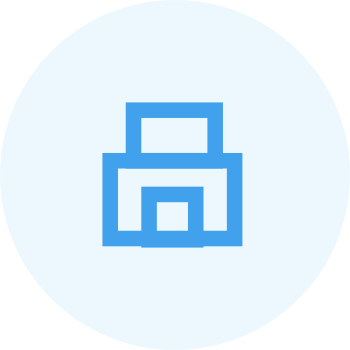 Consultant Maxillofacial Surgeon
Ghodousi Medical Center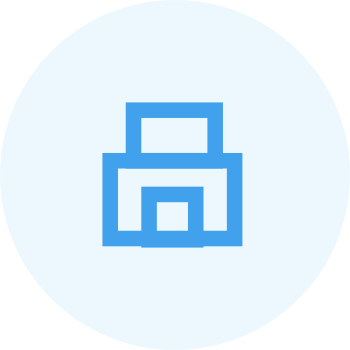 Consultant Maxillofacial Surgeon
The Danial Dental Clinic

Insurance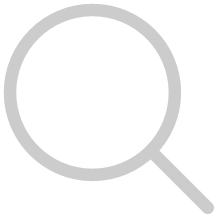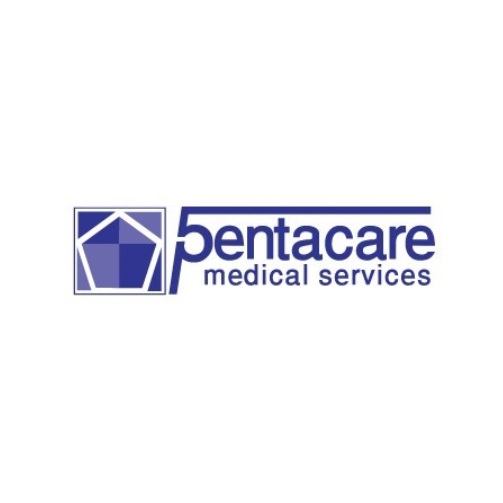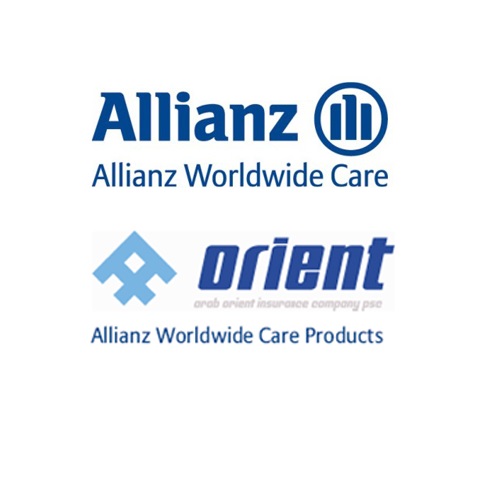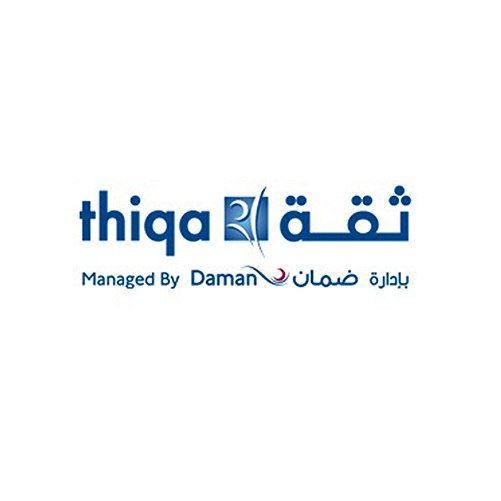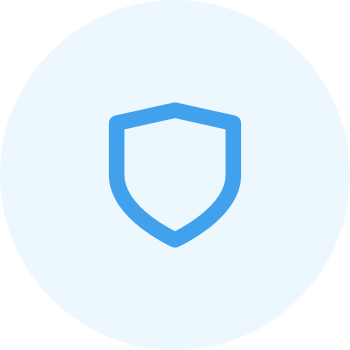 Photos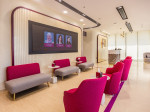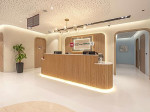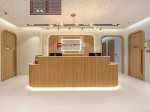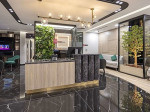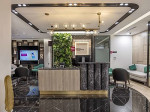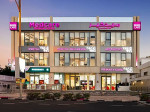 +1
Accepted Payments
Memberships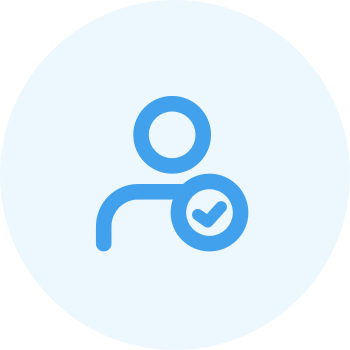 The Emirates Medical Association (EMA)
Fellow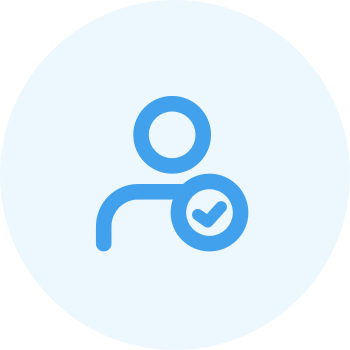 The American Association of Oral and Maxillofacial Surgery
Fellow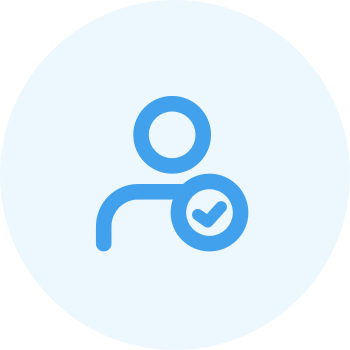 Mastership and Diplomate of ICOI (USA)
Fellowship
Registration & License