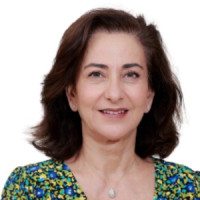 Ms. Lina Doumani
Clinical Dietician
Available Tue, Dec 12,  from 08:00 at Jumeirah - Medcare Medical Centre

Available Tue, Dec 12, from 08:00 at this clinic
---
About
Ms. Lina Doumani is a Clinical Dietitian in the Department of Diet and Nutrition at the Jumeirah branch of Medcare Medical Centre. She obtained her Bachelor of Science degree in Nutrition and Dietetics from the well-known American University of Beirut in Lebanon and subsequently, did her Master's Degree in Clinical Nutrition and Dietetics from King's College, University of London in the UK. She trained at New England Deaconess Hospital in Boston, USA, with a stay at Joslin Diabetic Center. She trained in Food Service Management, and Production of Clinical Diets at St. Mary's Hospital in Paddington, UK. Ms. Doumani is a member and consultant for the Food Service Committee at the American School of Dubai (ASD). She is a member of the Academy of Nutrition and Dietetics (AND), the Academy for Eating Disorders (AED) and the Middle East Eating Disorders Association (MEEDA). She is also a member of the United Arab Emirates Nutrition Group and of the European Society for Clinical Nutrition and Metabolism (ESPEN).
Initially, Ms. Doumani worked as a Clinical Nutrition and Dietetics instructor at the American University of Beirut. She then moved to Dubai where she worked in senior positions in the dietary departments of several hospitals. In Dubai, she worked with General Medical Centre, Cooper Health Clinic, Camali Clinic Child & Adult Mental Health and the Allied Medical Centre as a Clinical Dietitian. She has been instrumental in helping patients resolve their lifestyle-related diseases through effective weight loss programmes. She last practised as a Clinical Dietitian at Clemenceau Medical Center before joining Medcare.
She offers complete in-depth consultations to identify case severity and assess symptoms. Her experience covers all areas of diet and disease therapy especially diabetes, heart disease, eating disorders and psychology of eating, weight loss and obesity. Ms. Doumani's expertise begins with conceptualizing, developing, and implementing internal processes that are related to treatment plans for complex eating disorders to incorporating evidence-based guidelines. Her approach to diet therapy is very individualised and personalised. She has successfully managed nutritional programmes, eating disorders, anorexia nervosa, anorexia bulimia, obesity and binge eating, food allergies and bowel diseases, hyperlipidaemia and pre-diabetes and diabetes.
Ms. Doumani participates in seminars, and workshops on topics related to nutrition. She has been active in several school projects that focused on health awareness for school children and teachers. She is passionate about helping people with anorexia nervosa and has created a multidisciplinary team of psychiatrists, and cognitive behavioural therapists combined with her own experience in eating disorders, to treat anorexia professionally.
Active in the public media, she advised proper eating habits, tackled recent topics on optimum health and viewers questions on "Dubai This Morning Show" on Dubai TV. She speaks Arabic, English and French.
Areas of Expertise
Diet and Disease Therapy for Diabetes, Heart Diseases.
Health awareness in children
+3 more

Education
-
Masters Degree in Clinical Nutrition and Dietetics
King's College – University of London

United Kingdom
-
BSc in Nutrition and Dietetics
American University

Lebanon
Experience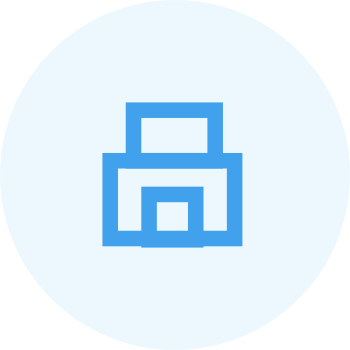 Clinical Dietitian
Allied Medical Centre Dubai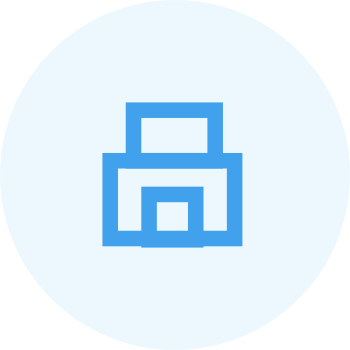 Clinical Dietitian
Nutrition Department
Camali Clinic Child & Adult Mental Health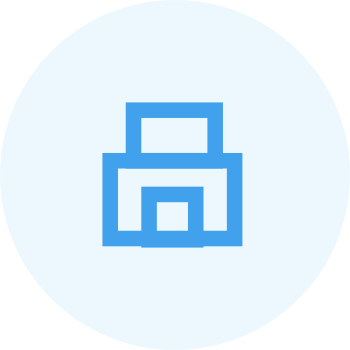 Clinical Nutrition and Dietetics instructor
American University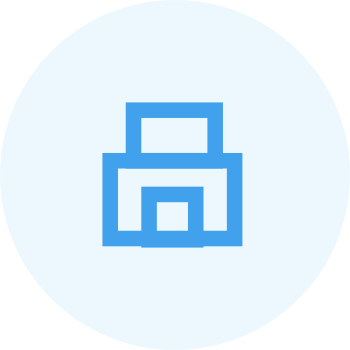 Clinical Dietitian
Clemenceau Medical Center

Insurance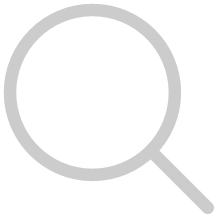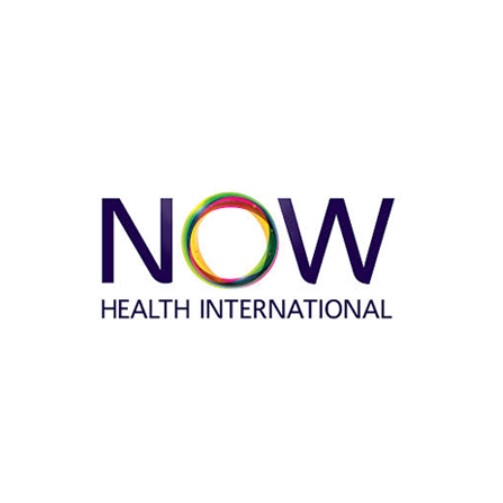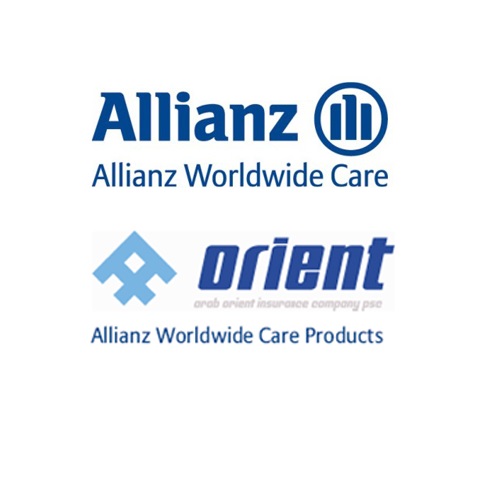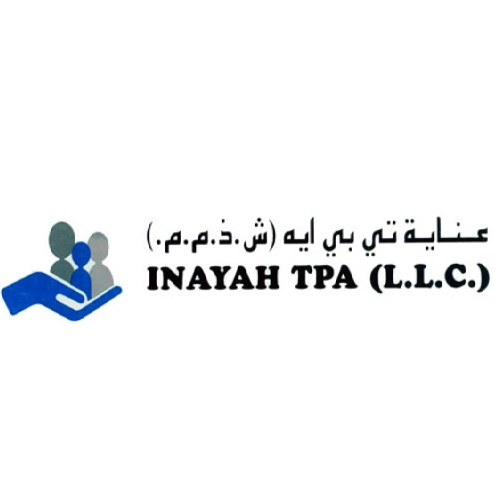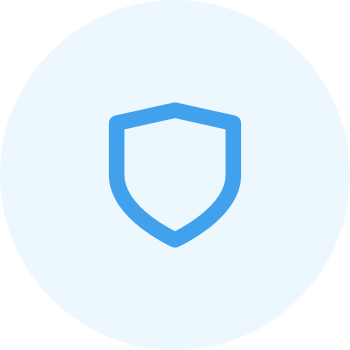 Photos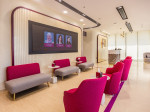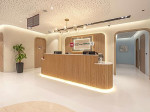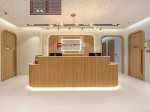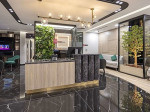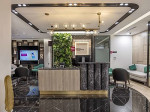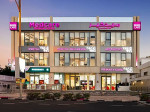 +1
Accepted Payments
Memberships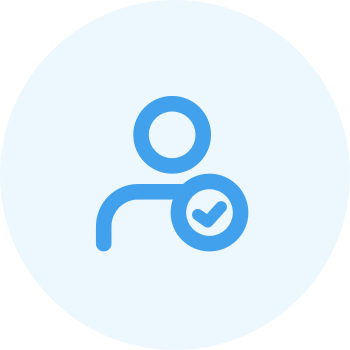 Academy of Nutrition and Dietetics (AND)
Member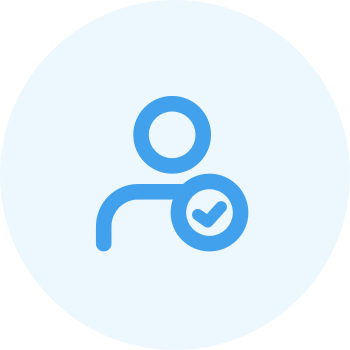 Academy for Eating Disorders (AED)
Member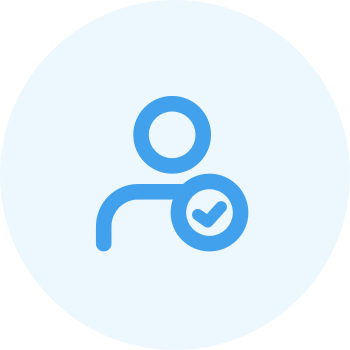 Middle East Eating Disorders Association (MEEDA)
Member
Registration & License