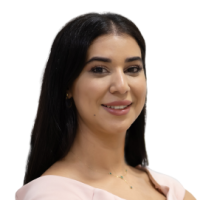 Ms. Nourhane Gharbi
Laser Technician
Available Today,  from 11:00 at Medcare Women and Children Hospital

Available Today, from 11:00 at this clinic
---
About
Ms. Nourhane Gharbi is a Specialist Nurse & Laser Technician in the Department of Laser and Aesthetics at Medcare Women & Children Hospital. She completed her Bachelor's Degree in Nursing (BSN) from Tunisia. She then, went on to qualify herself further in her chosen field as a Laser Therapist from the Institute of Medical Aesthetics, a Beauty Therapist from the Aesthetics Institute and a certified Aesthetic Laser Operator from the National Council of Laser Certification, all from Dubai. She also acquired a certification in a Course of Skincare Protocols from Skincare Institute in Paris.
Initially, Ms. Gharbi spent a few years working at the Dialysis Clinic Sellana and Dialysis Centre in CNSS at Omran Hospital in Tunisia before moving to the UAE. She first practised as a Laser & Beauty Therapist at the Lumiere Skin Clinic Center in Abu Dhabi and then in a similar capacity at the Celia Aesthetic Clinic in Dubai.
Her forte lies in Radio frequency skin tightening & rejuvenation, IPL laser hair removal, Q Switch, fractional laser, tattoo removal, Fontona's laser vein reduction, cellulite reduction and removal of varicose veins. She is much in demand for treatments like hydrafacial, deep cleaning, Dermapen, Mesotherapy, PRP, acne reduction, sagging skin, and anti-ageing.
During her leisure hours, Ms. Gharbi likes travelling and can speak Arabic, English and French, fluently.
Areas of Expertise
+10 more

Education
-
Bachelor Degree of Nursing (BSN)

Tunisia
-
Certified Laser Therapist
Institute of Medical Aesthetics

UAE
Experience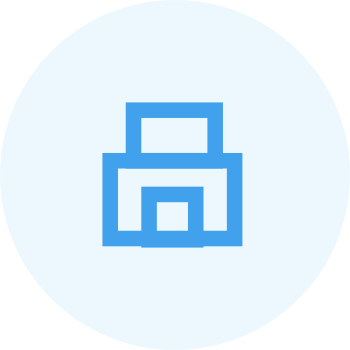 Dialysis Clinic Sellana and Dialysis Centre
Omran Hospital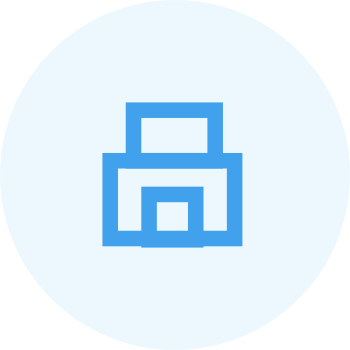 Laser & Beauty Therapist
Lumiere Skin Clinic Center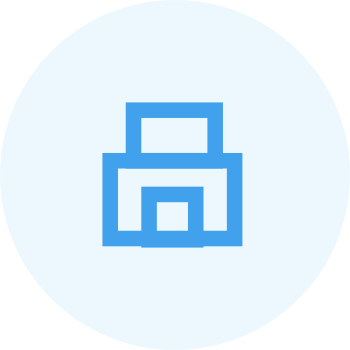 Laser & Beauty Therapist
the Celia Aesthetic Clinic

Insurance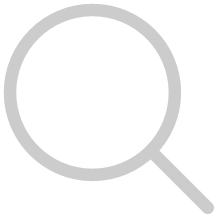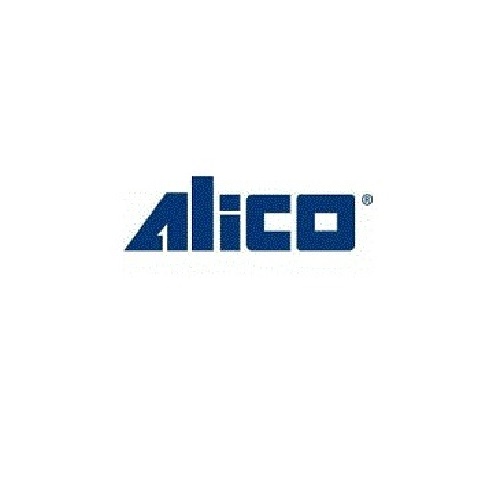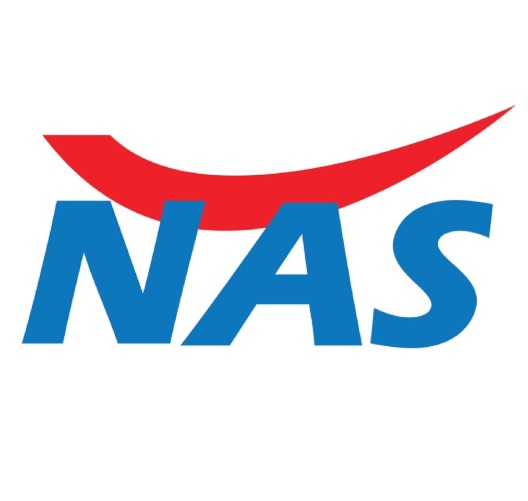 NAS
Comprehensive Network - CN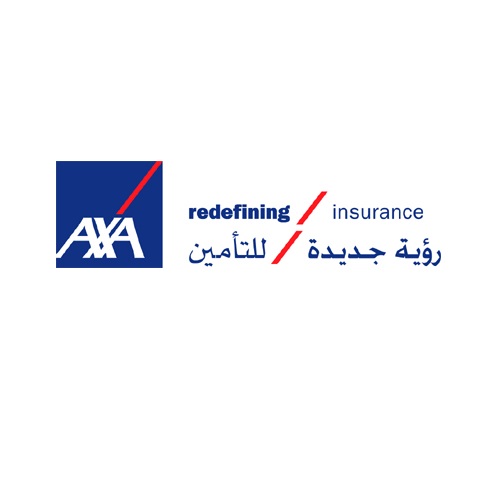 AXA
+2 more


Photos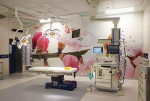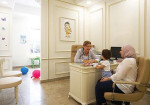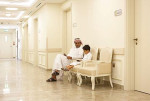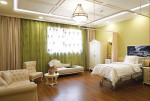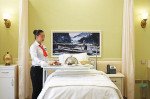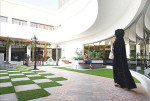 +3
Accepted Payments
Registration & License