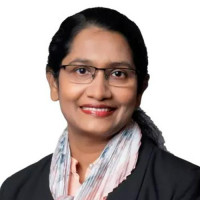 Ms. Mercy Alexander
Lactation Consultant
Available Tomorrow,  from 11:30 at Medcare Women and Children Hospital

Available Tomorrow, from 11:30 at this clinic
---
About
Mercy Alexander completed the Bachelor's Degree in Nursing from KMC Manipal. She attained International Board Certified Lactation Consultant (IBCLC) certification and has rich experience in this area. 
Mercy Alexander's objectives are to promote, protect and support breast feeding by educating patients and their family members. She advises on modification of feeding methods based on the assessment of breast feeding. 
She provides counselling to patients, gathers information and recommends appropriate interventions after evaluating the effectiveness of instructions. 
Mercy conducts antenatal education programmes and staff education in collaboration with the service education department. Mercy Alexander loves to read and can speak Arabic, English, Hindi, and Malayalam fluently. 
Experience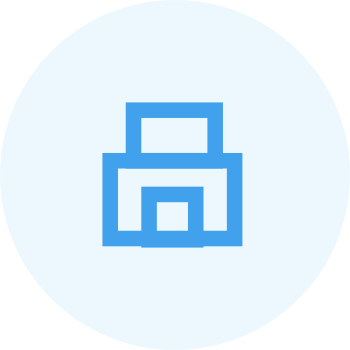 Lactation Consultant
Medcare Women and Children Hospital

Insurance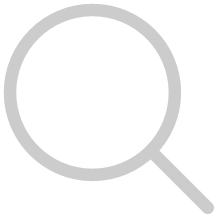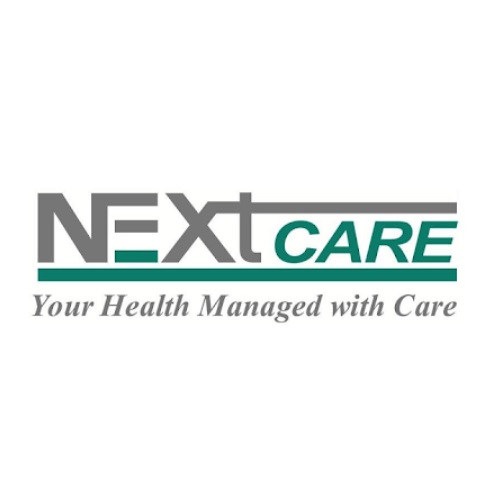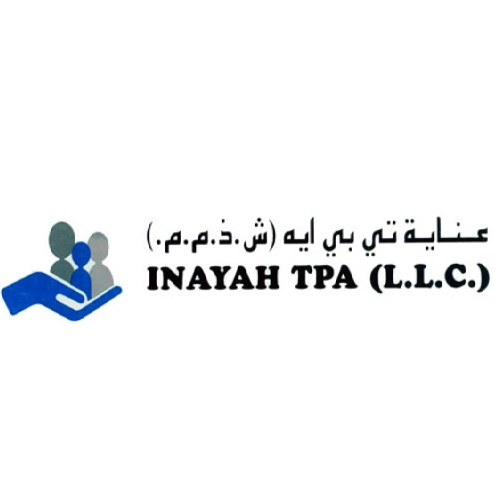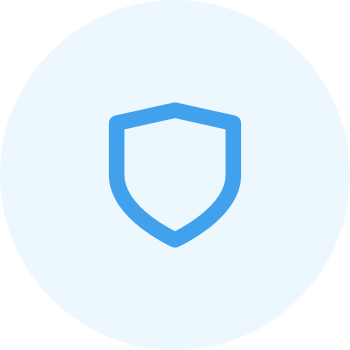 Photos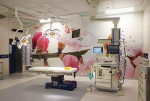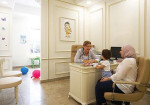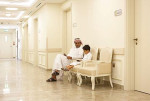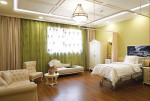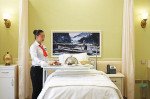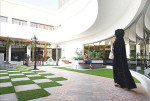 +3
Accepted Payments
Registration & License