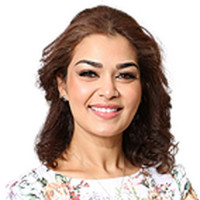 Dr. Swetha Das
General Dentist
Available Tomorrow,  from 09:20 at Jumeirah - Medcare Medical Centre

Available Tomorrow, from 09:20 at this clinic
---
About
Dr. Swetha Das is a dental surgeon and graduate of CIIDS in India. She has completed certificate courses in Forensic Odontology and Aesthetic Dentistry from Manipal College of Dental Sciences. Dr. Das has gained rich experience by virtue of her work with Smilezone, Dr Rafeeqs Skin & Cosmetic Surgery and Research Centre in India and at the Pain and Palliative Centre at Calicut Medical College, India. She is a member of the Indian Dental Association and Indo Pacific Academy of Forensic Odontology.
Dr. Das provides all kinds of dental treatments. These include cosmetic restorative procedures, teeth whitening, cosmetic dentistry, and dental jewellery. Root canal treatment, post and core. Ceramic veneers, ceramic crowns and bridges, tooth coloured fillings, treatment for dark gums, pit and fissure sealant. She performs tooth extractions – for adult and paediatric patients, and complete and partial dentures and flexible dentures. She also performs wisdom tooth surgeries, periodontal surgeries, frenectomy, incision and drainage, scaling and polishing.
Dr. Swetha Das' hobby is photography. She speaks in English, Hindi, Malayalam, and Urdu.
Areas of Expertise
Ceramic veneers, ceramic crowns & Bridges
Pediatric tooth extractions
Complete and partial dentures
+6 more

Education
0
Certificate in Aesthetic Dentistry

0
Bachelor Of Dental Surgery
CIIDS

India
Experience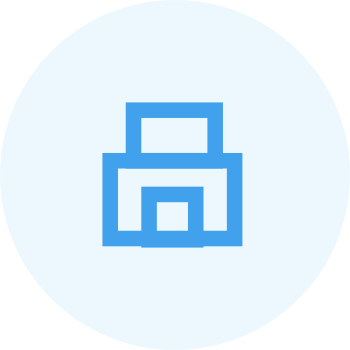 Dentist
Medcare medical center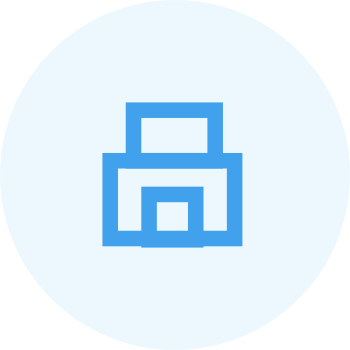 Resident Dental surgeon
SMILEZONE
2013 - 2014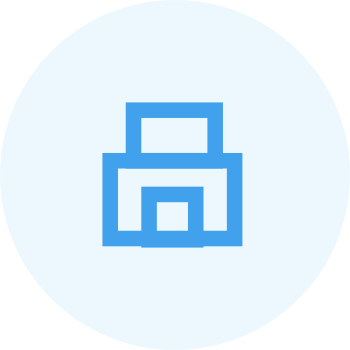 Dr Rafeeqs Skin & Cosmetic surgery and research centre

Insurance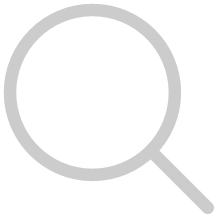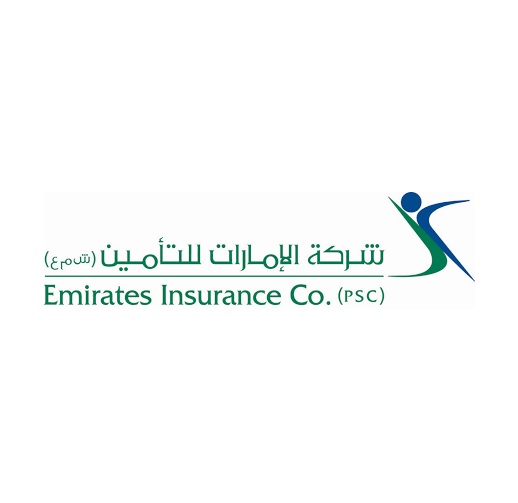 Emirates Insurance Co PSC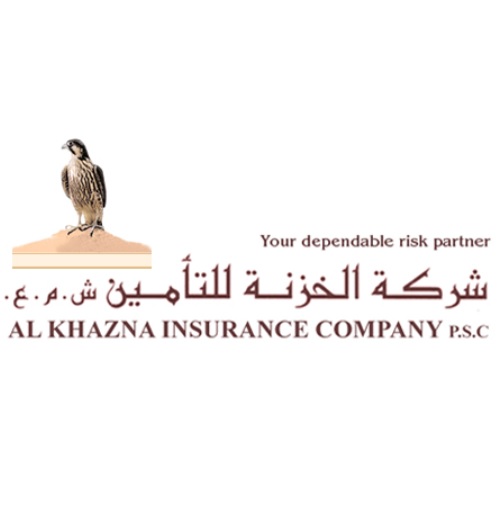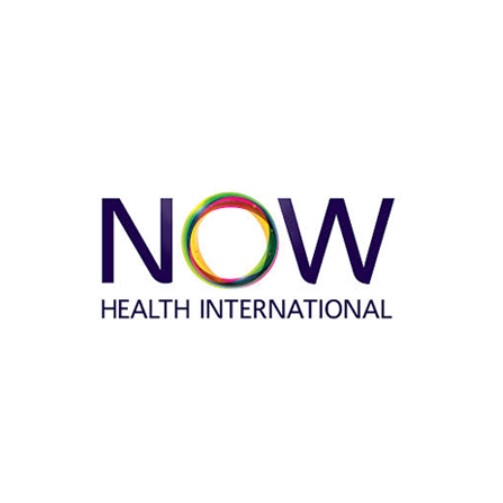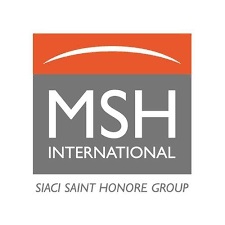 Photos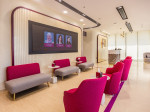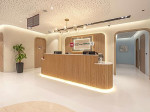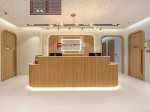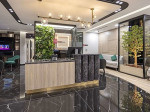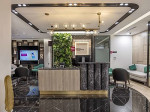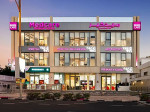 +1
Accepted Payments
Memberships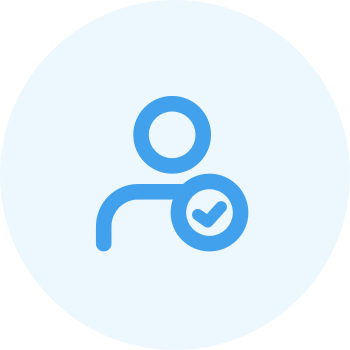 Indian Dental Association
Member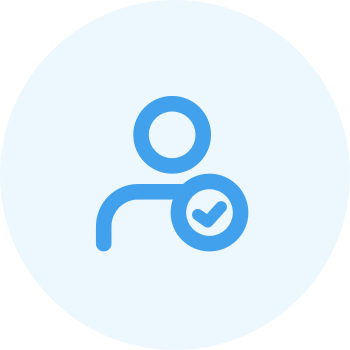 Indo Pacific Academy Of Forensic Odontology
Member
Registration & License