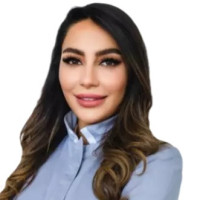 Dr. Elahe Goudarzi
General Dentist
Available Fri, Dec 8,  from 01:00 at Al Barsha - Medcare Medical Centre

Available Fri, Dec 8, from 01:00 at this clinic
---
---
About
Dr. Elahe Goudarzi is a Specialist in the Department of Dentistry at the Al Barsha - Medcare Medical Centre. She completed her Bachelor of Dentistry from Ajman University in the UAE and then she did her MSc from RWTH Aachen University, Germany. Dr. Goudarzi has spent several years practising dentistry in UAE and other countries. She specializes in the prevention and treatment of oral diseases, and malformations of the teeth, gums, and jaws. She uses laser treatments to manage dental conditions including root canal, dental fillings, decay and abscess in the oral cavity, dental erosion, dental traumas like concussion, subluxation, extrusion, alveolar bone and tooth fracture, teeth grinding, TMJ dysfunction, teeth extractions, and minor surgeries.
She is well-versed in paediatric dentistry, preventive dentistry, and cosmetic dentistry that includes crowns, bridges, veneers, smile designing, cleaning stained teeth, Invisalign treatments, hyperdontia and teeth alignment. Dr. Goudarzi has successfully treated oral diseases related to the gums like periodontitis, gingivitis, fibromas, cyst in the oral cavity, pulpitis, mouth ulcers, burning mouth syndrome, oral lichen planus, oral candidiasis, oral lesions, lupus erythematous, and oral cancer.
When Dr. Goudarzi finds time to unwind, she likes to swim and keep fit by practising gymnastics. She speaks English, Arabic and Persian fluently.
Education
2020
Master of Science in Laser Dentistry
RWTH Aachen University

Germany
2013
Doctor of Dental Surgery
Ajman University of Science and Technology

UAE
Experience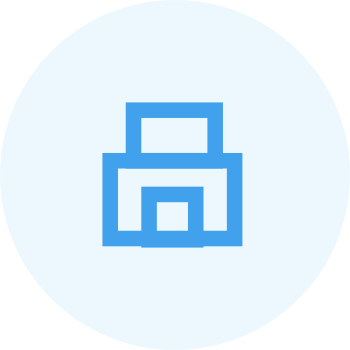 General Dentist
Al Barsha - Medcare Medical Centre
2022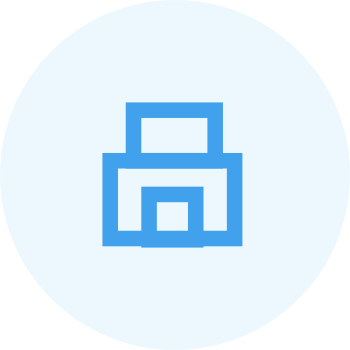 General Dentist
Novomed Centers

Insurance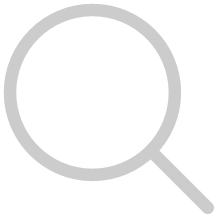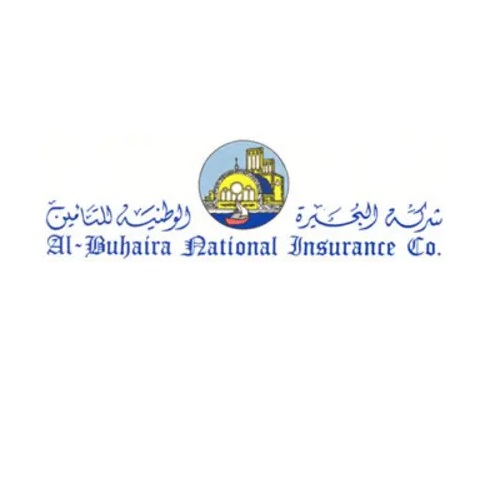 Al Buhaira National Insurance

Neuron
+1 more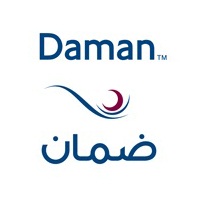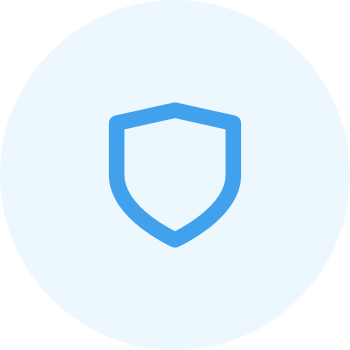 Photos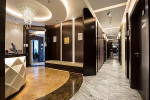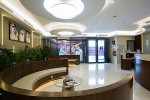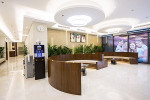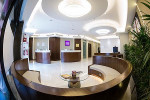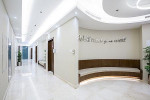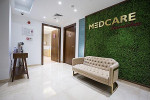 +2
Accepted Payments
Registration & License