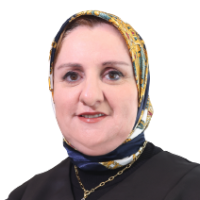 Dr. Bana Sheikh Trab
Specialist Oral and Maxillofacial Surgery
Available Sat, Dec 9,  from 06:40 at Jumeirah - Medcare Medical Centre

Available Sat, Dec 9, from 06:40 at this clinic
---
About
Dr. Bana Sheikh Trab is a General Dentist in the Department of Dentistry at the Jumeirah branch of Medcare Medical Centre. She completed her Doctor of Dental Surgery (DDS) from the Faculty of Dentistry at Aleppo University in Syria. In her quest for further specialisation, she also did a Master's Degree in Oral and Maxillofacial Surgery under the Ministry of Health in Aleppo, Syria. She is a member of the Syrian Association of Dentistry and the Syrian Association of Restorative Dentistry.
For nearly a decade Dr. Trab worked at various private dental clinics in Aleppo, Syria while pursuing her passion for teaching at the University of Aleppo as an Assistant teacher. Subsequently, she practised as a Resident Oral and Maxillofacial Surgeon at Al-Razi Hospital, then as a Specialist Maxillofacial Surgeon at Dr. Anas Damlakhi's Private Center and at the Syrian Specialist Hospital, in Syria before moving to the UAE. She has spent a decade here in the UAE as a dentist at Levantine Dental Clinic, Essential Dental Clinic, Mediclinic in Deira, Welcare Hospital in Dubai, and the Sultan Al Olama Centers. Besides, she practised as a Dental Surgeon, at Tabrizi Dentistry in Al-Ain, Medicorp Gulf Medical Center, Majid Al Futtaim Medical Centers in Deira and Nad Al Hammar in Dubai. She was working as a Specialist under Supervision in Oral and Maxillofacial Surgery at Dentofaces Clinic, Dubai before joining Medcare.
Dr. Trab has spent almost three decades in her chosen field enriching her knowledge and acquiring invaluable experience and skills. She uses innovative techniques in the area of Cosmetic Dentistry including 3D veneers, Luminaire, Hollywood Smile, Zoom whitening, fixing crowns and bridges and surgical extractions for impacted wisdom teeth, and fractured teeth, using transparent Aligners. She performs laser surgery in dentistry and also does gingivectomies, frenectomies, and gingival contouring. She manages denture- care, oral biopsies and cysts, oral prophylaxis, oral diagnosis and radiology. She is proficient in treating conditions like dental infections and abscesses, gum pigmentation, TMJ disorders, minor surgical procedures and tongue ties. She is patient in treating childhood teeth problems like protecting permanent teeth, correcting deformities and using fluoride-based protection protocols. She is known for her exceptional care as a dental surgeon.
Dr. Trab is fond of using Social Media and in her leisure hours likes to read or be involved in social engagements. She speaks English and Arabic.
Areas of Expertise
PRF For All Types Of Gum Recession
Management Of Cleft Lip And Palate
+19 more

Education
0
Scholarship in Dental Restoration; Masters/Certificate of Specialisation in Maxillofacial Surgery

-
Master's in Oral and Maxillofacial Surgery
Ministry of Health

Syrian Arab Republic
Experience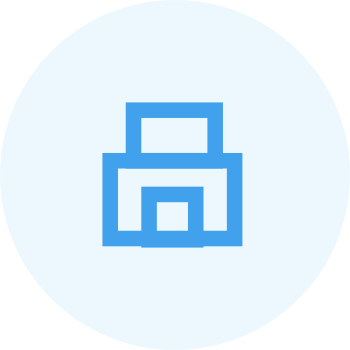 Specialist Oral & Maxillofacial Surgery
Mediclinic Deira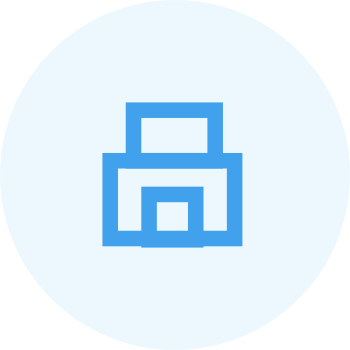 Specialist Oral & Maxillofacial Surgery
Mediclinic Welcare Hospital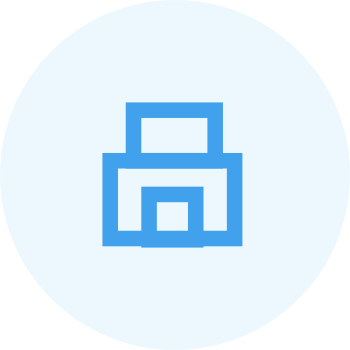 Assistant teacher
University of Aleppo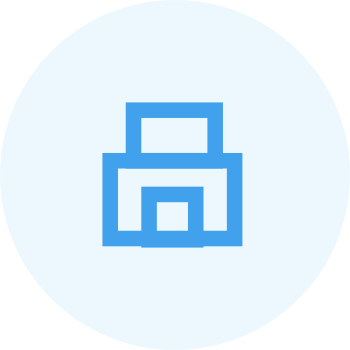 Resident Oral and Maxillofacial Surgeon
Al-Razi Hospital

Research & Publication
Cleft lip & cleft palate in 2006.2012 in Arab dental journey
Insurance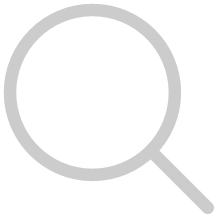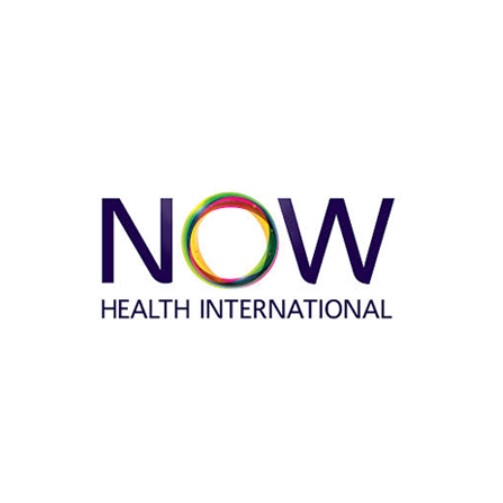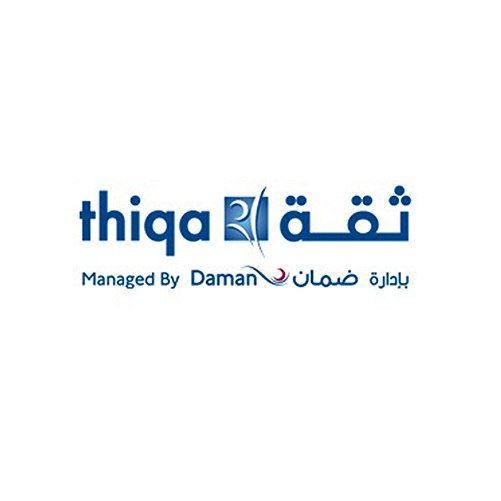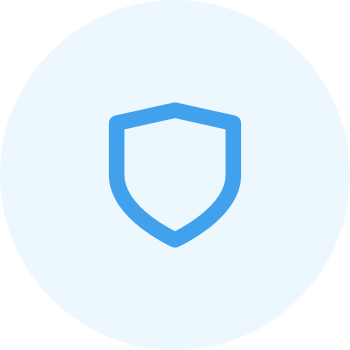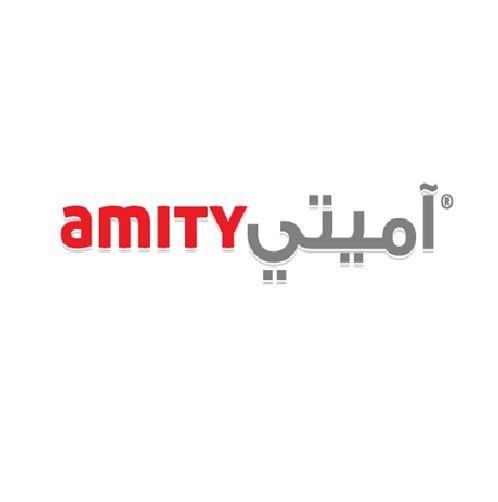 Photos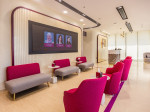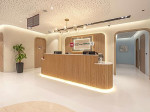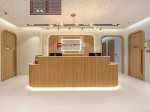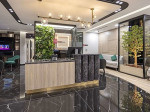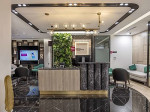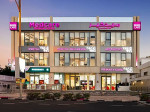 +1
Accepted Payments
Memberships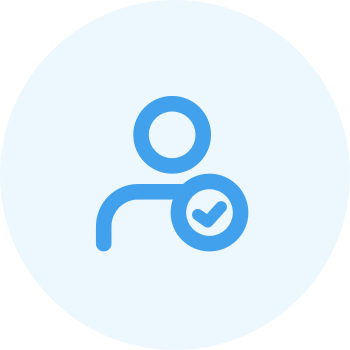 Syrian Association of Dentistry
Member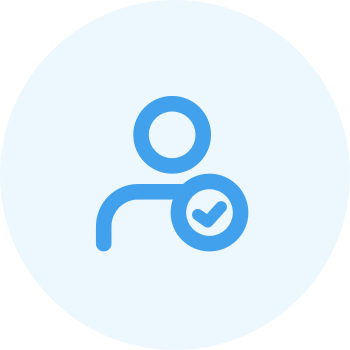 Syrian Association of Restorative Dentistry
Member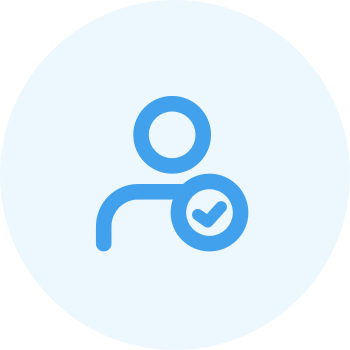 Syrian Association of Oral & Maxillofacial Surgery from 2012
Member
Registration & License