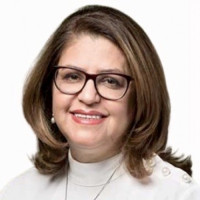 Dr. Foroozan Khezri
Consultant Urologist
Available Sat, Dec 2,  from 08:15 at Medcare Hospital - Al Safa

Available Sat, Dec 2, from 08:15 at this clinic
---
About
Dr. Foroozan Khezri is a Consultant in adult and paediatric urology. After graduating as a doctor from Belgrade University in Yugoslavia, Dr. Khezri went on to receive a PhD from Sheraz University of Medical Sciences in Iran, and pursued a Urodynamics Course at the Cleveland Clinic, USA. Her rich clinical and teaching experience make her a leading expert in her specialisation. She has been a faculty member at Azad Medical University, and worked as a Head of Urology Division at Zeinabiel University Hospital and Aliasghar Paediatric Surgery Centre. Dr. Khezri attended a training on the subject of Urodynamic & Female Urology Diagnosis from Cleveland Clinic, USA. Dr. Khezri is an active member of a number of world-wide urology professional associations. These include the American Urology Association (AUA), the European Urology Association (EAU), Society International of Urology (SIU), Emirates Medical Associations (EMA), Iranian Urology Association, Iranian Endo-urology and Laparoscopy Association and Emirates Urology Association.
She is an eminent specialist for the treatment of a variety of adult and paediatric conditions related to the urinary tract, urinary stones, male and female sexual functions, scrotal disease and prostate gland disorders. She is particularly well qualified in the diagnosis, treatment or surgery for congenital anomalies of urinary tract, from new-born to later. These may include hydronephrosis, reflux of urine, uretero-pelvic stenosis and scars, hypospadias, posterior urethral valve and so on. She provides treatments for urinary tract stones treatments by medical, minimal invasive, laser or shockwave therapy. She provides treatment for urinary incontinency problems in adults and paediatrics, and non-invasive treatment of stress and urge incontinency.
Dr. Khezri is well experienced in the treatment of female, paediatric and male urine control, leakage problems and voiding dysfunctions. She conducts the diagnosis and treatment of bloody urine, chronic pelvic pain, and painful and frequent urination. She treats urinary tract tumours and cysts. She takes care of the diagnosis, treatment and prevention of recurrent urinary tract infection, as well as treatment of urinary tract problems during pregnancy.
Dr. Khezri also works in the area of male and female sexual dysfunction or fertility problems. She provides diagnosis and treatment of scrotal disease and pain, torsion, varicocele, hydrocele, cysts and infections. She has particular experience in conducting urodynamic study and reports. She is also an expert at diagnosis and treatment of prostate infection and enlargement, and diagnosis and treatment of night bed wetting.
Dr. enjoys reading and travelling, and can speak Arabic, English, Khodmouni, Persian and Serbian.
Areas of Expertise
Dr. Foroozan Khezri also treats the following conditions:
Scrotal Diseases Congenital Hydronephrosis
+15 more

Education
0
MD, Ph.D

Experience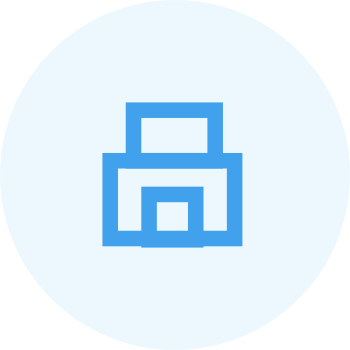 Specialist Urologist
Medcare Hospital
2022

Insurance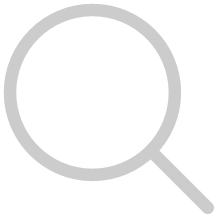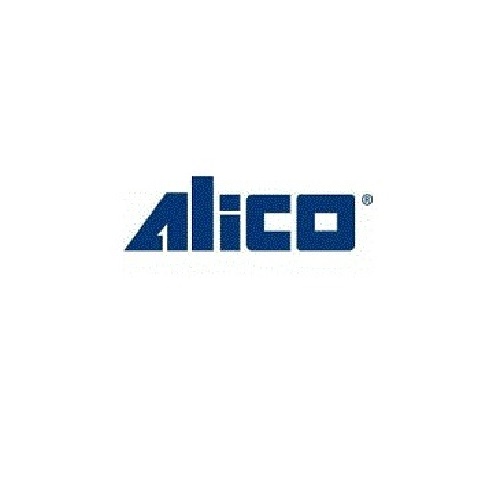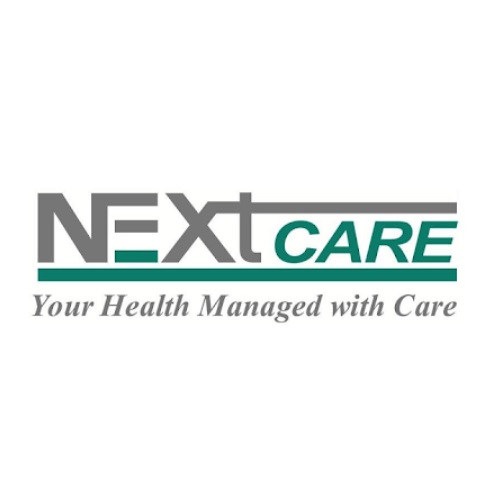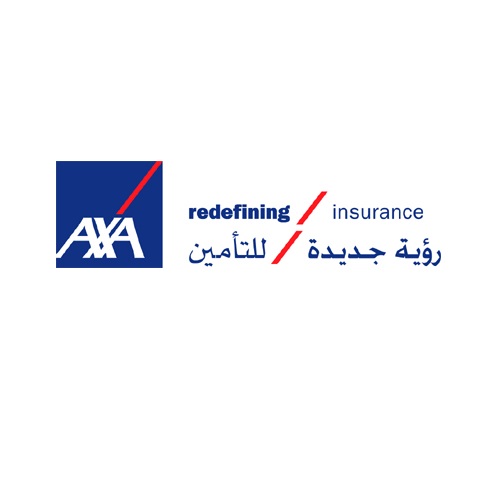 AXA
+2 more


Photos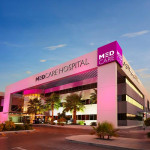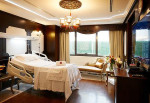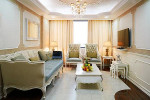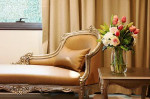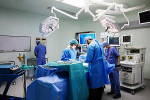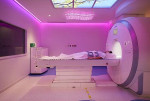 +3
Accepted Payments
Memberships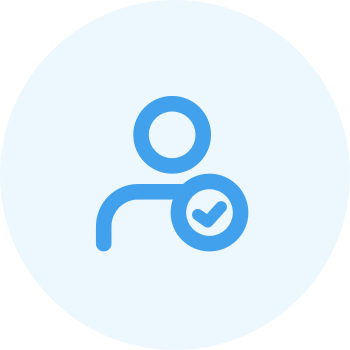 Subspecialist Paediatric Urology
Fellowship
Registration & License