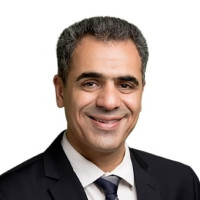 Dr. Fariborz Bagheri
Consultant Urologist
Available Mon, Jan 8,  from 12:20 at Medcare Hospital - Al Safa

Available Mon, Jan 8, from 12:20 at this clinic
---
About
Dr. Fariborz Bagheri is a urology specialist with a PhD in his specialisation. He has completed a vast number of specialised courses from colleges in the USA, Hungary, Austria, France, Germany, Spain, Italy, South Africa, UK, Netherlands, and Sweden. In 2017, Dr. Bagheri held a Guinness World Record for removing the largest kidney. Dr. Fariborz Bagheri is a member of the European Association of Urology (EAU), American Urological Association (AUA), General Medical Council of UK (GMC), Société Internationale d'Urologie (SIU), Hungarian Association of Urology, Emirates Urological Society (EUS).
Dr. Bagheri has won a number of awards for his contribution to the medical field. These include the Humanity Award of 2007 in Pécs, HUNGARY, best urology scientific poster award in Hungarian Urology Congress in 2009, best urology video presentation award in Hungarian Urology Congress in 2010. He was recognized as a distinguished doctor by the Dubai Health Authority in 2015.
Dr. Bagheri's has advanced skills in laparoscopic procedures. He is an expert at performing upper and lower urinary tract endoscopic procedures. He has extensive experience in performing open urological surgeries. He has a specialised expertise in men's health, and also treats female urinary incontinence, repair of pelvic organ prolapses and uro-gynaecological fistulas. He treats a large number of conditions related to genito-urinary tract infections, urinary tract stones, genitourinary tract trauma and injury or tumours, and congenital diseases. He treats male voiding dysfunctions and prostate diseases, female urinary incontinence, pelvic organ prolapse in females, male infertility, men's health and erectile dysfunction.
In spite of his hectic schedule, Dr. Bagheri makes time for swimming, video editing, and reading. He speaks Arabic, English, Hungarian, Persian, and Urdu.
Areas of Expertise
Genitourinary Tract Infections
Genitourinary Tract Trauma & Injury
Genitourinary Tract Tumors
Genitourinary Tract Congenital Diseases
Male Voiding Dysfunctions
+4 more

Education
0
MBBCH

0
Advanced Course on Laparoscopy

Spain
Experience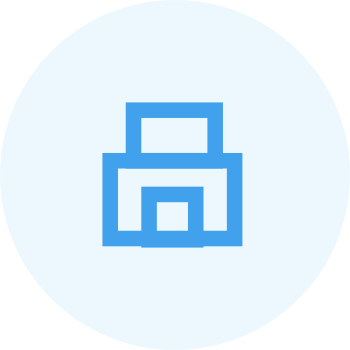 Consultant Urologist
Medcare Hospital

Insurance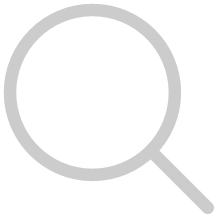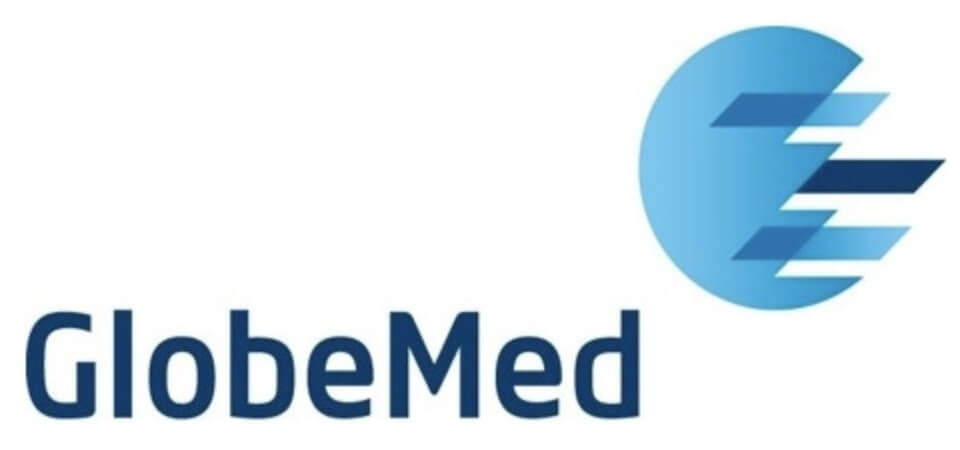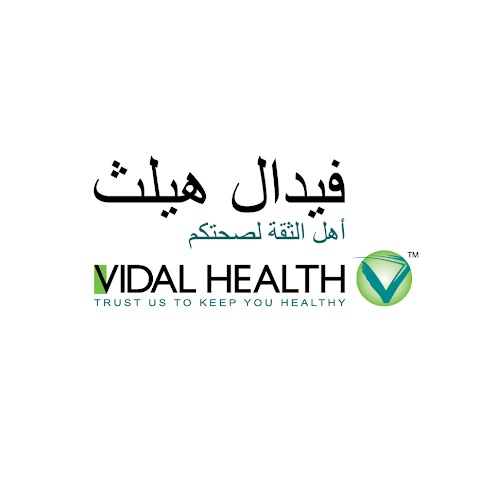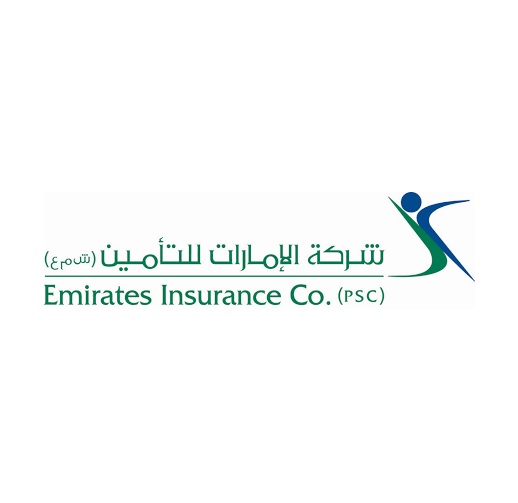 Emirates Insurance Co PSC
Photos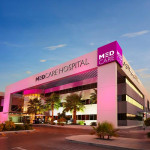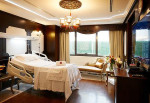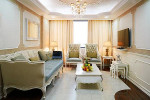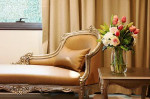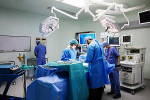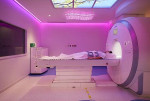 +3
Accepted Payments
Memberships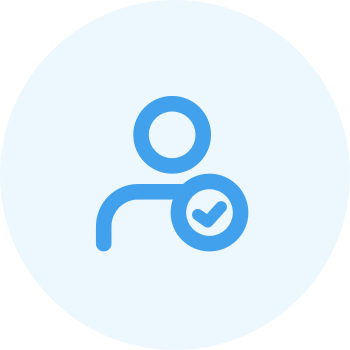 European Association of Urology (EAU)
Member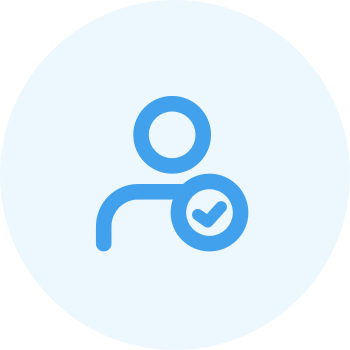 American Urological Association (AUA)
Member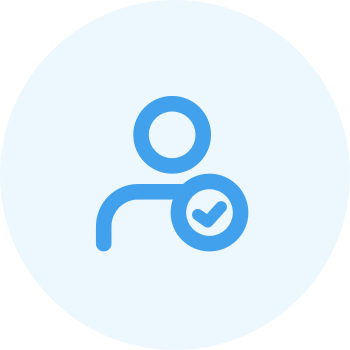 General Medical Council of UK (GMC)
Member
Registration & License