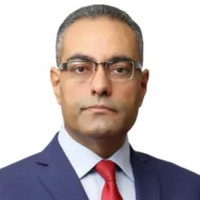 Dr. Assem Eid Youssef
Specialist Pulmonologist
Available Fri, Dec 8,  from 08:00 at Medcare Hospital - Al Safa

Available Fri, Dec 8, from 08:00 at this clinic
---
About
A pulmonology specialist, Dr. Assem Eid Youssef completed his Masters Degree in Chest Diseases from Cairo University in Egypt. He is also a member of the Royal College of Physicians of the UK (MRCP). Dr. Youssef has been accredited and professionally registered and licensed as a pulmonary medicine specialist by the Saudi Commission of Health Specialities. He has worked at the King Abdulazis Medical City, in Riyadh, Kingdom of Saudi Arabia. He is also certified as a respiratory medicine specialist by Dubai Health Authority. He is an active member of a number of medical associations, including the Egyptian Society of Chest Diseases & Tuberculosis, the Saudi Thoracic Society and the European Respiratory Society.
Dr. Assem Eid Youssef is an expert at the diagnosis, treatment and follow up of bronchial asthma and allergy in adults & children and chronic obstructive lung disease (COPD). He conducts pulmonary function tests, treats obesity hypoventilation syndrome, provides non-invasive ventilation for sleep disorders and treats sleep disorders like obstructive sleep apnea.
He creates smoking cessation programmes and manages the screening, diagnosis and treatment of tuberculosis patients and those in contact with them along with conducting pulmonary rehabilitation programmes.
Dr. Youssef conducts various diagnostics such as pleural tap and biopsy, bronchoscopy, bronchoalveolar lavage with transbronchial biopsy. He performs minor thoracic surgery procedures.
Dr. Youssef is an avid reader, and speaks Arabic and English.
Areas of Expertise
Bronchial asthma, allergy in adults & children
Smoking Cessation Programs
Pulmonary Rehabilitation programs
Sleep disorders & chronic obstructive lung disease
+2 more

Education
2001
Master degree in Chest Diseases
Cairo University

Egypt
1994
MBBCH
Kasr AL AINI Faculty of Medicine Cairo University

Egypt
Experience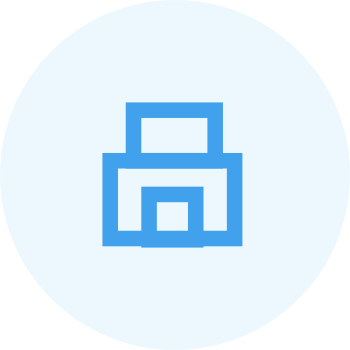 Pulmonologist
Medcare Hospital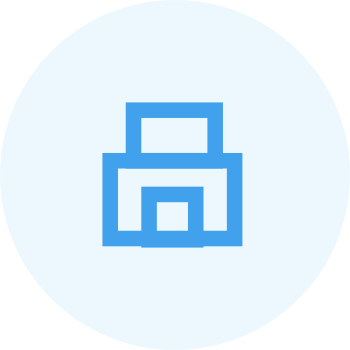 Resident
Giza Chest Hospital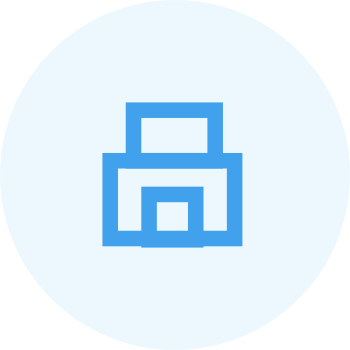 KING ABDULAZIZ Medical City

Insurance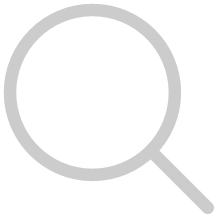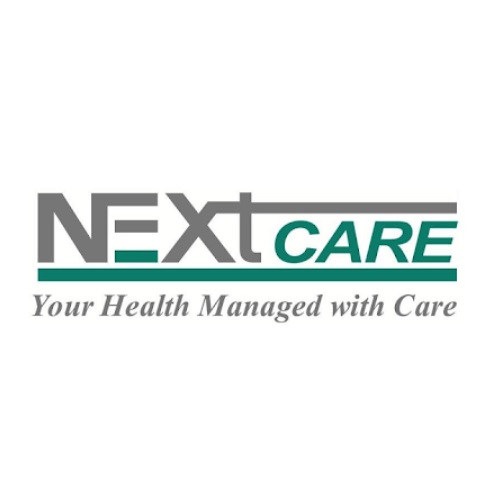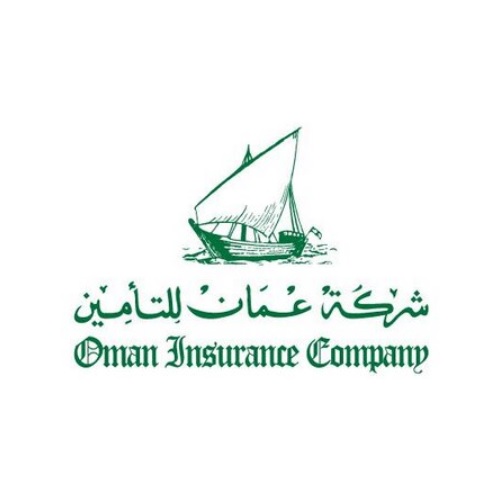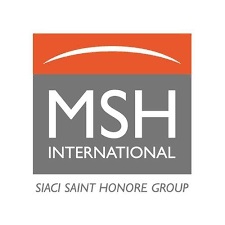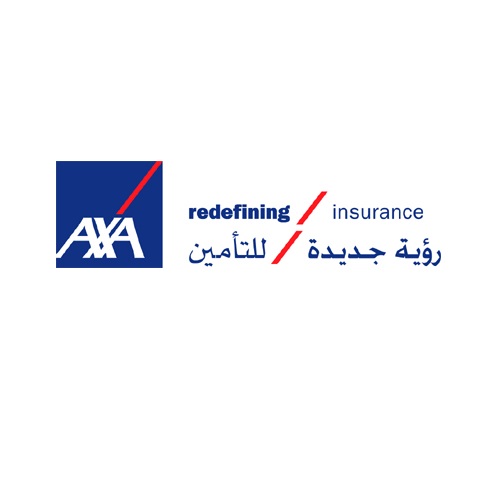 AXA
+2 more

Photos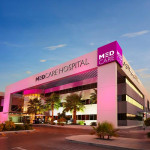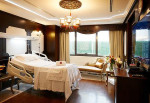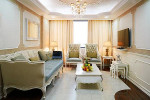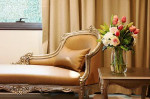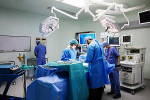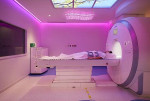 +3
Accepted Payments
Memberships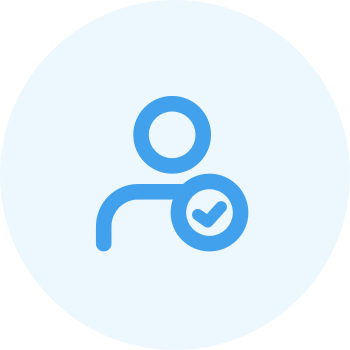 Egyptian Society of Chest Diseases & Tuberculosis
Member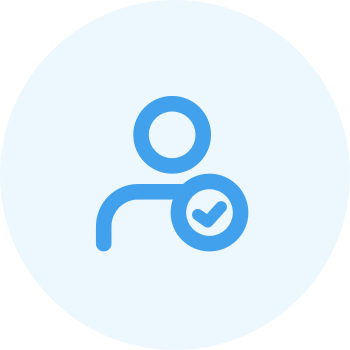 Saudi Thoracic Society
Member
Registration & License