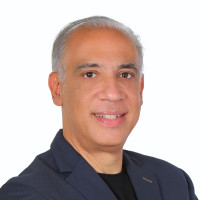 Prof. Ziad Salameh
Dentist, Specialist Prosthodontist
Phone Number:
+9718006332273

---
About
Prof. Ziad Salameh is a Specialist Prosthodontist in the Department of Dentistry - Prosthodontics at the Jumeirah branch of Medcare Medical Centre. He acquired his Doctor of Dental Surgery (DDS) and Masters in Prosthodontics (MSc) from Saint Joseph University in Beirut, Lebanon. He further studied for his Master's in 'Dental Biomaterials and their clinical applications" and completed his PhD in Dental Materials from Siena University in Italy. He is a member of the Lebanese Dental Association (LDA), the International Association of Dental Research (IADR), the Lebanese Society of Prosthodontics (LSP) and is on the International Advisory Board of the UAE International Dental Conference & Arab Dental Exhibition (AEEDC) in Dubai. Dr. Salameh is an Ambassador of the Digital Dentistry Society in Lebanon.
Having spent more than two decades in his chosen field, Prof. Dr. Salameh is well-known for using cutting-edge technology and expertise in treating patients with complex cases. He has worked in Lebanon, Saudi Arabia and the UAE. He was an Assistant Professor in the Department of Prosthodontics at the School of Dentistry, King Saud University in Saudi Arabia. He practised as a Consultant in Prosthodontics using conventional, digital and implant prosthodontics, in the multi-specialized centre called Beirut Dental Specialists Clinic. He then worked in a similar capacity with Corbani Cosmetic Dentistry, known for aesthetic rehabilitation. At the Silwadi Dental Center in Abu Dhabi, he practised as a Specialist Prosthodontist, working on the latest digital dentistry technology using chairside CAD/CAM technology, implant planning, and restoring full mouth rehabilitation on teeth and dental implants. He then worked with the SkinExperts Clinic and Dentofaces Cosmetic Clinic in Dubai as a Specialist Prosthodontist.
Prof. Salameh is skilled at restoring simple to complex clinical cases of teeth with dental implants; as well as aesthetic rehabilitation using laminate veneers following a full digital workflow. He has integrated digital dentistry and the latest technology in different aspects of clinical prosthodontics from planning, smile design, guided surgery and 3D printing to its application in daily clinical practice. He works with the dental team to provide comprehensive care for patients in need of complex dental restorations including natural teeth and dental implants. His forte lies in digital smile design and aesthetic planning, using laminate veneers and aesthetic rejuvenation as well as digital dentistry for chairside treatment and same-session dentistry.
Prof. Salameh is an international lecturer. He has published several articles, and research papers and his work has been presented at numerous international conferences. He has evaluated and developed new material for clinical and in-vitro research and is often invited to speak at medical events and seminars.
When Prof. Salameh can find time in his busy schedule he likes to unwind with a good book or play some tennis. He is also fond of travelling and speaks Arabic, English and French.
Areas of Expertise
Digital smile design and aesthetic planning
rehabilitation of natural teeth and dental implants
Laminate veneers and esthetic rejuvenation
Digital dentistry for chairside treatment and same session dentistry
Prosthetic rehabiliation following guided implantology
Education
-
Doctor of Dental Surgery
Saint Joseph University

Lebanon
-
Masters in Prosthodontics
Saint Joseph University

Lebanon
Experience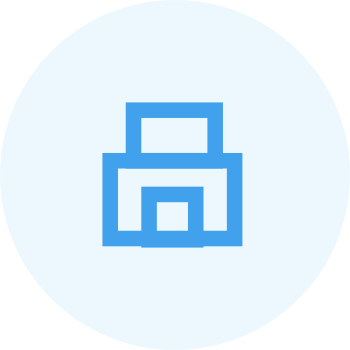 Assistant Professor
King Saud University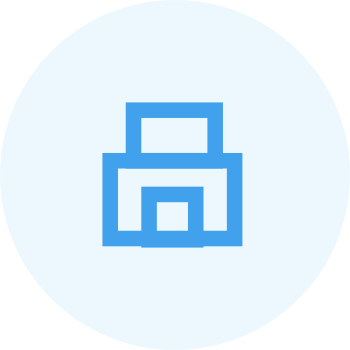 Consultant
Beirut Dental Specialists Clinic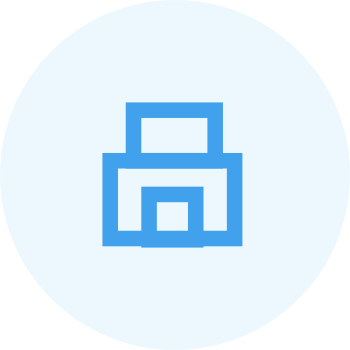 Specialist Prosthodontist
The Silwadi Dental Center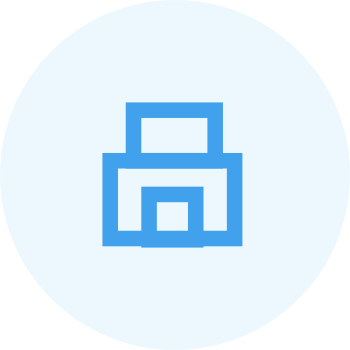 Specialist Prosthodontist
The SkinExperts Clinic

Insurance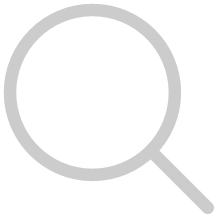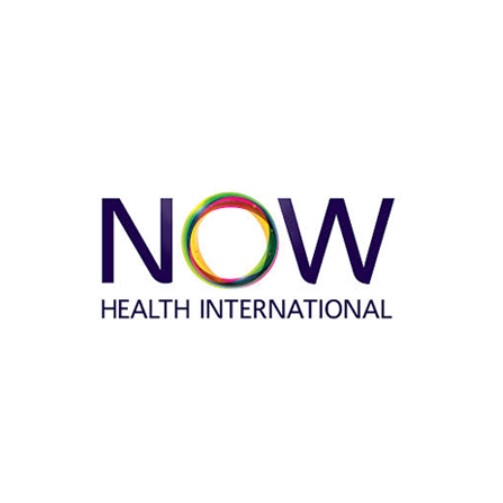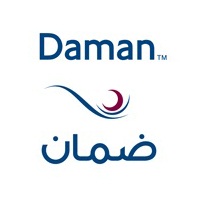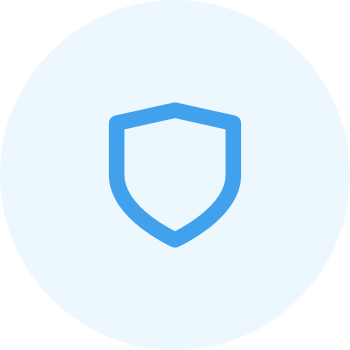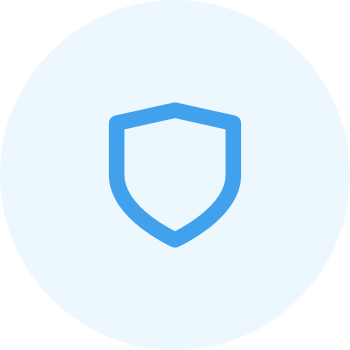 International SOS
Direct billing with approval
Photos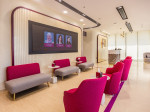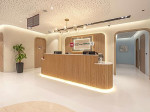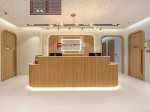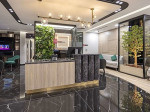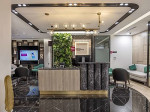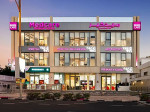 +1
Accepted Payments
Memberships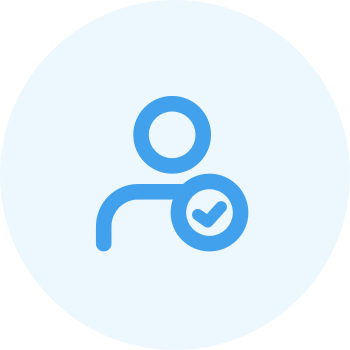 The Lebanese Dental Association (LDA)
Member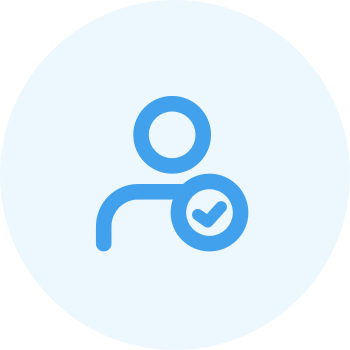 The International Association of Dental Research (IADR),
Member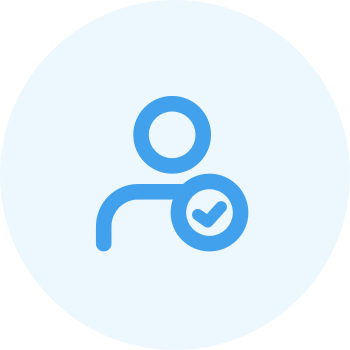 The Lebanese Society of Prosthodontics (LSP)
Member
Registration & License