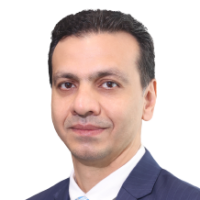 Dr. Saman Fallahi Sichani
Specialist Dentist Prosthodontics
Available Tomorrow,  from 12:00 at Jumeirah - Medcare Medical Centre

Available Tomorrow, from 12:00 at this clinic
---
About
Dr. Saman Fallahi is a Specialist Dentist and Prosthodontist in the Department of Dentistry at the Jumeirah branch of Medcare Medical Centre. He completed his post-graduate studies in Prosthodontics from the School of Dentistry at the Tehran University of Medical Sciences in Iran and his Doctor of Dental Surgery (DDS) from the School of Dentistry at Shahid Beheshti University of Medical Sciences, also in Iran. He is a member of the Iranian Medical Council and a Board Member of the Iranian Association of Endodontists.
Dr. Fallahi is an accomplished prosthodontist and has spent nearly two decades working at private dental clinics in Tehran in Iran. He even taught for some time at the University of Medical Sciences in Tehran. He is skilled in Laser Dentistry and Endodontics as well. He moved to the UAE as a prosthodontist and implantologist working with Dentofaces Cosmetic Clinic before joining Medcare. Prosthetic and aesthetic treatments, maxillofacial prostheses and implant surgeries are his forte. He has presented and published several research papers in his chosen field of specialisation.
Dr. Fallahi is focused on endodontic treatment including root canals, periapical surgery, traumatic dental injuries, internal bleaching, apexogenesis, apexification, and revascularization treatments. He is proficient at restoration, cosmetic dentistry, periodontal surgery like crown lengthening, implant surgery and laser dentistry.He has successfully treated a variety of dental conditions using implants, prostheses, crowns, veneers, smile design, composite fillings, scaling and polishing, root planning, whitening, attrition and teeth abrasion. His repertoire of services also includes emergency dental treatments, preventive dental care, night guard treatment and occlusal adjustments.
Being an outdoor person, Dr. Fallahi loves spending his free time, mountaineering, climbing, swimming or skiing. He's fond of listening to music too and speaks English and Farsi fluently.
Areas of Expertise
Emergency dental treatments
Cosmetic dental treatments
Prophylaxy, scaling and polishing, root planning
+8 more

Education
-
Doctor of Dental Surgery (DDS)
Shahid Beheshti University of Medical Sciences

Iran, Islamic Republic of
-
Post-graduate studies in Prosthodontics
Tehran University of Medical Sciences

Iran, Islamic Republic of
Experience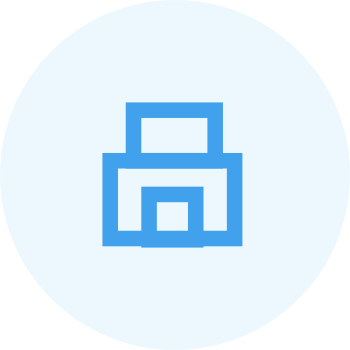 prosthodontist and implantologist
Private dental clinics

Iran, Islamic Republic of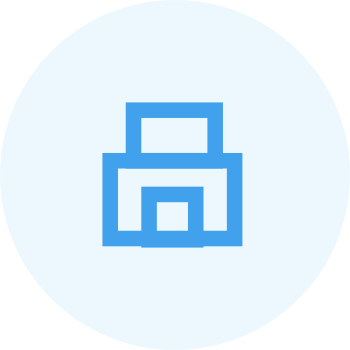 Teacher
University of Medical Sciences in Tehran

Iran, Islamic Republic of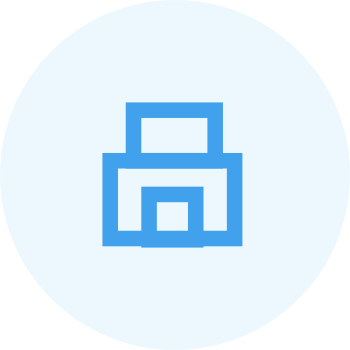 prosthodontist and implantologist
Dentofaces Cosmetic Clinic

Insurance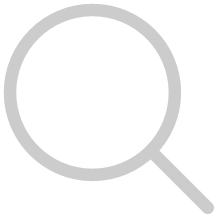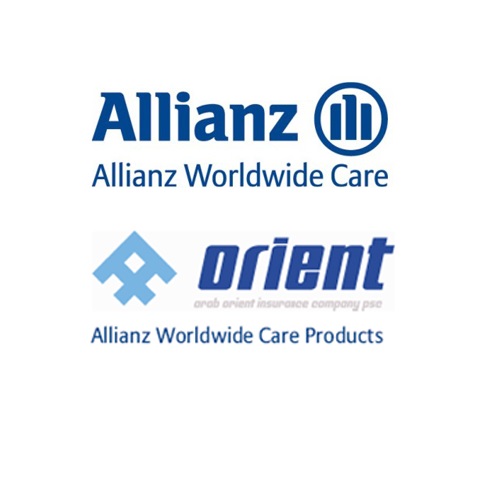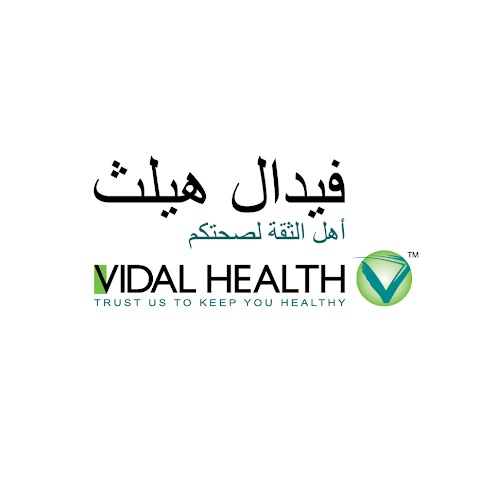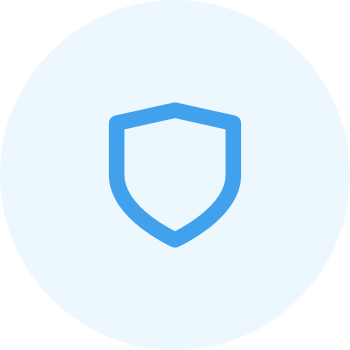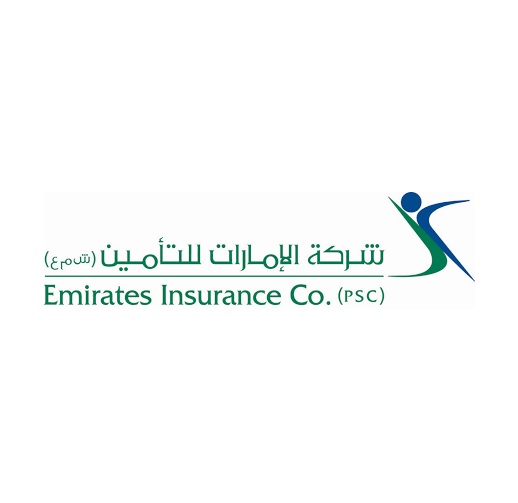 Emirates Insurance Co PSC
Photos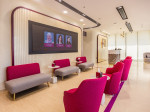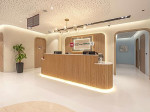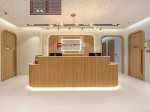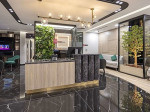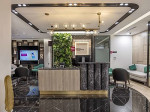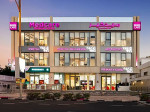 +1
Accepted Payments
Memberships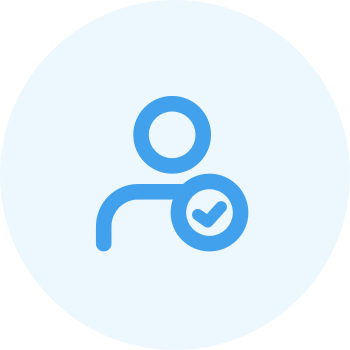 The Iranian Medical Council
Member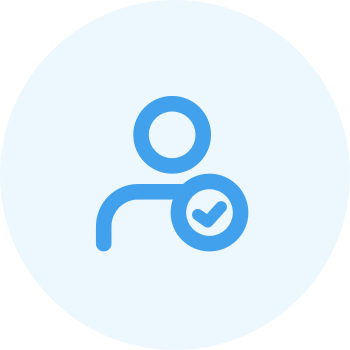 The Iranian Association of Endodontists
Board member
Registration & License