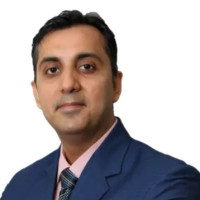 Dr. Siddharth Arora
Specialist Paediatrics
Available Tomorrow,  from 05:00 at Medcare Women and Children Hospital

Available Tomorrow, from 05:00 at this clinic
---
About
Dr. Siddharth Arora is a specialist in Paediatrics at the Medcare Women & Children Hospital. He completed his MBBS, then MD in Paediatrics followed by a fellowship in Paediatric Cardiac Critical Care, all from India.
Dr. Arora is a life member of both the Indian Academy of Paediatrics & the Indian Medical Association. He is a certified trainer in Basic Life Support (BLS) & has completed the Paediatric Advanced Life Support (PALS) certification.
In the course of his career, Dr. Arora has been fortunate to have gained extensive experience at PICUs in JCI accredited institutes serving a diverse cross-section of patients from over the world. He has successfully managed children with COVID, Paediatric Multisystem Inflammatory Syndrome (PIMS Ts), Multisystem inflammatory syndrome in children (MIS-C), & paediatric trauma & head injury. He is competent in PICU procedures including ventilators & resuscitation in children & Inotropes management. He has treated emergencies like diabetic ketoacidosis (DKA), asthma, pneumonia, & shock. Other conditions treated by him are paediatric infectious diseases, bronchiolitis & pneumonia-like respiratory illness.
Dr. Arora's area of special interest involves helping children with respiratory problems. He was honoured with the Times Young Paediatrician award, loves connecting with parents & speaking on public forums. In his spare time, away from work, he is fond of writing poetry & reading about technology, astronomy & physics. He is fluent in English, Gujarati, Hindi, & Punjabi languages.
Areas of Expertise
Multisystem inflammatory syndrome in children (MIS-C)
Paediatric Multisystem Inflammatory Syndrome (PIMS Ts)
Diabetic ketoacidosis (DKA)
+6 more

Education
0
MBBS

0
MD Pediatrics

Insurance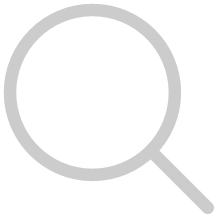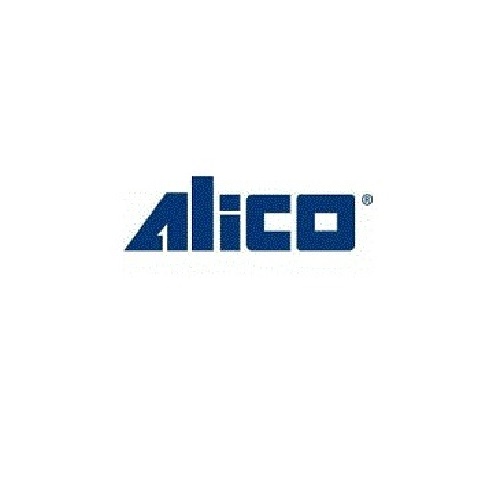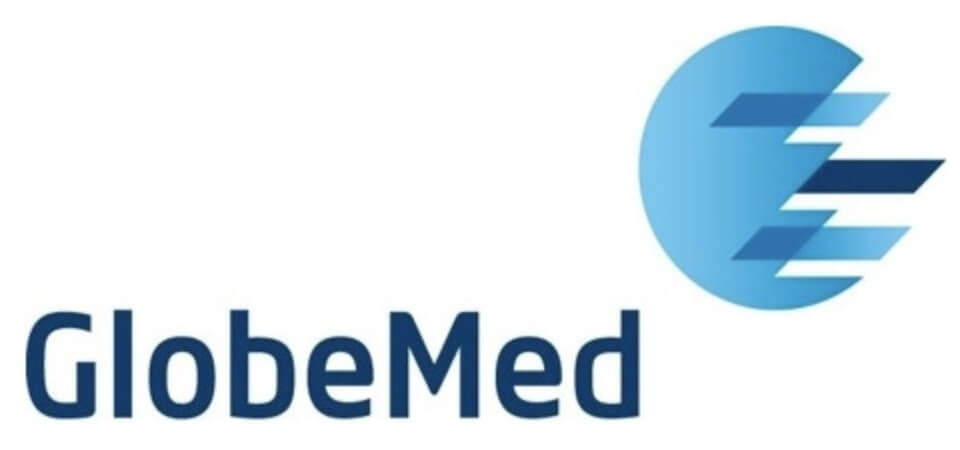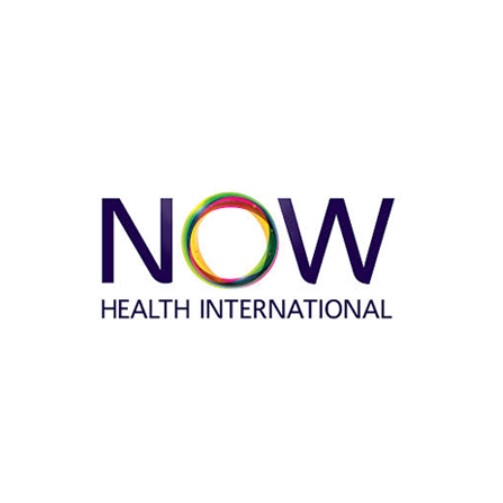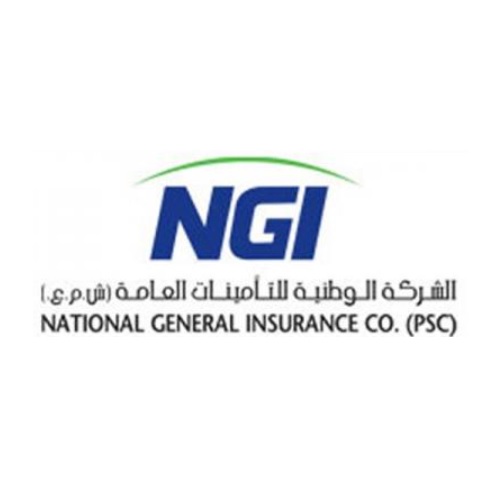 National General Insurance Co (NGI)
Photos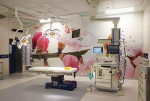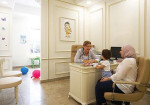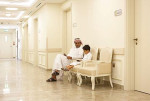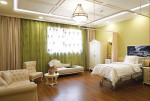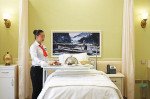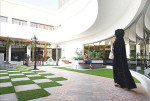 +3
Accepted Payments
Memberships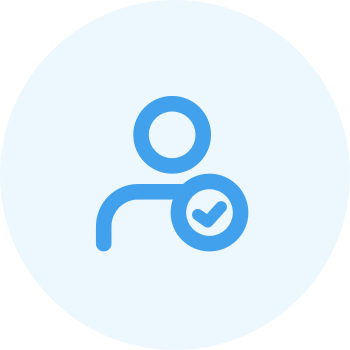 Indian academy of Pediatrics
Member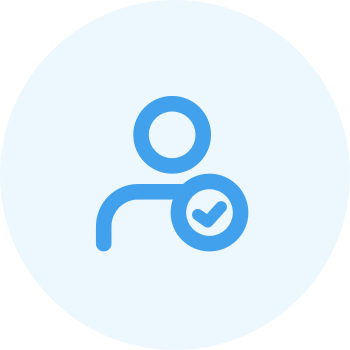 Indian Medical association
Member
Registration & License