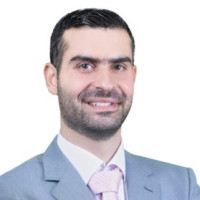 Dr. Samer Saade
Specialist Pediatrician
Available Today,  from 12:40 at Al Barsha South - Medcare Medical Centre

Available Today, from 12:40 at this clinic
---
---
About
Dr. Samer Saade is a Specialist Paediatrician in the Department of Paediatrics at the Medcare Medical Centre, Jumeirah. He completed most of his medical studies in Beirut situated in Lebanon. This includes his basic medical degree, a post-graduate degree, a Diploma in Paediatrics and a Paediatric Emergencies University Diploma, all from the prestigious Saint Joseph University Beirut. He then went on to acquire a Certificate in Paediatric Nutrition, from the Boston University School of Medicine in the USA and a Paediatric Dermatology University Diploma from the University of Nice in France.
Dr. Saade is a member of the French Society of Paediatric Dermatology, a member of the Lebanese Order of Physicians and the Lebanese Society of Paediatrics. He commenced his career with a stint at a private clinic in Beirut and then practised at the Hotel-Dieu de France Hospital, the Saint Joseph Hospital, and the Howard Karagheusian Commemorative Corporation, all in Beirut in Lebanon. He has spent invaluable time serving NGOs like Caritas- a humanitarian network and the Lebanese Red Cross.
Patience and understanding are the hallmarks of a good paediatrician and Dr. Saade has plenty of it. He spends most of his time between the paediatric ER, the paediatric floor and units and paediatric outpatient consultations. He has successfully managed paediatric emergencies, fever and common infections, children and babies' nutrition, vaccination for babies, routine children check-ups, gastrointestinal conditions, failure to thrive, respiratory tract diseases and paediatric dermatological disorders.
In his leisure hours, he likes to play sports and travel around the world. He speaks Arabic, English and French.
Areas of Expertise
Paediatric dermatological disorders
Fever and common infections
Children and babies' nutrition
Healthy babies and vaccination
Routine children check ups
+3 more

Education
-
Doctor of Medicine
Saint Joseph University

Lebanon
-
Paediatrics Diploma
Saint Joseph University

Lebanon
Experience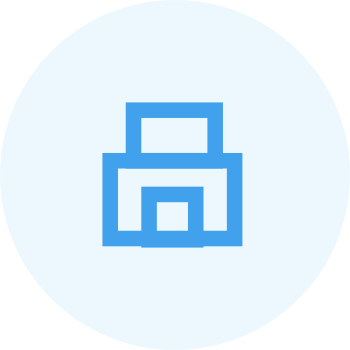 Specialist Pediatrician
Jumeirah - Medcare Medical Centre
2022

Photos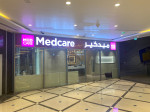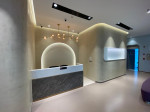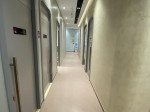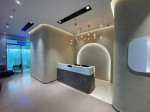 Accepted Payments
Memberships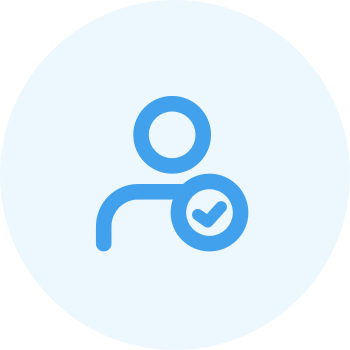 French Society of Paediatric Dermatology
Member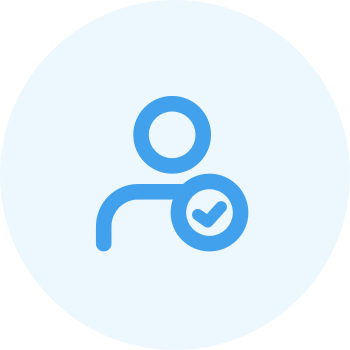 Lebanese Order of Physicians
Member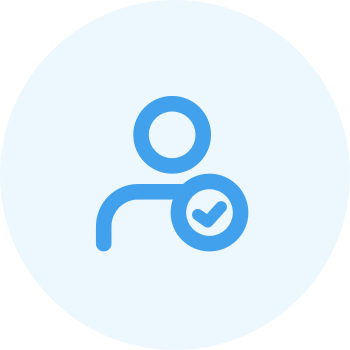 Lebanese Society of Paediatrics
Member
Registration & License