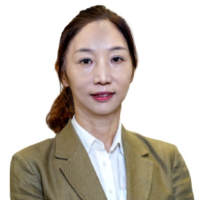 Dr. Amy Yeongiee Yu
Specialist Pediatrician
Available Tomorrow,  from 05:00 at Marina - Medcare Medical Centre

Jumeirah Beach Residence, Dubai
Available Tomorrow, from 05:00 at this clinic
---
---
About
Dr. Amy Yeongiee Yu is a Specialist Paediatrician in the Department of Paediatrics at Medcare Women & Children Hospital. She obtained her basic medical education, followed by an MD from the prestigious Hanyang Medical University in Seoul, Korea. She then enhanced her qualifications with a Master of Science (MS) in Paediatrics from the Korean Board of Paediatrics. She is a member of the Korean Society of Paediatrics, an Associate member of the Korean Academy of Child and Adolescent Psychiatry, a member of the World Alliance for Breastfeeding Action (WABA), a member of the American College of Emergency Physicians (ACEP) and a member of the Korean Society of Paediatric Emergency Medicine (KSPEM).
Dr. Yu spent nearly two decades working at several paediatric clinics and hospitals in Korea and China, before moving to the UAE. Notable among these was her job as the Chief of the Paediatric Department at the SK Aikang International Hospital in Beijing, China followed by a stint as the Head of a Paediatric Clinic in Korea. She then spent some time at the Shanghai Jiahui International Hospital in China as a Paediatrician and then joined as a Specialist Paediatrician first at the American Wellness Center and then at Prime Medical Center, in Dubai.

Dr.Yu is an expert at managing premature babies and other neonatal disorders, childhood growth and development, and paediatric endocrinology that includes short stature, premature puberty, obesity, malnutrition, DM, hypo and hyperthyroidism, and adolescent growth and puberty problems. She is proficient in treating all types of allergic diseases including atopic dermatitis, asthma, and allergic Rhinitis and performs basic paediatric ophthalmology, dermatology, and surgical procedures.
Dr. Yu has competently managed common paediatric ENT diseases like acute otitis media, acute sinusitis, acute laryngitis, respiratory disorders like acute bronchitis and pneumonia and paediatric gastroenterology disorders like acute and chronic gastroenteritis, food poisoning, EG reflux disorder and constipation. She is a great believer in breastfeeding and provides nutritional consultation, paediatric Emergency care and childhood and adolescent vaccinations.
Dr. Yu speaks English, Korean and Mandarin.
Insurance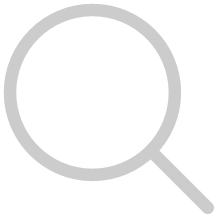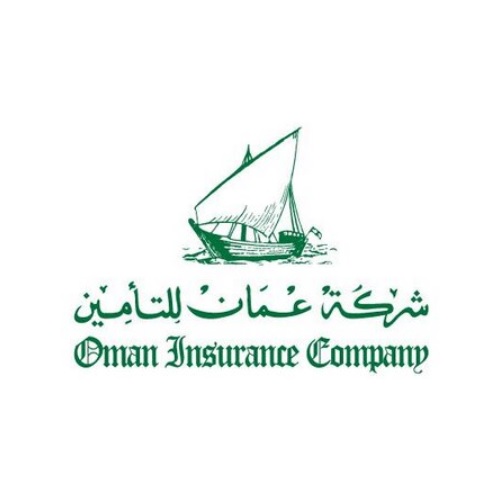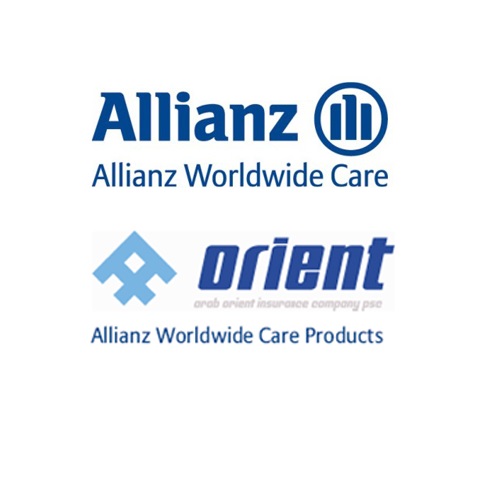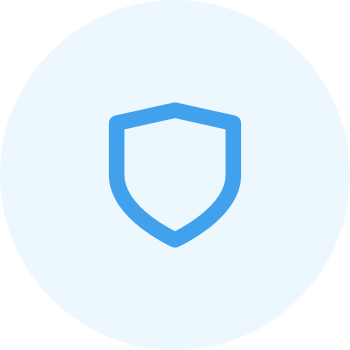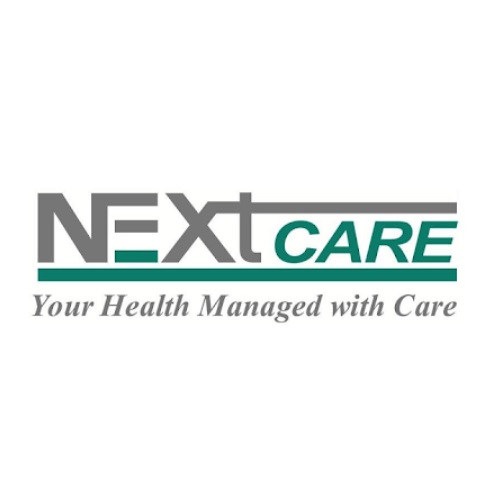 Photos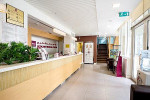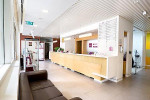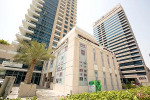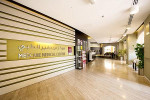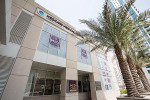 Accepted Payments
Registration & License